Much before Kapil Sharma and his ego-hassles with his fellow actors started making headlines, it was the much talked about Kangna Ranaut's episode in 'Koffee With Karan' which was providing fodder for many news pieces. Amongst all the episodes of 'Koffee With Karan', the one that featured Kangna Ranaut stood out, because, it was in this episode where the actress 'blamed' Karan Johar for being a 'flagbearer of nepotism' and 'movie mafia'. After a few days, Karan Johar replied stating that, Kangna should stop playing the victim card and should leave the industry if she felt it was a bad place.
Recently, in a column that Karan Johar wrote for a leading entertainment portal, he said, like everyone else, he too wanted to have the last word on nepotism. The reason that he cited was that while it all started on his show, he could not handle the nepospasms, which, according to him meant a 'new condition arising from fear of the word'. Karan Johar felt that the term 'nepotism' had become a national word by now, in the same league of national bird! While agreeing to the existence of nepotism, he cited his example of how he made his first film.
In the same breath, he also accepted the fact that nepotism played a part while launching the careers of Alia Bhatt and Varun Dhawan. However, at the same time, he reasoned as to what went behind the casting of the duo as well as Ranbir Kapoor in
Ae Dil Hai Mushkil.
He made no qualms in accepting that he was here (in showbiz) to make his own life and not to further talent. In a very 'unabashed' and 'unapologetic' manner, he confessed that, nothing in the world mattered to him the most than the commerce of his art and the success of his company and his legacy.
Karan Johar, for whom entertainment meant a perfect balance of commerce and art said that, if he believed that he could gain by launch Shah Rukh Khan's son, then, he will surely do so. Citing an example of Sidharth Malhotra (who had no connections in Bollywood), Karan Johar revealed that he was not obliged to cast anyone unless he thought that he/ she would suit the part. He also revealed that there have been roles which Nawazuddin Siddiqui and Irrfan Khan had turned down.
Karan Johar made a valid point when he pointed out that, having a star onscreen does not equalise to the audience. He also called star kids like Sara Ali Khan, Jhanvi Kapoor, Aryan Khan and Aarav Kumar as 'ultimate clickbait' materials. Karan Johar put his foot down and declared that everyone should be blamed for nepotism and not him alone. In the same breath, he added that, he was fine with the fact that the talents that he had launched were products of nepotism.
Click HERE to read the original article.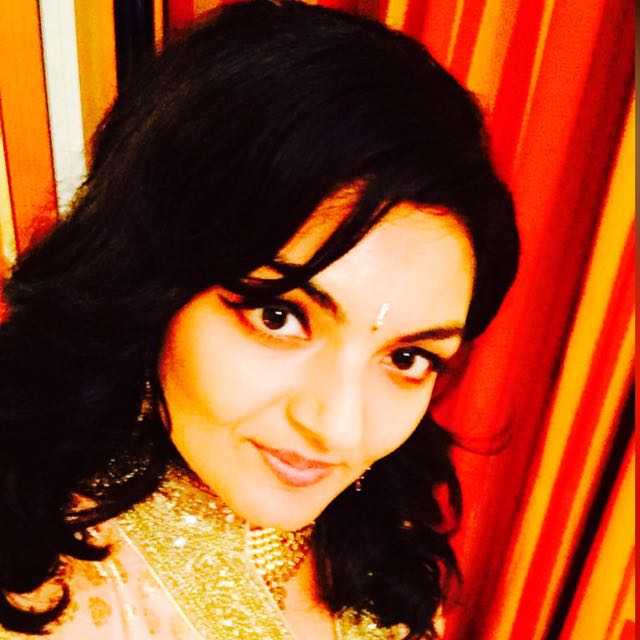 Vote for Shikha Dhingra For Mrs South Asia Canada 2017 by liking her Facebook page.


Loading ...