A couple of years ago, a long protest by political parties resulted in the ban of 'beef' citing that it was against 'Hindu culture' since the religion worships cows. Recently, the entire issue fuelled up once again when Kajol posted a video of relishing a beef dish with her friends.
Recently, Kajol took to social media to reveal her weekend plans, which was a luncheon with her gang in one of her friends' restaurant. She shared a video on Facebook and Instagram about a scrumptious dish and when she asked her Chef friend Ryan to explain about it, he had revealed that it was 'beef pepper water with dry lentils and dry beef'.
Followed by the same, the actress received extreme backlash from netizens who continued to slam her for consuming beef despite being a Hindu. Cow slaughter is a punishable offence in certain parts of the country. However, Kajol was seen having the same outside the country yet she continued to be trolled online. Considering the mud-slinging happening on the internet, Kajol soon decided to delete the video but it had already made its way into the accounts of others.
On the other hand, Kajol definitely did not expect such a severe reaction from the ones who were offended by her post. Hence in order to deal with the matter amicably, she also posted a note apologizing and giving clarification on the issue.
— Kajol (@KajolAtUN) May 1, 2017
Click HERE to read the original article.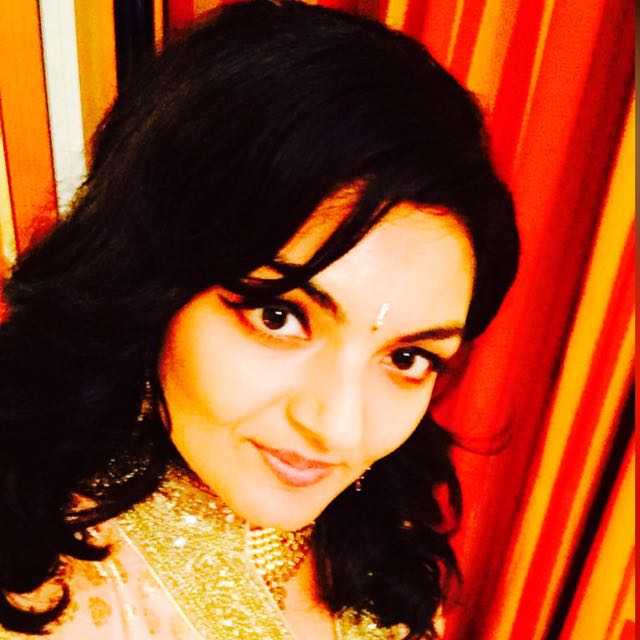 Vote for Shikha Dhingra For Mrs South Asia Canada 2017 by liking her Facebook page.


Loading ...