Ever since its inception, a major chunk of Bollywood films can safely credit its success, if not completely, but partially to its chartbuster tracks that woo the audience towards theatres. In all these years, not much has changed in that scenario and films continue to ride on the success of their music to ensure a blockbuster opening on a Friday.
As of now, some names that have established themselves as Bollywood celebrities include Pritam, Amit Trivedi, music composer duo Sajid-Wajid among others. Although there have been many new names added to the list, these have now become veterans who continue to give chartbusters one after the other. But considering their experience, there are also a few confessions that these music directors have made that will leave you stunned about the current Bollywood scene.
Talking to the famous music magazine Rolling Stones, last month, Pritam, Amit Trivedi, Sajid-Wajid not only gave us a reality check about audience's contemporary tastes but also spoke about what is wrong with the Bollywood music scene. These are the top quotes from the magazine that will brief you all about it.
According to Pritam, the currently Bollywood music scene has become stagnant in its approach: "The current commercial sound of Bollywood was shaped by three of us: Vishal-Shekhar, Shankar-Ehsaan-Loy and me. Till today, everybody is following the same template. After our batch, nobody has changed the sound yet. We are, in fact, waiting for someone to change it."

Pritam has recognized the taste of his audience as he believes the song should not be too simple and not too complicated: "I am a mass-y guy, so most times, I know whether a song will click or not… If you give me a complicated idea, I will simplify it."
Pritam has often been accused of plagiarizing music: Confessing on the same, he says, "What happened with me was that in 80 percent of the cases, I was asked to remake a particular song and I remade it. Most times, the director would come with (the original track). A lot of times, I was assured by the makers that the rights to the songs will be acquired, but it never happened.

Amit Trivedi is furious about the pressure musicians have to face in order to ensure a good opening for films
: "When they don't get a hit [in the initial days after the music releases] they resort to all sort of unethical things – they add and remove composers and treat them like commodities. If they still don't get a hit, they will take an old song and remix it in the hope that opening mil jayega [the film will do good business in the opening weekend]… I mean dude, wake up. You are in the business of making cinema, not music albums."
Voicing out similar thoughts is Ehsaan Noorani of the Shankar-Ehsaan-Loy team: "It's a bizzare logic that people would come to theatres because of a hit song. In their desperation to do 100 crore business, even people [directors/producers] who previously didn't think like that are now beginning to think this way. It's absurd."

Sajid Ali of the music composer duo Sajid-Wajid talks about the after effects of giving out flop music
: "If you fail, everybody will shoot you. The director won't take you for his next project, the producer won't entertain you and the star won't pick up your call."
The current trend in music composition has filmmakers roping in more than one name for their film but Amit Trivedi is strictly against the idea: "For me it's either all or nothing."
Ehsaan Noorani also thinks that the creativity within the music scene has taken a beating: "In terms of music, production and styles, I don't see anything groundbreaking happening in the industry. I am not hearing anything good."
Click HERE to read the original article.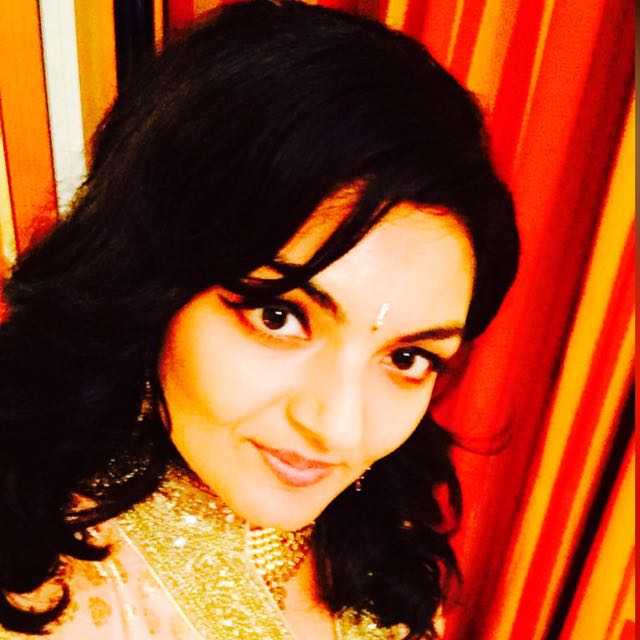 Vote for Shikha Dhingra For Mrs South Asia Canada 2017 by liking her Facebook page.


Loading ...