Our own desi girl Priyanka Chopra seems to be turning heads across the world. The most recent casualty of her homespun charms is the original Baywatch star David Hasselhoff.
Hassselhoff who starred in the Baywatch series on American television for a good 11 years was the epitome of wholesome American sex appeal. Now that the new movie version with Dwayne Johnson playing Hasselhoff's role is out, Hasselhoff allegedly disliked what the film has done to the Baywatch concept.
But Hasselhoff loved our own Priyanka Chopra in the film….Enough so to make not-so-discreet inquiries about her and to obtain her phone number from the Baywatch team. Says a source, "David Hasselhoff called Priyanka and told her how much he like her in the film. He also inquired about the popularity of the
Baywatch
series in India."
This is when Priyanka popped the question. Would David consider visiting India for the release of the Baywatch film on June 3? Apparently David Hasselhoff is game for the adventure trip.
But would the new Baywatch star Dwayne Johnson like Priyanka's proximity to Hasselhoff?
According to source close to the Baywatch film there is big territorial battle on between David Hasselhoff and Dwayne Johnson. "They are really like two kids fighting over a favourite toy. Dwayne cannot have Pamela Anderson (who starred with Hassselhoff in the original Baywatch series). And David cannot have Priyanka. As simple as that," says the source.
Click HERE to read the original article.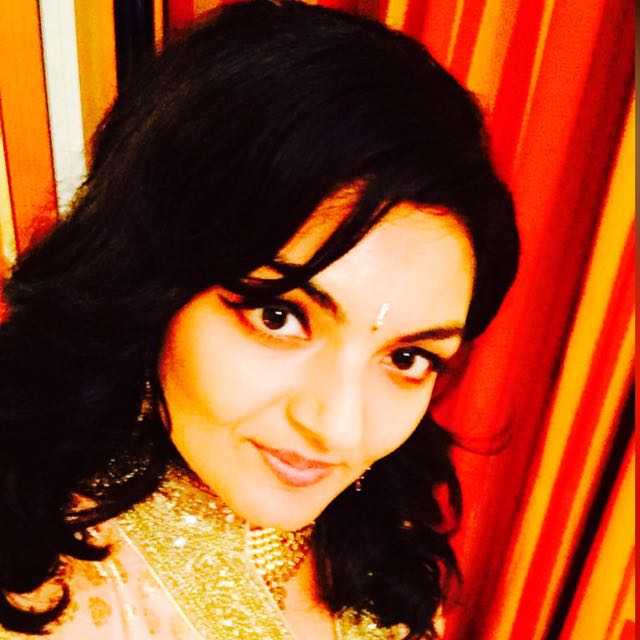 Vote for Shikha Dhingra For Mrs South Asia Canada 2017 by liking her Facebook page.


Loading ...