He walked in 15 minutes late and apologized profusely for the delay. While some of the other actors consider it commensurate with their stardom to turn as late as possible for journalistic meetings, Akshay Kumar is remarkably consistent in being punctual. He had a minor family emergency yesterday else he has always been on time and it is such a nice feeling as a journalist when a big star values time (yours and his own) so much.
Akshay is extremely disciplined about his exercise regimen, work hours and hitting the bed early and that has resulted in him being one of the biggest superstars of all times. For the last several years 15% of the annual gross income of Bollywood has been coming from Akshay Kumar films. And he is looking at a very bright future ahead.
Another first that I experienced yesterday was when Mr Kumar himself showed the theatrical trailer of his next film
Toilet Ek Prem Katha
on a laptop. Generally journalists are called in a group and they are huddled inside a preview theatre. But Mr Kumar showed the trailer individually to a few Journalists so that he can get their frank individual opinion. He told me how while he was shooting for
Toilet Ek Prem Katha
, some people in the village told him that how can they have a toilet in the same home where they cook their food as well. "This is the mind set we want to change. 54% homes don't have toilets. If this film can result in toilets in even 5-10% homes, we would have succeeded. It is the mind-set that has to change," he told me. He also said that the perception is that the villages don't have toilets, but when you find out the details about the cities then the results will be alarming.
I found the trailer of Toilet Ek Prem Katha consistently entertaining. I love watching cinema and I get put off when people try to be overtly intellectual or when the narrative turns preachy. Even though the trailer of TEPK has an undercurrent of a strong message, the writing is sprightly and laced with quirky performances. I was chuckling all the time. I felt that this is such a good idea that it can ignite a debate in the minds of other filmmakers and writers that why the hell they couldn't think of this idea as they must be seeing it happening all around them.

One of the reasons why Akshay Kumar is doing so well right now is that he's choosing some great scripts. I guess a lot depends on your 'Neeyat' (intention) as well. When the intention is to make a difference in the society and for the betterment of your country apart from entertaining then good results are bound to follow. We also spoke about PadMan, another great concept on why women must have access to low cost sanitary napkins. I could see an expression of steel on his face as he spoke about PadMan. He has started a school where girls learn the art of self-defence. Now he wants to talk about those few days in a woman's life that everyone knows about but very few can empathise with what the women go through and why they need care and comfort in those few days.
I have been observing the evolution of Akshay Kumar as a journalist for almost ten years now. He never complains or gets flinched by criticism. I have never heard him talk bad about anyone on or off camera. I have always seen him as a Karam Yogi who sticks to his daily routine whether the movies do well or not. His routine or style of functioning doesn't change. Now is the time for a long annual holiday with his family. In other words it all turns out perfect if you keep doing simple things right the way Akshay Kumar does. I guess it's time for Twinkle Khanna to pen his biography so that millions of people can learn from his admirable life story.
Click HERE to read the original article.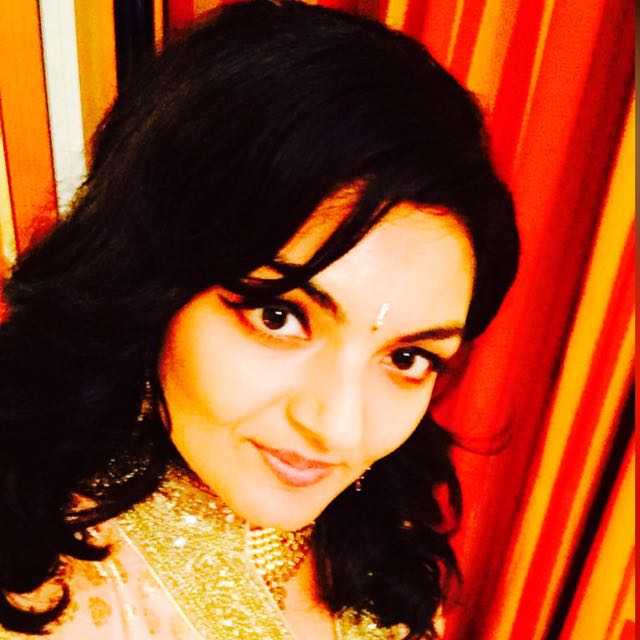 Vote for Shikha Dhingra For Mrs South Asia Canada 2017 by liking her Facebook page.


Loading ...