Thanks to Tanushree Dutta, the #MeToo movement is gaining a strong foothold in the industry. Hollywood set a precedent after exposing Harvey Weinstein and it inspired many survivors to speak up against their tormentors in Bollywood. Tanushree Dutta came in spotlight after ten years to expose Nana Patekar and director Vivek Agnihotri and this led to a serious discussion in the industry and now, many comedians, editors, and entertainers across all mediums. Sadly, Tanushree is not the only one who has a #MeToo story because even before this concept started trending, mainstream actresses have come out in open and spoken about their oppressors. But sadly, there was no social media to validate and spread their stories. Here are a few times when Bollywood actresses have called out powerful men from the industry and sent shockwaves with their #MeToo accounts.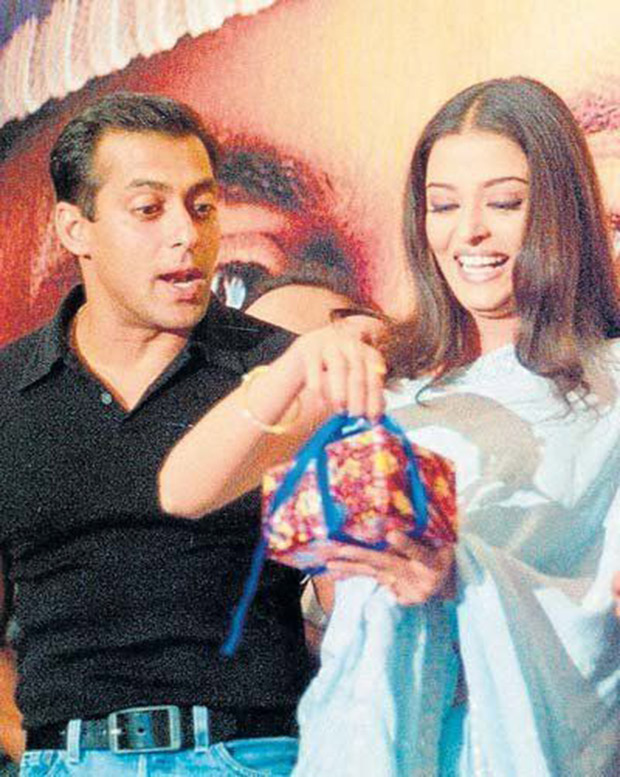 1. Aishwarya Rai
One of the most popular #MeToo cases in recent history was when Aishwarya Rai came out in open about the grounds on which she broke up with Salman Khan. This incident happened in the year 2002 when the usually reticent actress gave a public statement of Salman harassing her. She had said, "He would call me and talk rubbish. He also suspected that I was having affairs with my co-stars. There were times when Salman got physical with me, luckily without leaving any marks and I would go to work as if nothing happened." When a channel confronted Salman with this, he denied everything predictably and on top of that made a ridiculous comment when asked if he ever hit Ash which went like this, "Yeah, now that woman has said that I have. I mean there was a journalist Prabhu Chawla who asked me this long time ago, so I just banged the table he got startled, the table really broke. I mean, if I hit somebody, it's obviously a fight; I am going to be angry. I am going to whack and give it my best shot. I don't think she would've survived it."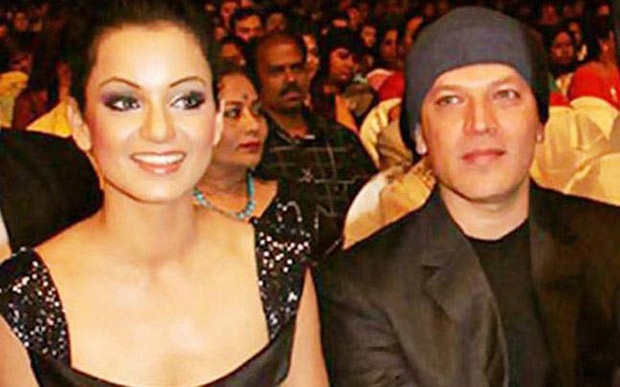 2. Kangana Ranaut
Kangana Ranaut, on the other hand, did not leave one chance to call out veteran actor Aditya Pancholi who physically abused her. In an interview to a channel last year she said, "It was a very difficult and very harsh time. I was physically abused. I don't have to go to details. I felt trapped. You feel people might help you. But there are no free lunches. But when you are going you fall for it. This man who was my father's age hit me hard on my head when I was 17. I started bleeding. I took out my sandal and hit his head hard and he started to bleed too. I lodged an FIR against the man." She later confirmed that she was talking about Pancholi. Aditya, when got to know about this, called Kangana a liar and a mad girl.
3. Rekha
It is shocking but even veteran star Rekha was not spared by this industry. In her last televised interview about more than a decade ago, she told host Simi Garewal that a lot of industry biggies took advantage of the fact that she could not understand Hindi and Punjabi when she came from the South industry to try her luck in Bollywood. She said that they openly objectified and called her loose and easy in the crudest way. She had started working as a child artiste and therefore was naïve back then.
4. Zeenat Aman
Talking about the veteran stars, 70s glam doll and sizzling sensation Zeenat Aman also faced abuse at the hands of her much-married co-star and boyfriend Sanjay Khan. The horrific story of Sanjay hitting Zeenat publicly in the lobby of a five-star hotel in Mumbai is well known. Sanjay reportedly hit her eye permanently damaging. People always knew about it in hush hush whispers in close-knit circuits and a few gossip magazines carried the news but nothing really done about it.
Looking at all these cases, which are just a tip of an iceberg, it is established that #MeToo movement is not a trend or something very recent. Bollywood has been a dark underbelly. Sadly abuse and harassment is its reality. But here's hoping that at least now we will see some light at the end of this very long and dark tunnel. After all, #TimesUp for all the sex offenders, harassers and their perpetrators.
Also Read: Aishwarya Rai Bachchan SUPPORTS Me Too revolution, refers to her stand on abusive relationship with Salman Khan
Click HERE to read more and view the original source of this article.


Loading ...