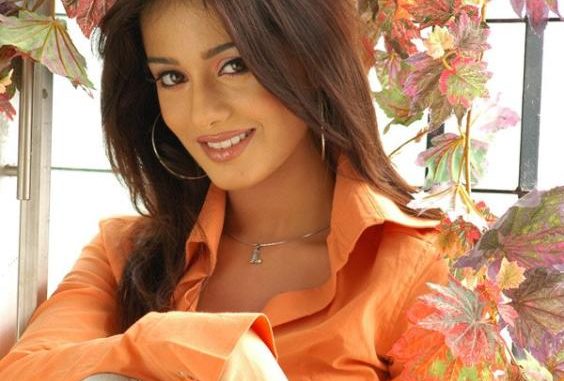 You can publish this article on your website as long as you provide a link back to this page.
This article was last updated on April 16, 2022

After keeping a Long Gap, Actress Amrita Rao was recently seen in the acclaimed film 'Jolly LLB' opposite Arshad Warsi. This same year the actress also signed up the much talked about Prakash Jha's 'Satyagraha' where she plays daughter of Amitabh Bachchan.
Amrita feels Satyagraha is an important film because the film relates with her personal sentiments. "It is a film i believe i would be very proud of. The film has something to do with my personal sentiments. When the whole 'Anna Hazare' movement happened and people raised their voices, One felt very handicapped and disable sitting at home and not doing anything about it. When you see an old man going on fast till death, When you see these people who actually taken a step to do something which we always wanted from our heart's to do. Being an actress to be a part of such a film which talks about current issues, would always make me feel proud." said Amrita Rao.
The actress further admits Satyagraha is also important because she get's maximum screen space with Amitabh Bachchan who is enacting a part which is inspired by Anna Hazare. On being asked about Fashion according to her, Amrita politely replied "Fashion for me is being comfortable and confident about yourself. And you will be confident only if you are comfortable with what you are wearing."