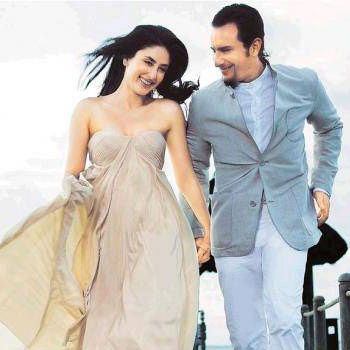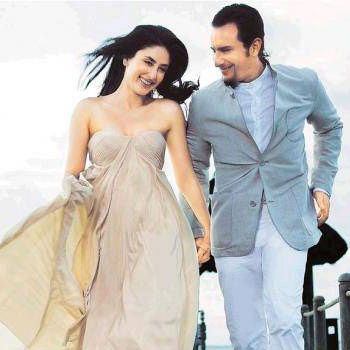 Bollywood star
Kareena Kapoor
who married actor Saif Ali Khan last year in December has decided to not to have kids as she considers Saif's children like her own kids.
Kareena Kapoor does not believe in traditional system of having child right after marriage. She does not want motherhood as she thinks herself a modern woman. Kareena Kapoor is happy to be step mom of Saif's two children, Sara and Ibrahim.
In an interview actress Kareena Kapoor revealed that she might not have kids at all, saying: "Earlier it was when are they going to get married? Now everyone wants to know when is she having a baby? Who knows, I might even decide not to have kids. I am just 32. And Saif already has 2 kids. We are not a typical Indian couple who get married just so they can have a child. We are modern."
Kareena Kapoor sees Sara and Ibrahim as her own children and does not wish to have her own biological child because she doesn't believe in this social system of having child after marriage.
Click
HERE
to read more from
Fashion Central.