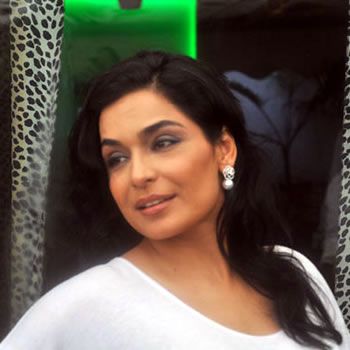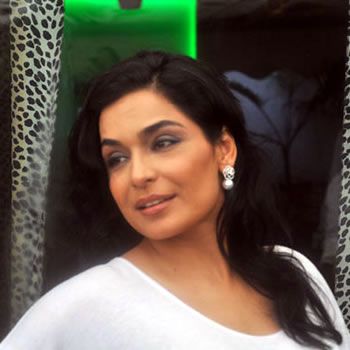 Meera made a performance at the San Francisco show in Daler Mehndi concert. On the show, Meera started asking for the funds for a hospital which is going to be open soon by the name of her mother "Shaukat Begam".
At first, she refused to recognize the world champion boxer "Amir Khan" recognizing him after some time leads asking him funds for the hospital. When asked by Amir where the hospital is going to open, instead of telling him the location she told him about the name of the website.
Moreover, she charged $100 when asked to have a picture with amir khans brother, on the other side Meera appeared in countless pictures free of cost with the Bhangara king Daler Mehndi.
Click HERE to read more from Fashion Central.