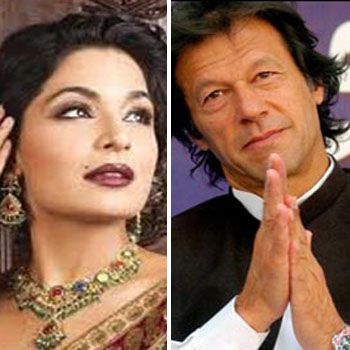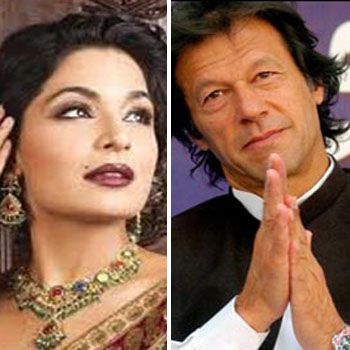 The famous and controversial meera has answered to the call of Imran Khan, chairman of
Tehreek-e-Insaaf
who is presently conducting the protests in the
capital city of Pakistan
, Islamabad. In past some days Imran khan, who is also known as IK among youngsters, stated his plans for a "
Naya Pakistan
" and his intention of wedding once "
Naya Pakistan
" becomes certain. Replying to that call Miss Meera said, if Imran Khan proposes her, she will promptly admit the proposal.
According to Miss Meera, Imran Khan is really hot andgood looking. Also, Miss Meera advised to select Riaz Ganji's designed outfit for wedding. Further, Meera wants to see Mr. Imran Khan as Prime Minister of Pakistan in the "Naya Pakistan" as well.
Click HERE to read more from Fashion Central.