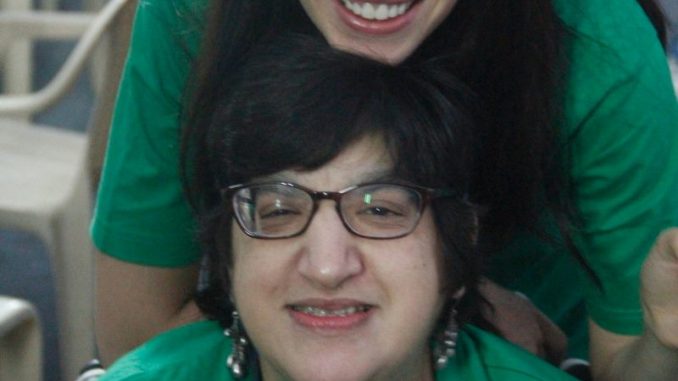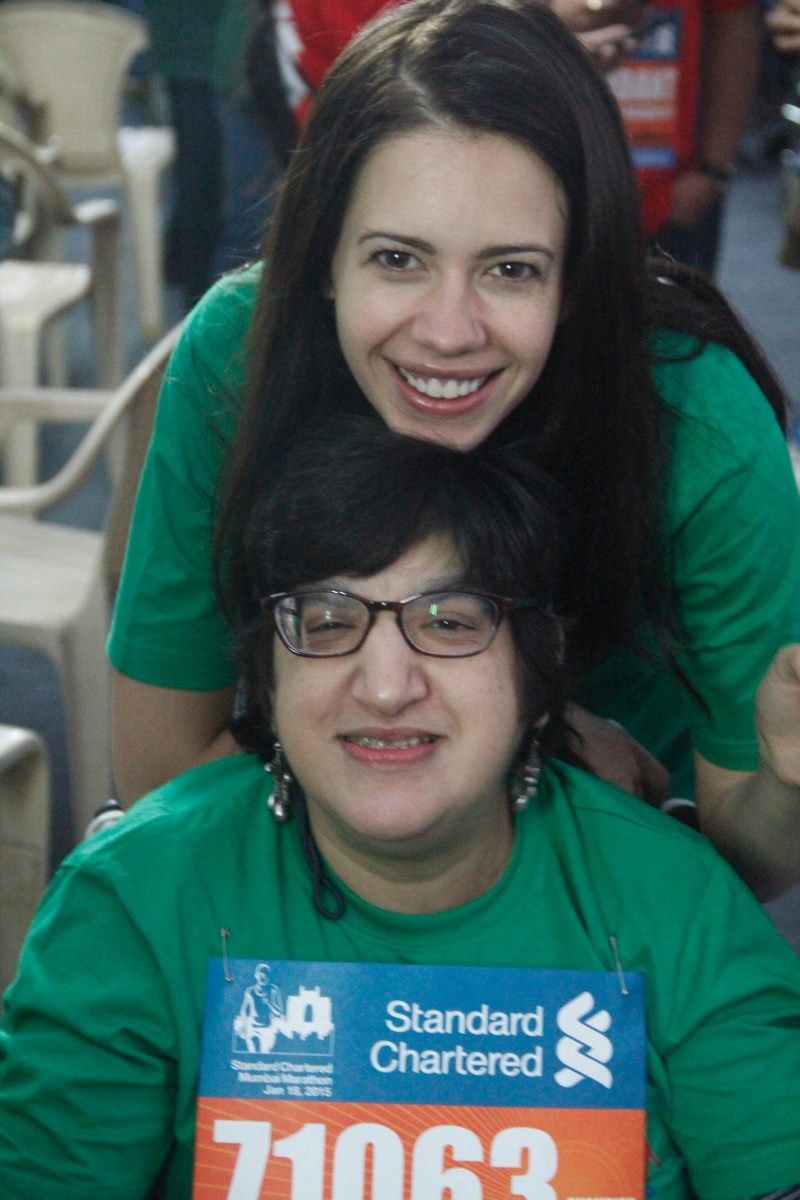 While everyone spotted Kalki Koechlin at the Mumbai Marathon along with someone in a wheel chair, little does anyone know the lady was none other the Malini Chib who is largely the inspiration behind the film Margarita with a Straw.
Malini has acute cerebral palsy. That is a condition where the part of your brain that controls your motor skills is damaged at birth. But your emotional and intellectual abilities are intact.
So while Kalki spent time with Malini to understand the nuances for her character, the two soon became friends. The even went out on a couple of occasions for coffee and dinners. Kalki learnt a great deal from Malini about her character and also about life.
The two hit it off very well. So much so that they continued to stay in touch even later. When Kalki learnt that Malini participates in the marathon she volunteered to take part alongside her.