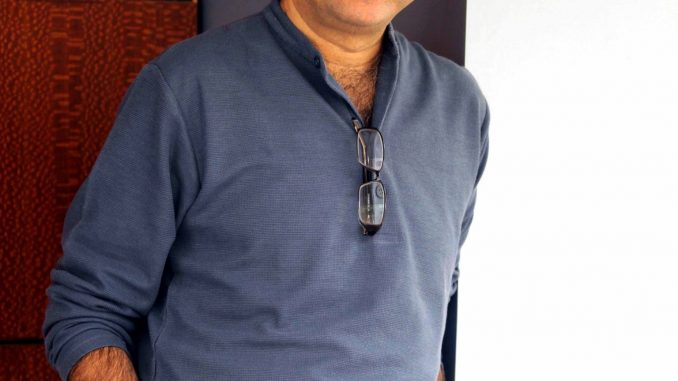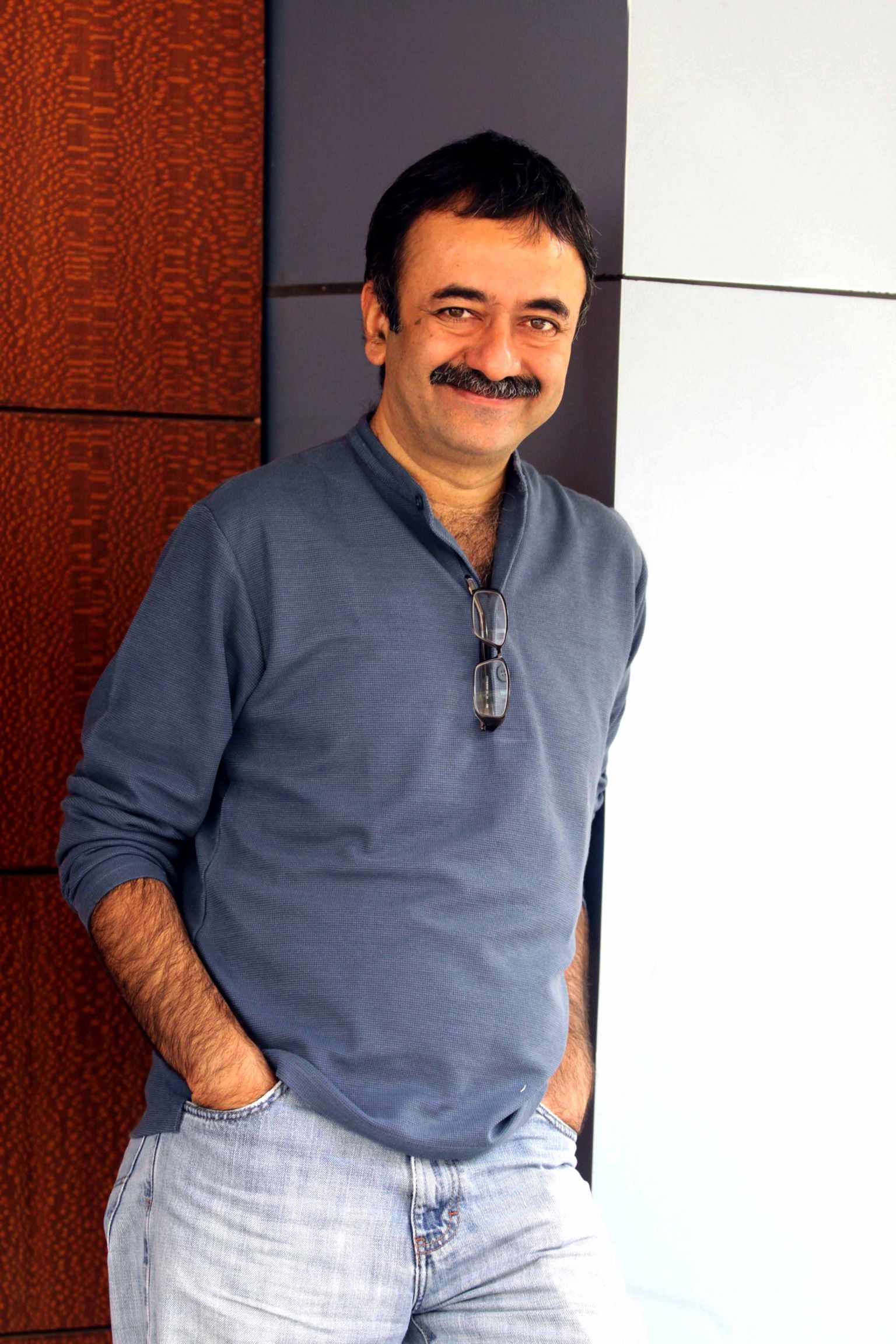 With his last release, making the record in the Box Office, Rajkumar Hirani has now shifted his attention on small films.
The director has been taking out time to watch small films with good content and attending premieres of these films.
The director thinks that there is a lot of potential in small good content film, which goes amiss as it's unable to garner a lot of attraction.
The director, writer is a connoisseur of cinema and wished to be able to see all the film which has a lot of potential.
Recently the actor has been attending these good content small film screenings. He recently attended the screening of Kalki's Margrita with a Straw, Anushka Sharma's NH 10 and Phantom's Hunterrr.
He has made it a point to catch all the good content films going forward.