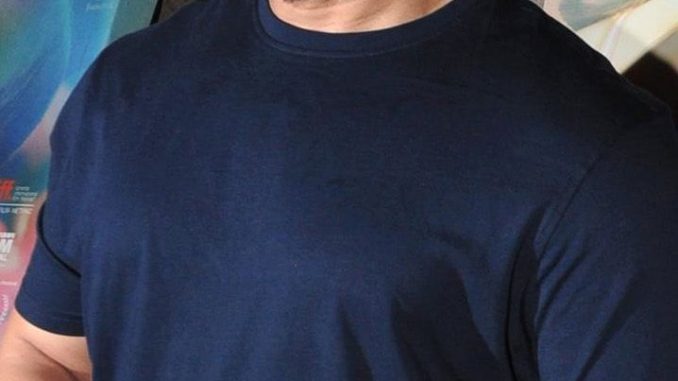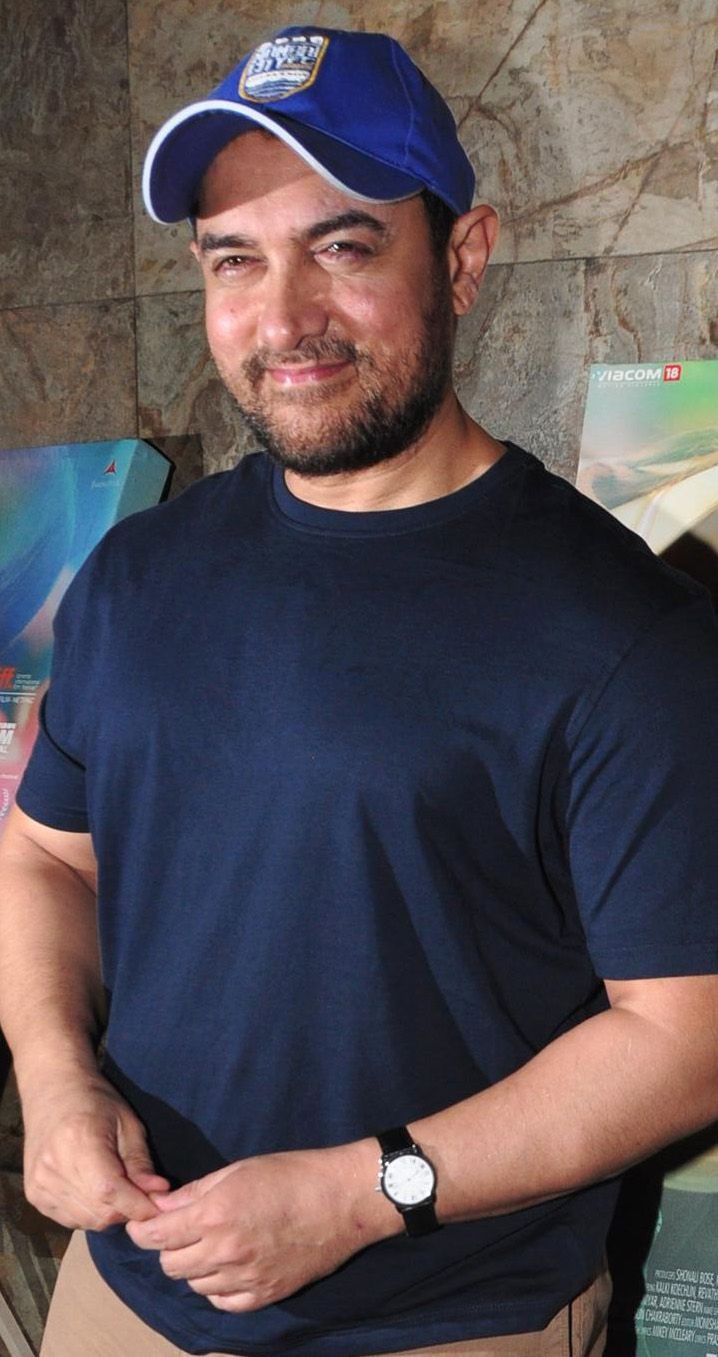 Aamir Khan attended the Women In The World Summit which took place in New York on 22nd April evening.
Aamir is the only Bollywood actor to have been invited to the Women In The World Summit. Also, amongst the participants, Aamir was the only male who joined their panel of discussion!
Aamir addressed the issue of tackling taboos in India.
Zainab Salbi, who is an Iraqi-American humanitarian, entrepreneur, author, and media commentator, interacted with Aamir at the event and discussed Aamir's work and his views.
He interacted at length with the other guests present at the event.