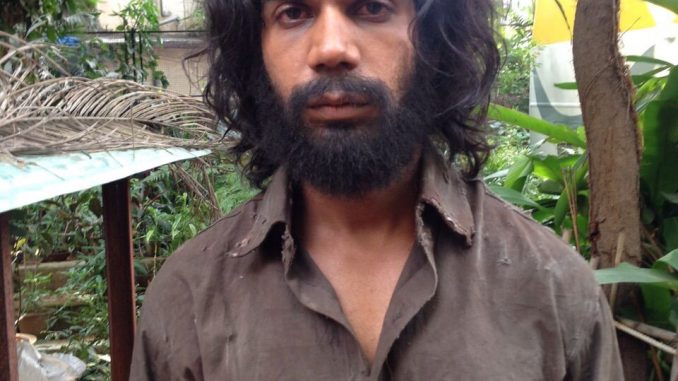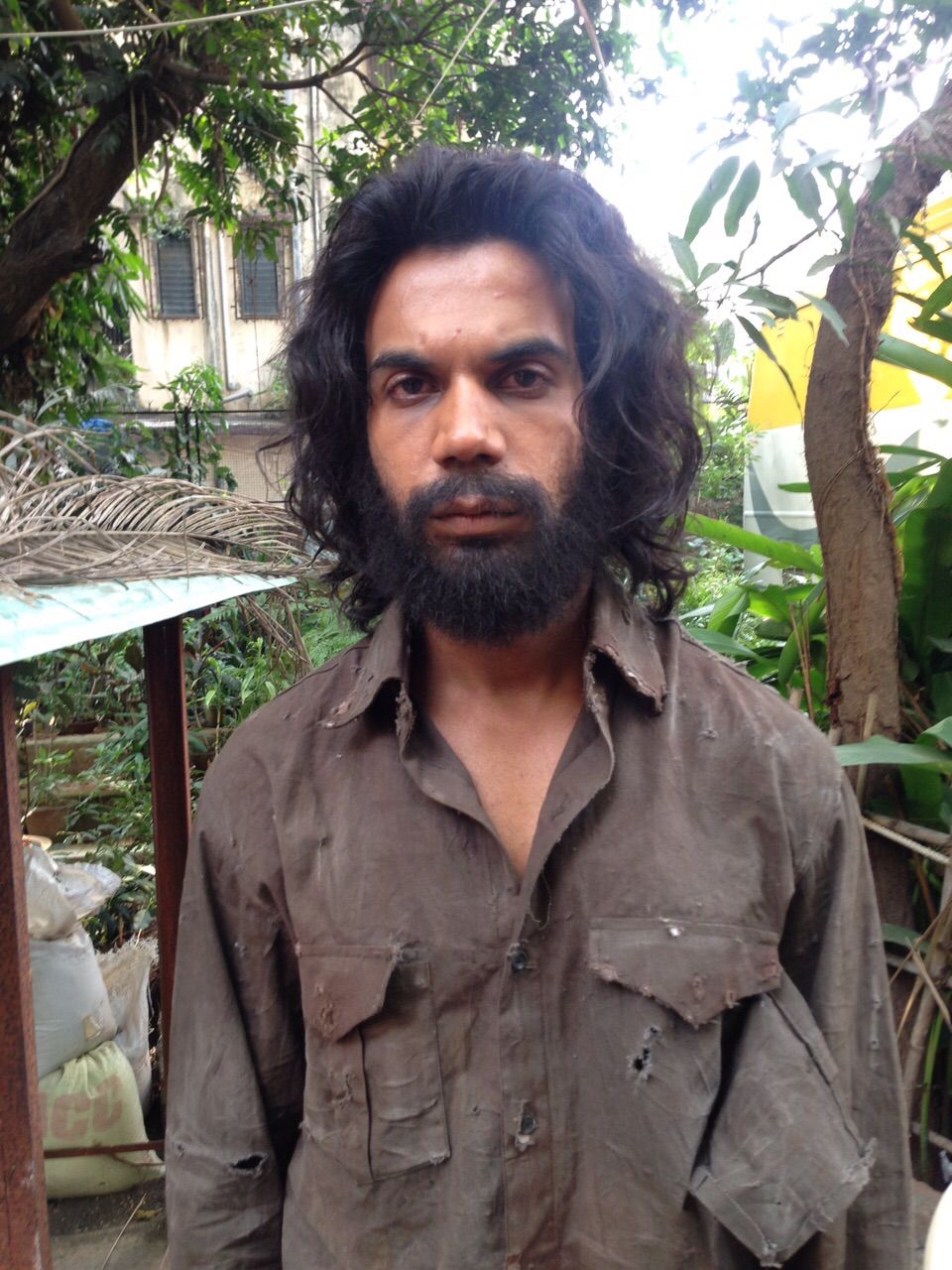 Rajkumar Rao skipped a proper bath for about 20 days for his role in his film.
Rajkumar Rao who has won the National Award for his phenomenal performance in Shahid is known to be very dedicated to his work and can go lengths for his roles.
A recent example is when the actor did not take a proper bath for close to 20 days before shooting for one of the sequences in his recently released film, Hamari Adhuri Kahani.
The sequence was a very pivotal one and it required him to look in a certain way. The look of his character was untidy and unkempt.
In order to get the look of the character right and also get the feel of his character, Rajkumar Rao did not have a proper bath for a long period of time before shooting for it.
"There is a certain kind of preparation involved in portraying different characters on screen … This is something I enjoy doing for them … but it also depends on the script. Sometimes, you get to do such preparations and sometimes you just have to go with the flow," says Rajkumar Rao.