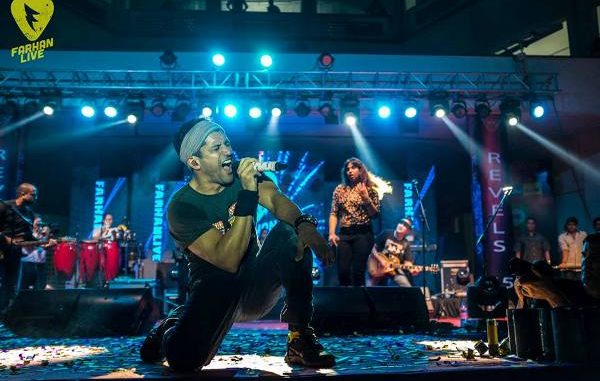 You can publish this article on your website as long as you provide a link back to this page.
This article was last updated on April 16, 2022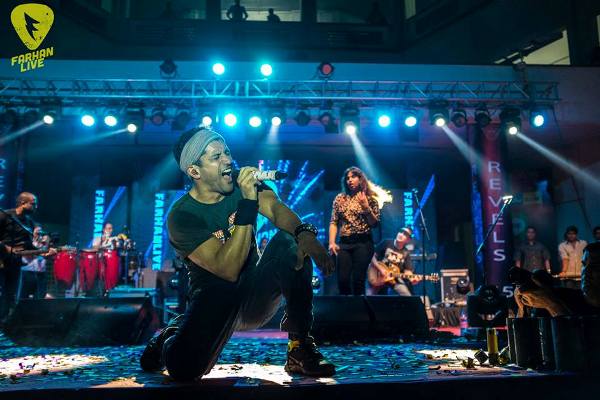 Farhan Akhtar, who is one of India's most Influential Men as bestowed with the title by GQ India, has set out to fulfill a social responsibility.
Farhan Akhtar launched the social campaign MARD – Men Against Rape and Discrimination and has been constantly working towards making a difference in the society with it.
Men Against Rape and Discrimination (MARD), is a social initiative designed by Farhan to create awareness to instill gender equality and respect towards women.
The multi talented personality has been investing a lot of his efforts into spreading awareness about the cause among people, especially the youth and encouraging them to step in and support it.
The actor chose music to be the vehicle of taking the message across to the masses.
Farhan established a band called Farhan Akhtar LIVE to create awareness amidst the youth of the society.
Farhan has a massive youth connect and the multi talented personality of the industry has been doing music concerts across the globe, spreading awareness of the cause.
At every concert, Farhan interacts with the crowd and spreads awareness of the social issue and how they can contribute to it.
The youth has the power to act as a catalyst to bring about the change that is required in the society.
Farhan has also been chosen by the UN as UN Goodwill Ambassador for South Asia and he also serves as an advocate for UN Women's HeForShe campaign,
MARD is a cause which is very close to Farhan's heart and he chooses to work towards bringing about a positive change in the society through his many efforts.