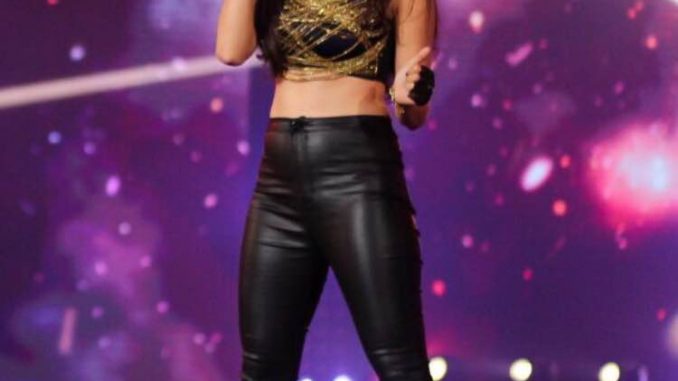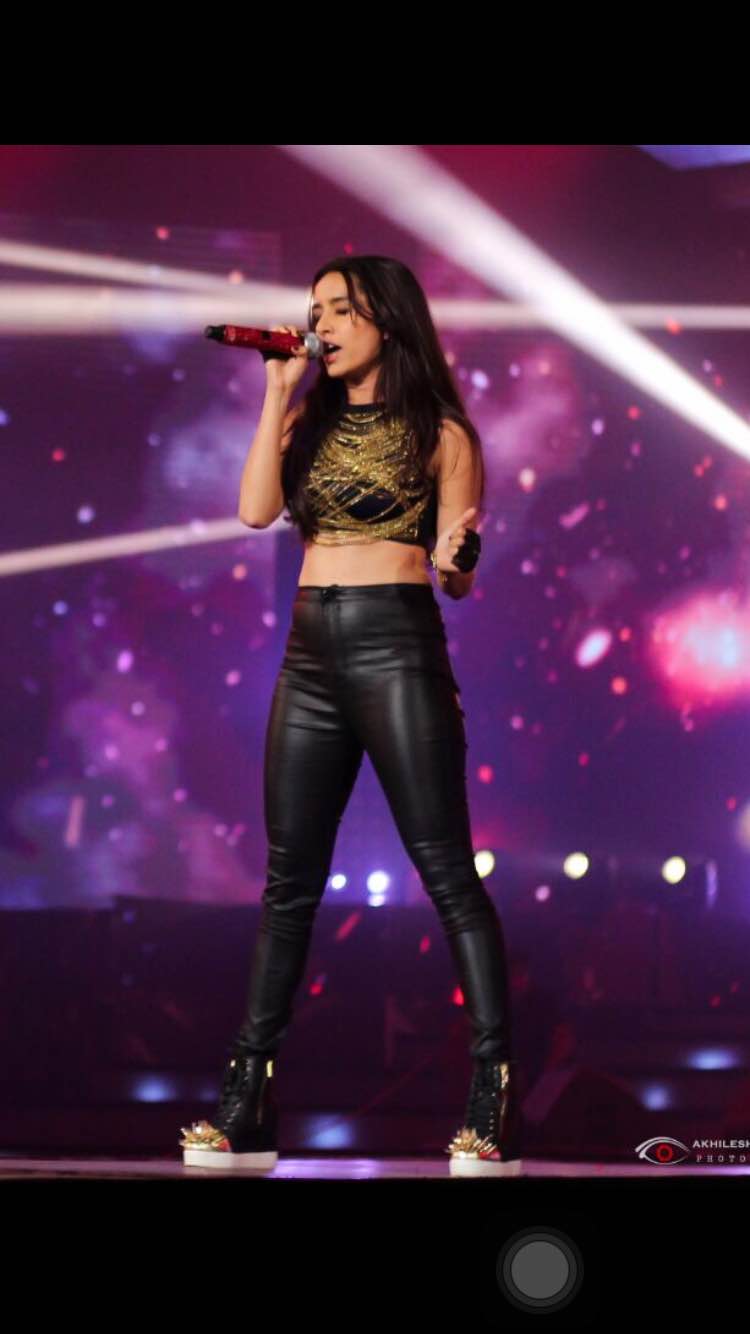 Shraddha Kapoor after delivering a stupendous live show performance has only been receiving congratulatory messages for her amazing performance!
Being the first live performance show where Shraddha went live in front the audience and sang the songs from Rock On and Rock On !! 2 at NSCI grounds last week has been extremely special for her! The actress for sure nailed it and got the entire crowd cheering for her asking for a once more!
However one regret that Shraddha has was her parents couldn't join her for this event as they were traveling and couldn't make it on time! However they made sure that they sent her several of their video messages and voice messages wishing her all the best and towards having a great show!
We would also witness Shraddha singing songs for the sequel of her film. Her addition to the sequel has created immense curiosity amongst the audience!!
Shraddha shares, "It was a very big day for me and for the people close to me. So I felt really nice to have my friends be there with me. The only people I missed a lot were my parents. They would have loved to see me live my dream but they had to attend to something unavoidable."
She further adds, "Both mom and dad have browsed through each and every picture and video of the concert that is available as of now and they have been beaming with pride which adds to my happiness.