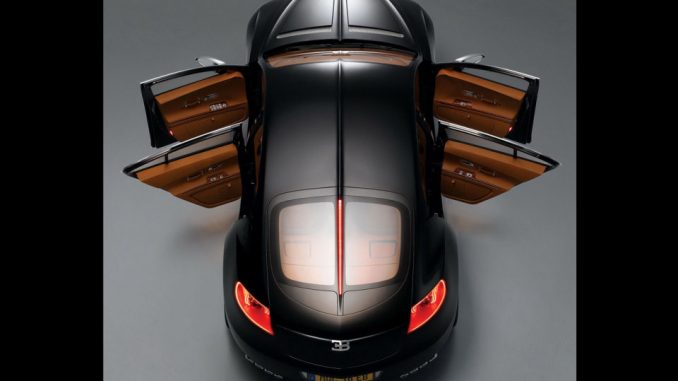 If you haven't heard yet, there's very serious talk of Bugatti building an all new vehicle. After all, the mighty Veyron is nearing the end of its production run with the final Grand Sport and Super Sport models being built now.
We first saw concept drawings, then computer renderings of the new car, the Bugatti Galibier; now we have an official teaser video from Bugatti themselves. I use the word "teaser" here very loosely, because the premise of a teaser is to show off bits and to leave us wanting more, Bugatti however made us an almost 5 minute long video showing us everything… well, almost anyway.
This new machine from the house of Ettore Bugatti is a four-door sedan, and if the Veyron was any indication of how Bugatti builds their cars, the Galibier will be like no other sedan we have every seen.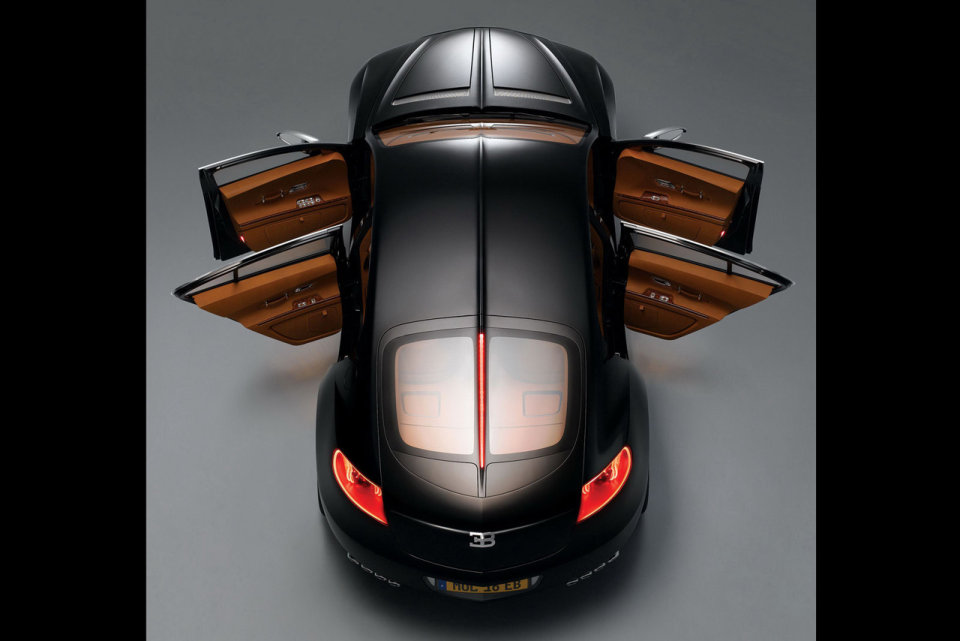 The Bugatti Galibier is undoubtedly a terrific sight to behold – even if it's just in the form of an online video for now. The dual sets of quad exhausts are a staggering sight, hinting no doubt at some monstrous power plant Bugatti has in mind for the new Galibier – we do know that the new car will have the same 7-speed dual-clutch transmission as the outgoing Veyron, so expect a near outrageous motor. Then there's the unmistakable rear end design influence from what is possibly the most beautiful car ever made: the Bugatti Type 57SC Atlantic from the late 1930's. There's a stunningly crafted interior that puts most other luxury cars on the road today to shame, and keep an eye out for that removable clock/watch; I don't know what it's about but it sure looks mighty cool.
I can go on and on about the Galibier, but why not watch the video and experience it for yourself.
http://www.youtube.com/watch?v=eKj3QvdZtzY
If the video wasn't enough, here's a few more images to wet your appetite.