This article was last updated on April 16, 2022
Canada:

Oye! Times readers Get FREE $30 to spend on Amazon, Walmart…
USA:

Oye! Times readers Get FREE $30 to spend on Amazon, Walmart…
Do you hear that? That's the sound of the stack of books on your night-stand getting bigger. Make room, because Ninth House by Leigh Bardugo, out October 8, is nearly 500 pages — and a must-buy.
October's new releases are conversation starters. After reading Ninth House, I desperately want to discuss where people came down on Darlington, a dashing Yale student with secrets. The premise of Adrienne Brodeur's memoir, Wild Game, out October 15, is so scintillating I passed it on the moment I finished reading it. Ali Wong's fantastic and hilarious book, Dear Girls, is full of handed-down advice to her daughters — and to readers.
From timely crime thrillers to royal romances, here are our favorite books out this month.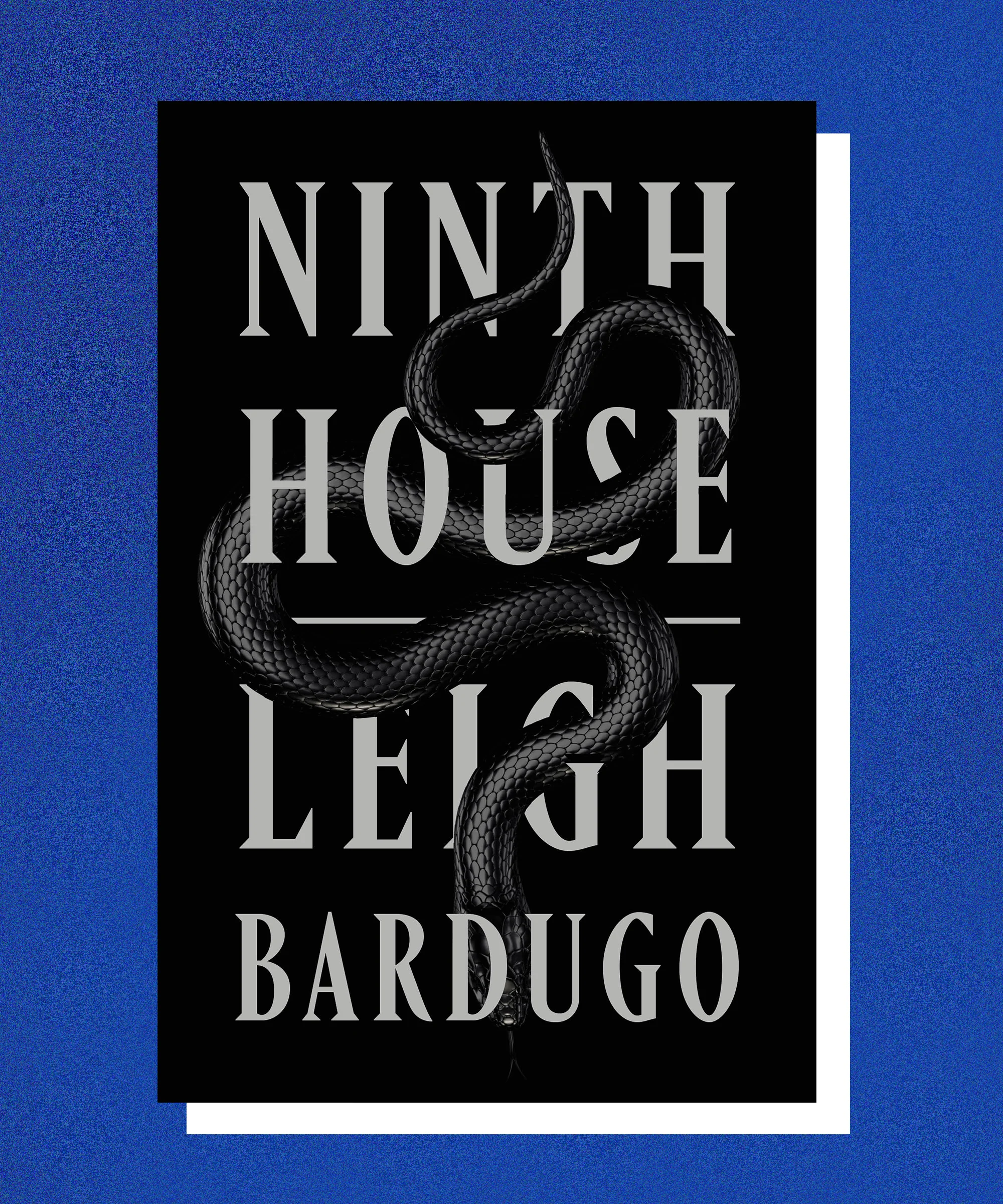 Ninth House, Leigh Bardugo (October 8)
Ninth House, YA legend Leigh Bardugo's highly anticipated adult fiction debut, will live up to your wildest dreams. Drawing from her own experiences at Yale, Bardugo imagines the school's eight oldest secret societies as practitioners of magic. Galaxy "Alex" Stern is plucked from obscurity in California to be part of the Ninth House, who monitor magical activity on campus. An outsider in a world of magic and privilege, Alex must use her wits (and her ability to see ghosts) to get by. No more spoilers, but Ninth House was one of the most gripping reading experiences I've had since childhood.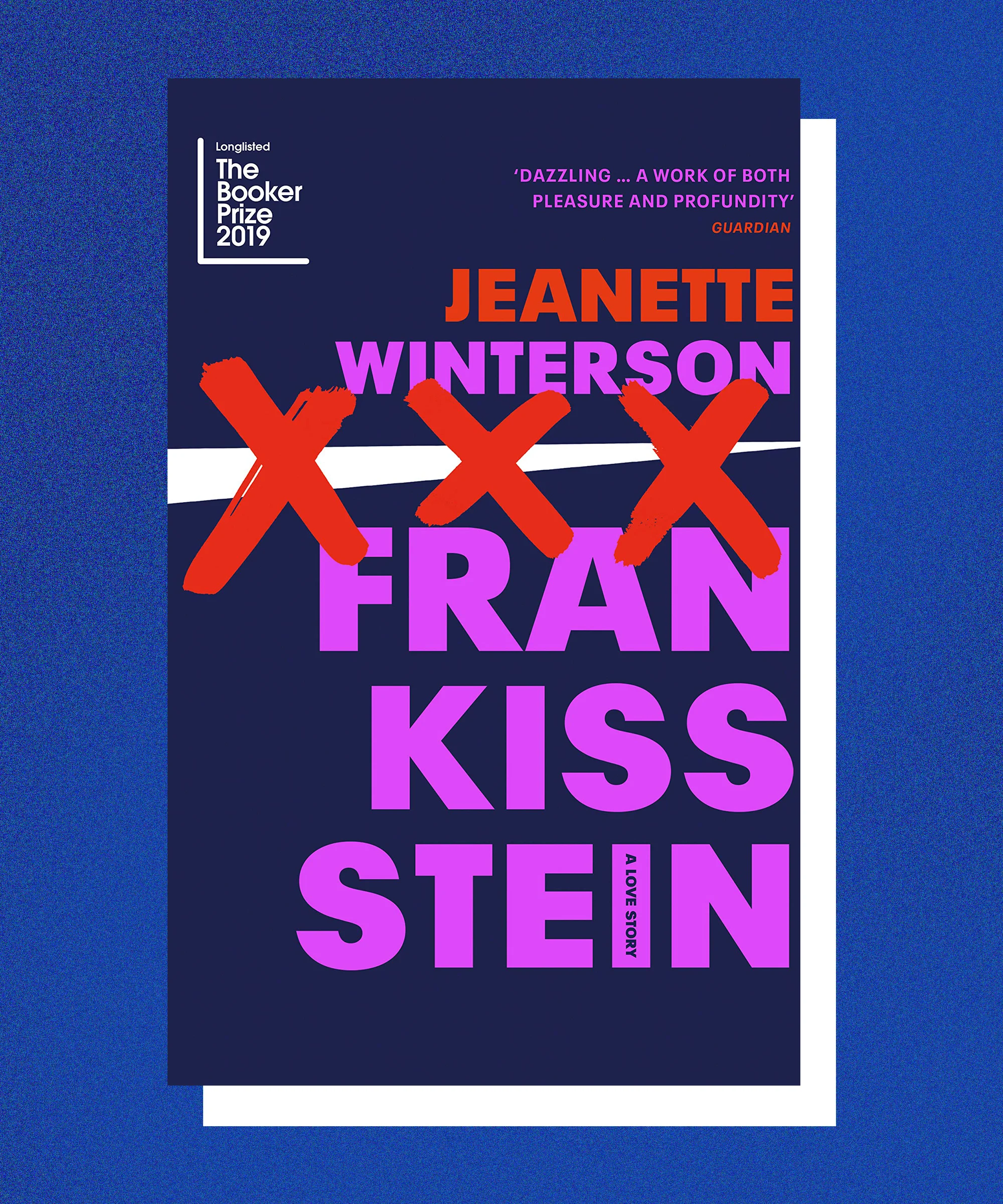 Frankissstein, Jeanette Winterson (October 1)
In this wildly clever book, Jeanette Winterson plays with different elements in the mythology of Frankenstein, from women's liberation to the implications of artificial intelligence to the exploits of Lord Byron. The novel switches between Mary Shelley and Ry, a trans man who becomes involved with a mad scientist.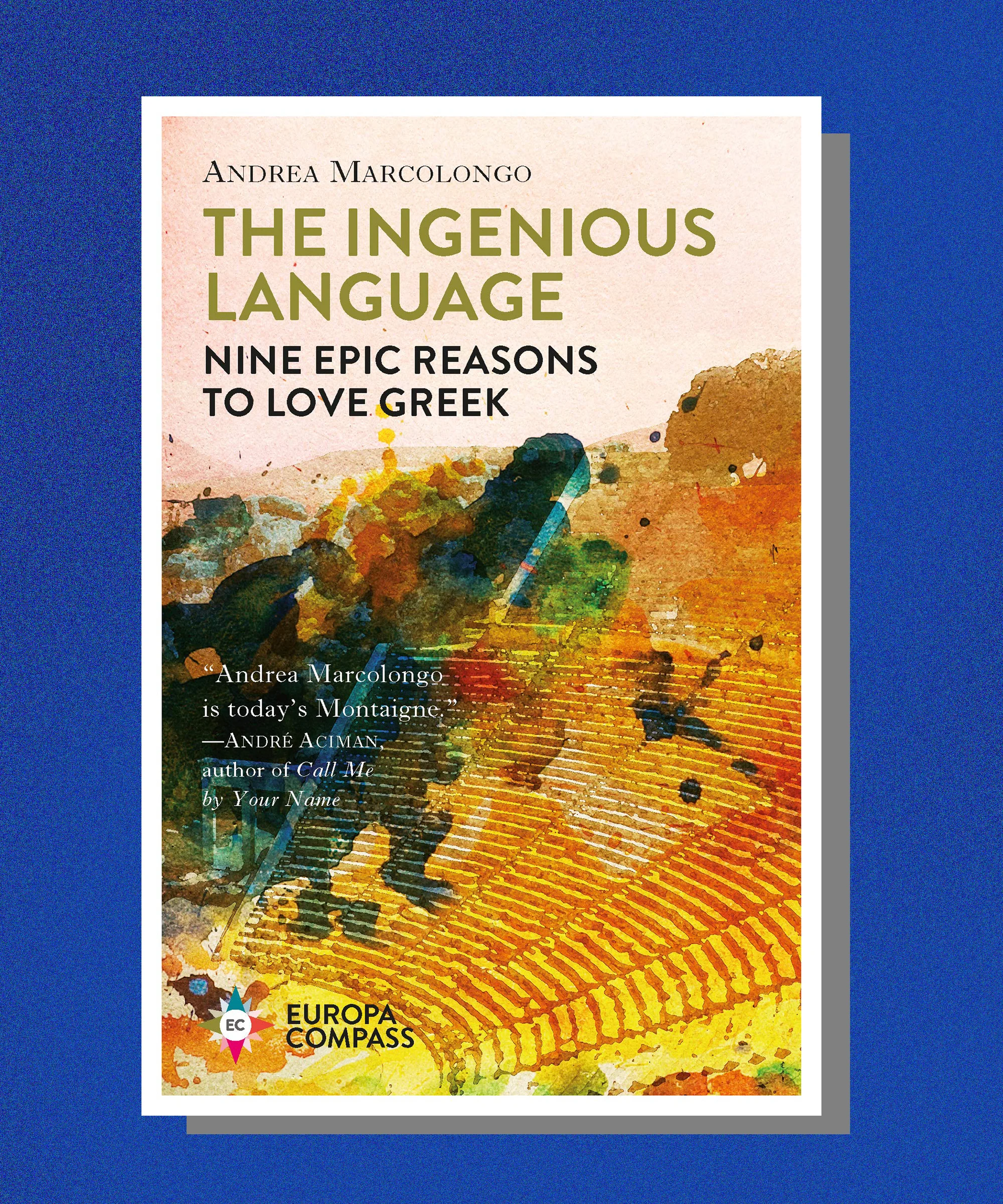 The Ingenious Language, Andrea Marcolongo (October 1)
For the ancient Greeks, light reflecting off water was its own color: glaukos. With revelatory tidbits like that, Marcolongo uses the secrets of the Ancient Greek language to illuminate a new way of perceiving the world. The Ingenious Language has the potential to change your sense of reality. No knowledge of Greek required to appreciate Marcolongo's playful, boundlessly curious book.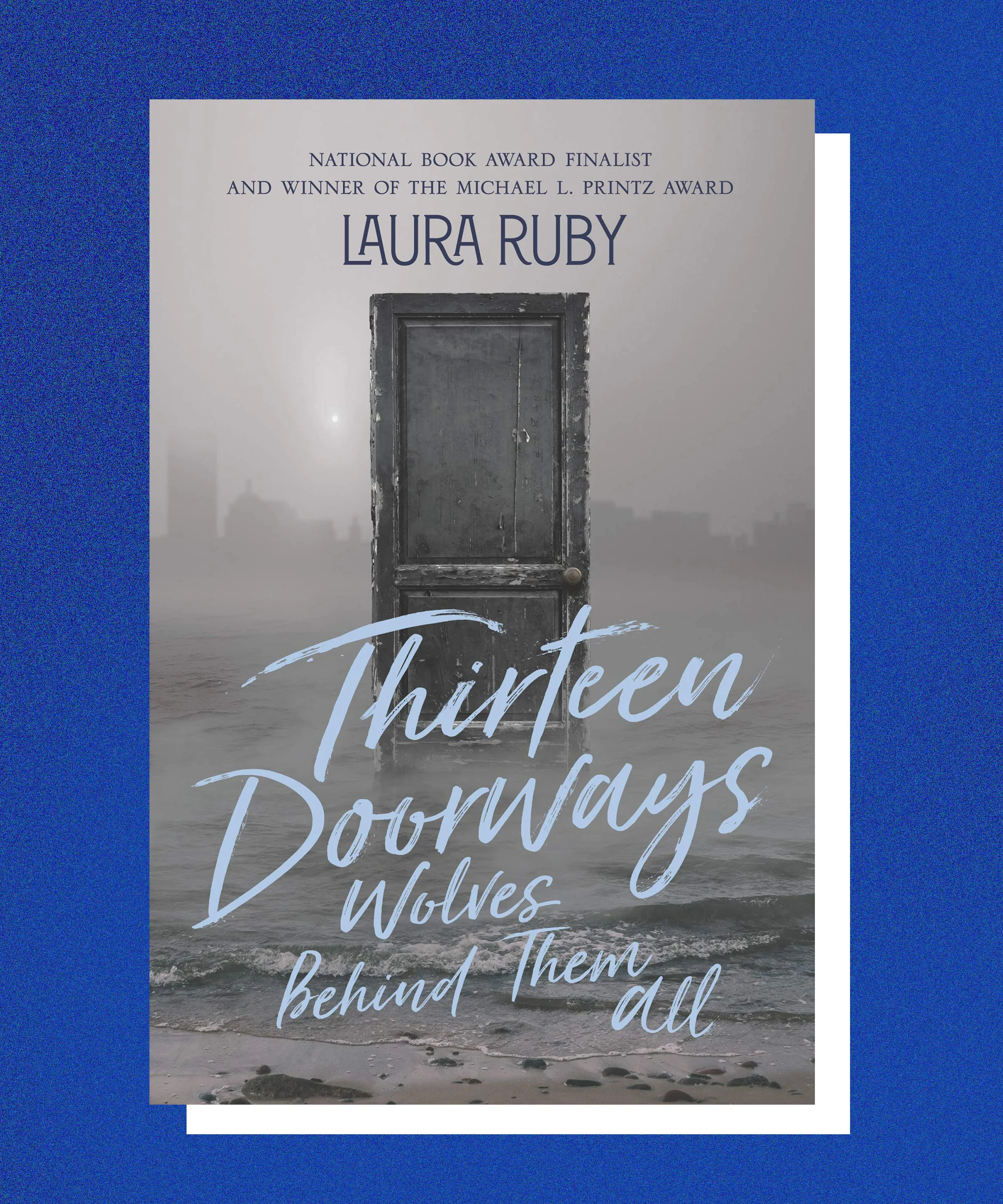 Thirteen Doorways, Wolves Behind Them All, Laura Ruby (October 1)
A ghost narrates this haunting work of WWII-era historical YA, which was recently longlisted for the National Book Award. Pearl Brownlow died years ago. Now, she watches as 14-year-old Frankie Mazza and her siblings, left in the orphanage by their father, come of age in war-torn America.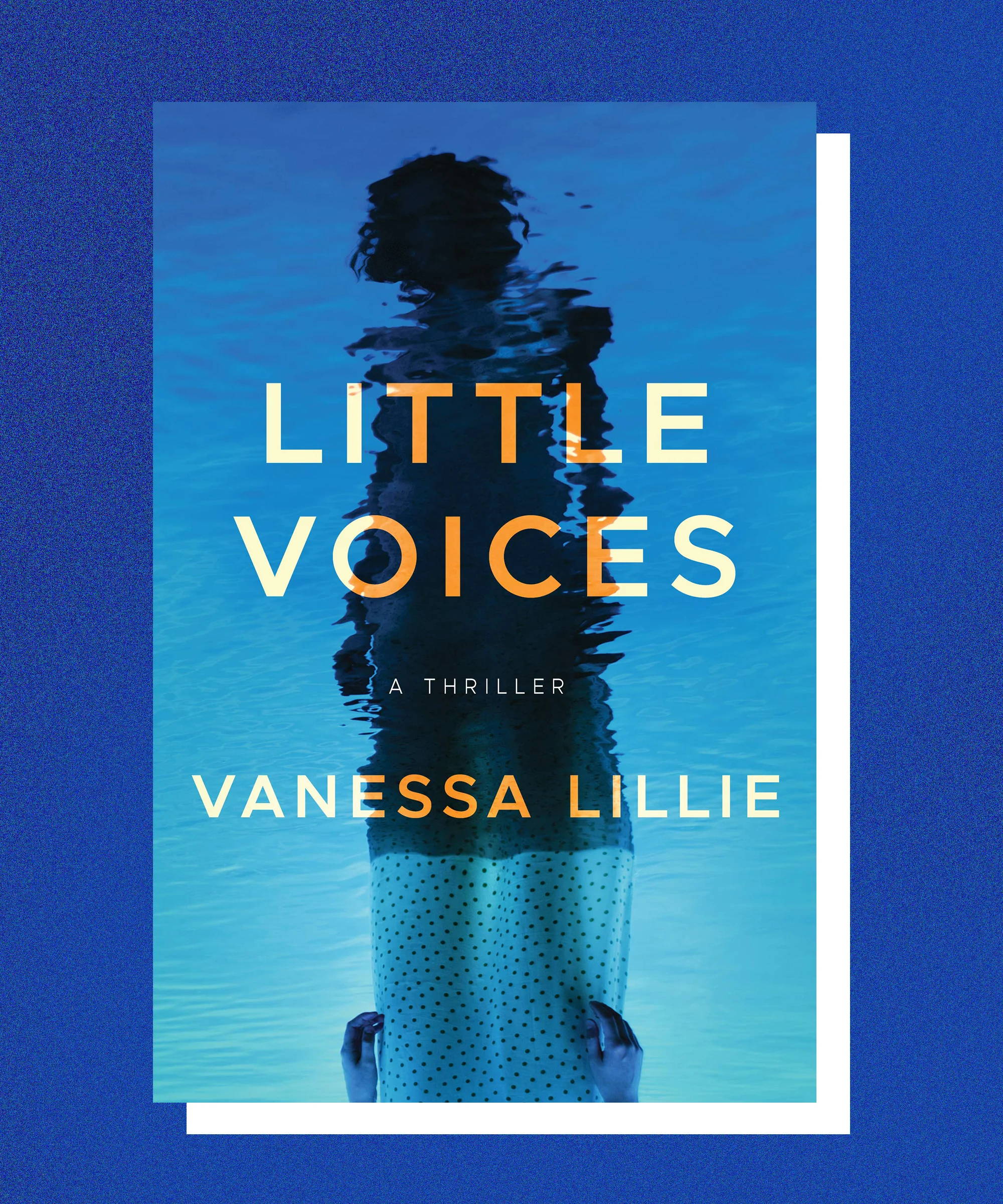 Little Voices, Vanessa Lillie (October 1)
Vanessa Lillie's wholly original debut is for people who have already read every thriller on the market. Devon Burges is seven months pregnant and rushing to the hospital when she hears her friend, Belina, was murdered. In the haze of post-traumatic depression, Devon becomes obsessed with finding Belina's killer.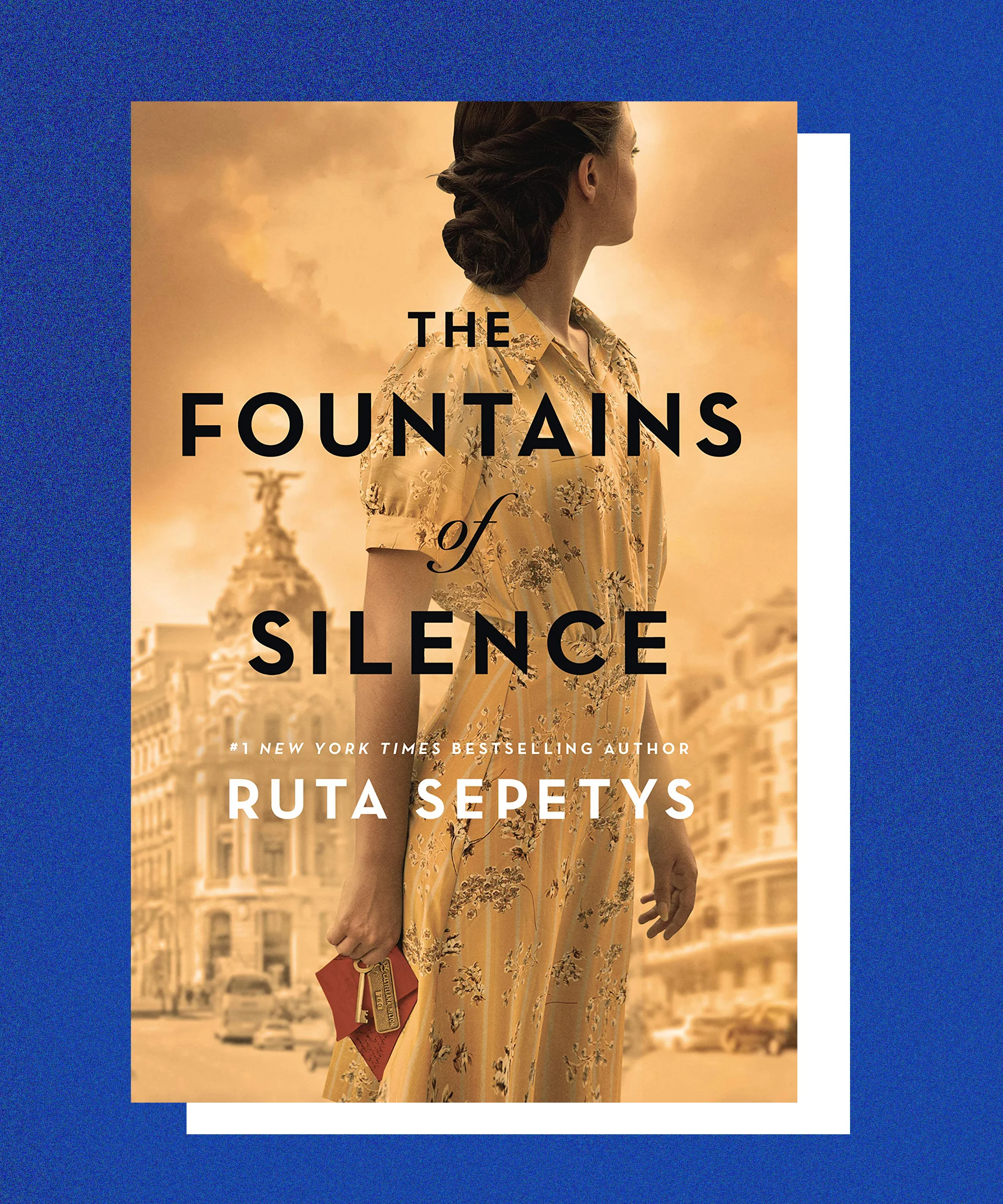 The Fountains of Silence, Ruta Sepetys (October 1)
Ruta Sepetys has a gift for turning painful moments in history as a landscape for wrenching and illuminating works of fiction. Her latest is set in Madrid during the oppressive rule of dictator Francisco Franco.
Click HERE to read more.

You can publish this article on your website as long as you provide a link back to this page.
You can publish this article on your website as long as you provide a link back to this page.