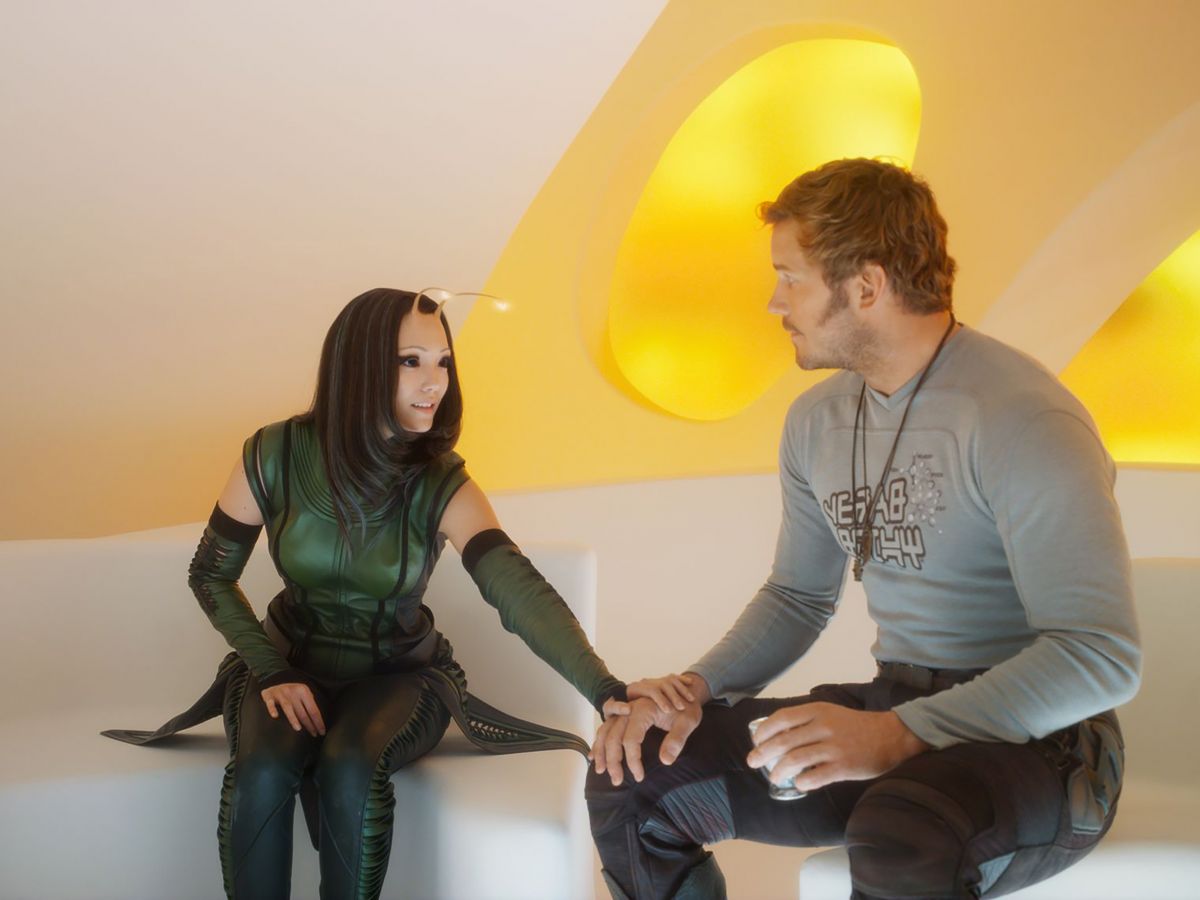 Here's an easy way to tell if your date was a success: Did you get sued afterwards?
The Austin American-Statesman reports that local man Brandon Vezmar has filed a petition in small claims court to recoup the $17.31 he says he wasted on a movie ticket for his date, who texted throughout a 3D screening of Guardians of the Galaxy Vol. 2.
According to the 37-year-old Austinite, the woman "activated her phone at least 10-20 times in 15 minutes to read and send text messages" during the film, which stars Chris Pratt and Zoë Saldana. Vezmar asked her to stop using her phone, and suggested she leave the theater to text. She did leave Barton Creek Square Cinema, but didn't return, leaving Vezmar — whom she'd driven to the theater — without a ride. She also refused to pay up when Vezmar called to ask for his money back.
"It was kind of a first date from hell," he told the American-Statesman. "[Texting] is like one of my biggest pet peeves."
When contacted by the paper, the 35-year-old woman called Vezmar's petition "crazy" and said she was seeking a protective order on behalf of her younger sister, whom Vezmar allegedly contacted over the matter; Vezmar, who has one doozy of a Twitter account, denied that accusation on social media. She also defended her texting behavior, explaining that she was talking to a friend upset over a fight with her boyfriend.
"I had my phone low and I wasn't bothering anybody," she said. "It wasn't like constant texting."
She argued that she shouldn't pay Vezmar back because he was the one to suggest the date. His petition argued her "behavior is a threat to civilized society." And now James Gunn, director of
Guardians of the Galaxy Vol. 2
, has taken to Twitter to suggest a harsher sentence.
"Why stop at suing?" he tweeted. "She deserves jail time!"
Why stop at suing? She deserves jail time! https://t.co/c41MWGz74M
— James Gunn (@JamesGunn) May 16, 2017
Though we see where Vezmar is coming from, honestly, $17.31 is a small price to pay to be rid of a monster who thinks pulling out a phone during a movie is acceptable behavior. No need to pile on the pettiness. But really, all of this could have easily been avoided had they booked tickets at Austin's famously anti-texting Alamo Drafthouse instead. Who needs small claims court when a manager will happily give your date the heave-ho?
Click HERE to read more from Refinery29.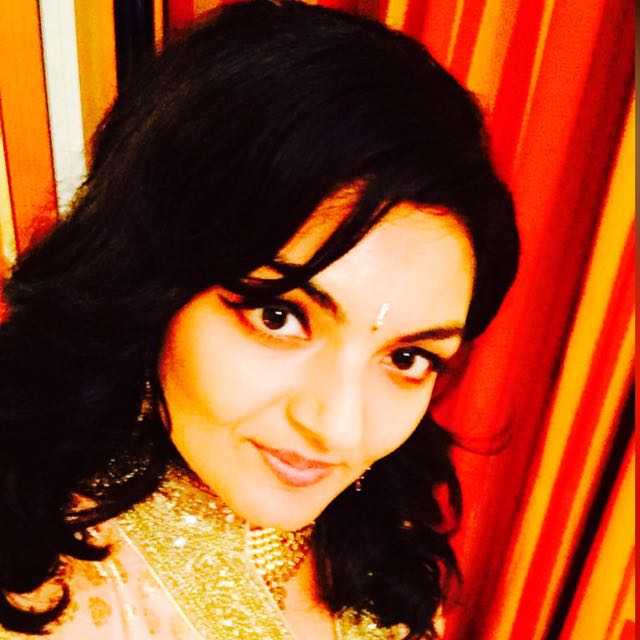 Vote for Shikha Dhingra For Mrs South Asia Canada 2017 by liking her Facebook page.


Loading ...