You can publish this article on your website as long as you provide a link back to this page.
This article was last updated on April 16, 2022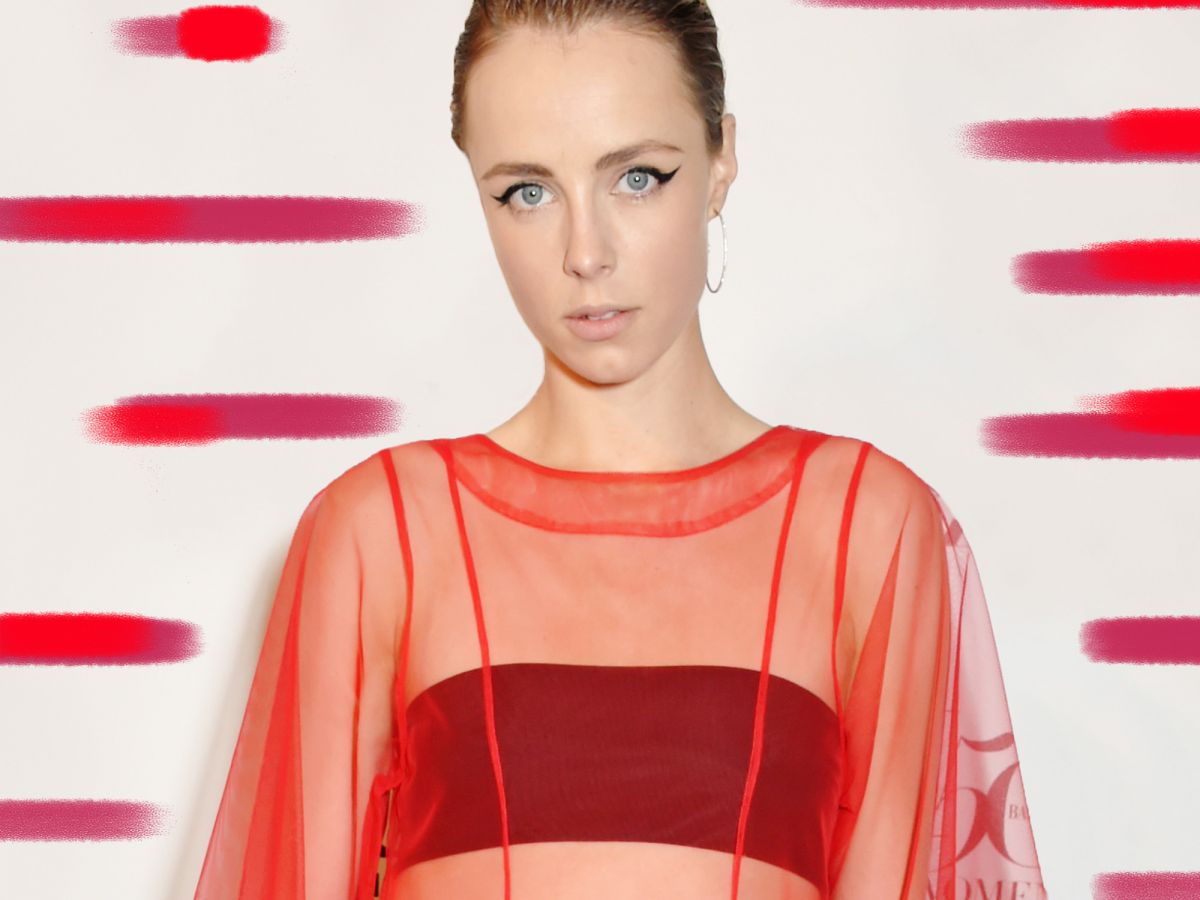 After decades of unreported misconduct, more and more industry insiders are speaking up about the abuses of power in fashion. Leading the charge, are the models which the industry has taken advantage of for so long. After model-activist Cameron Russell started posting anonymous stories from those in the industry who had experienced abuse on her Instagram page, several others have joined her in their pledge to put an end to unethical practices across the industry. Edie Campbell is the latest to lend her voice to the cause, but wanting to go bigger than her 108,000 Instagram followers, she instead penned an open letter published by WWD.
In her letter, the model admits that she has not been on the receiving end of abuse, and instead chose to focus on the the plight of male sexual assault survivors. In reference to Russell's social media feat, Campbell pointed out that many of the models who were brave enough to share their stories were men, and that she believes their experiences to be more complex. Campbell believes it's more difficult for male survivors to speak out, among many reasons because of perceived emasculation and homophobia.
"The global conversation about sexual abuse has been (possibly rightly) focused on female victims. The statistics add up," she wrote. "But when you zoom in on the fashion industry, I would assume that the numbers are much more evenly split between male and female victims. Within fashion, the discussion then becomes less about toxic masculinity and patriarchy, and more about abuse of power."
She continued, "We operate within a culture that is too accepting of abuse, in all of its manifestations. This can be the ritual humiliation of models, belittling of assistants, power plays and screaming fits. We have come to see this as simply a part of the job. Although we may not all, as individuals, have actively contributed to this culture, every time we turn a blind eye, our silence perpetuates that culture. Our inaction makes us complicit."
In a genuine effort to source the roots of the industry's problems, she cites four probable causes that've led to the emotional and physical abuse wrought by its key players: the grey area between professional and unprofessional work environments, the acceptance of "diva" behavior, the stigma toward "boring" or "uncool" people ("Being 15 — or, actually, being any age — and not wanting to be topless, or strip naked in front of what are essentially your 'work colleagues' is not prudish. Not wanting to make out with someone for a picture is not 'being difficult.'"), and lastly, the obsession — and exemption — of the artist-genius.
Campbell calls upon the industry to examine the behavior that for too long has been normalized. "Fashion is a closed world, and fiercely self-protective. But it is time to reassess, and it is time to start regulating ourselves."
If you have experienced sexual violence and are in need of crisis support, please call the RAINN Sexual Assault Hotline at 1-800-656-HOPE (4673).
Click HERE to read more.

You can publish this article on your website as long as you provide a link back to this page.