This article was last updated on April 16, 2022
Canada:

Oye! Times readers Get FREE $30 to spend on Amazon, Walmart…
USA:

Oye! Times readers Get FREE $30 to spend on Amazon, Walmart…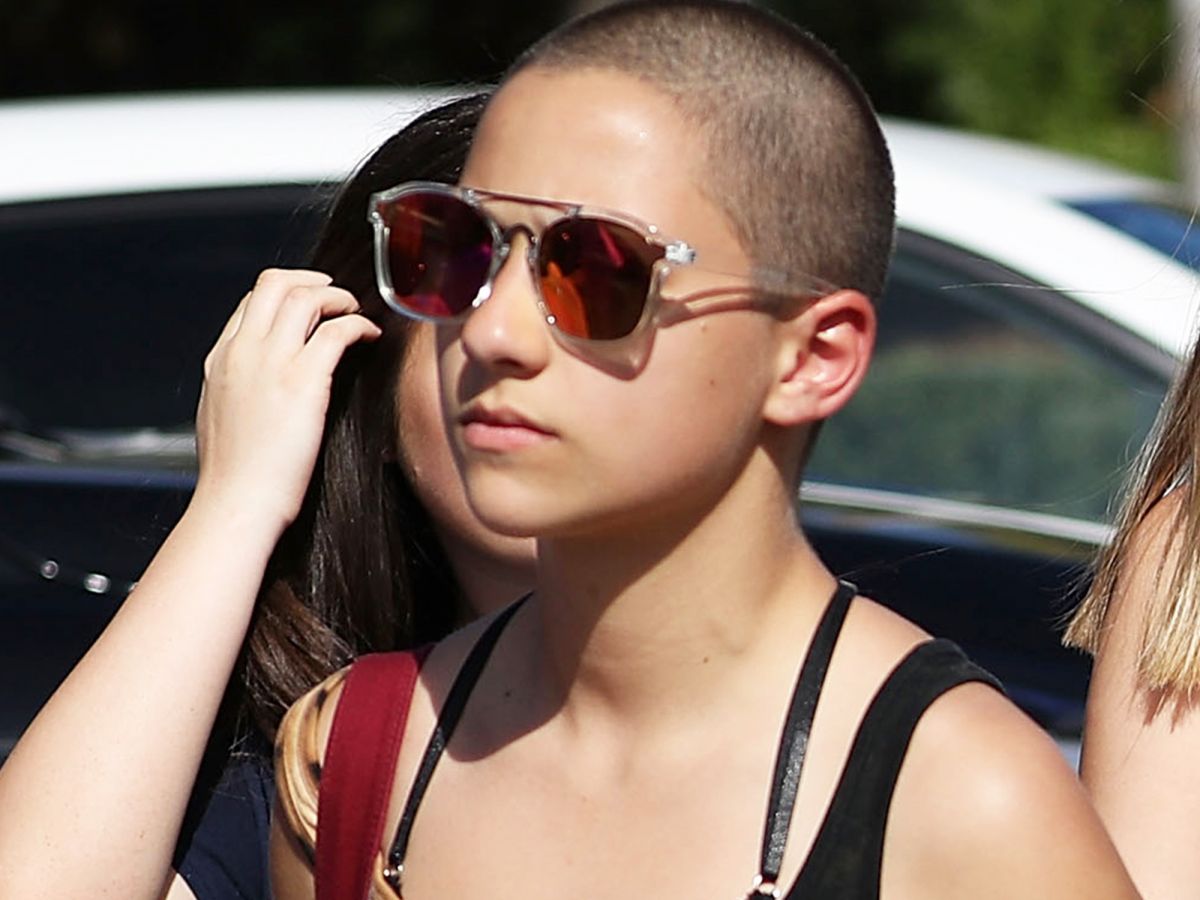 Leslie Gibson, a Republican candidate for the state House in Maine, decided it was appropriate to call Emma González, a survivor of the February 14 Florida school shooting, a "skinhead lesbian" on Twitter. González is the student activist who helped call millions of people to action with her powerful speech in the wake of the massacre.
In a now-deleted response to a post by The Hill about how González now has more Twitter followers than the NRA (she does — by far), Gibson said, "There is nothing about that skin head lesbian that impresses me and there is nothing that she has to say unless you're a frothing at the mouth moonbat." In another tweet, he said that she wasn't a real survivor since she "was in a completely different part of the school" when the shooting happened. He has since deleted his Twitter account.
You said it was @gibson_house that said that?
Like, LESLIE GIBSON, the Tresurer of @AndroGOP? The guy running for District 57 State House seat? He called @Emma4Change what???
A "skin head lesbian"? #ParklandShooting#mepolitics pic.twitter.com/0q0YEZMCvL
— Darth Mueller (@TrumanChapman27) March 12, 2018
Unfortunately, as the Portland Press Herald reported, as of now Gibson has no challengers in his race for House District 57. However, lots of Democrats are now calling for someone to take him on. The filing deadline for Democrats and Republicans is Thursday, March 15, and you only need 25 signatures to get on the ballot. Independent candidates can file by June 1 and must get at least 50 signatures.
Secretly considering a run for State House Rep. in #Maine's 57th district? Let #LeslieGibson's tweets be your tipping point- because he's the only declared candidate. (D/R party candidates must have their signatures submitted by Thursday). #mepolitics https://t.co/Xuw2g4SLfQ
— Lindsay Ware (@lindsaybware) March 13, 2018
In a later tweet, Gibson apologized: "I would like to extend to you my most sincere apology for how I addressed you. It was wrong and unacceptable. You are doing work that is important to you. I would like to extend my hand in friendship and understanding to you."
He told the Press Herald on Monday that he took an oath in the military "to uphold and defend the Constitution of the United States," and because of this, "I am very passionate about protecting our constitutional rights from those who seek their elimination. It was not appropriate to single out the Parkland students, but I stand firm in my defense of our constitutional rights."
Almost none of the vocal anti-gun violence activists has proposed repealing the Second Amendment. They have, however, spoken out in favor of sensible gun policy, such as banning deadly assault weapons and high-capacity magazines, and ensuring universal background checks on gun sales.
In a piece in Harper's Bazaar, González described herself as bisexual, as well as indecisive and "allergic to 12 things." She also wrote that she likes to "draw, paint, crochet, sew, embroider — anything productive I can do with my hands while watching Netflix."
"But none of this matters anymore," she added. "What matters is that the majority of American people have become complacent in a senseless injustice that occurs all around them. What matters is that most American politicians have become more easily swayed by money than by the people who voted them into office. What matters is that my friends are dead, along with hundreds upon hundreds of others all over the United States."
We've reached out to representatives for Emma González and will update this story when we hear back.
Click HERE to read more.

You can publish this article on your website as long as you provide a link back to this page.
You can publish this article on your website as long as you provide a link back to this page.