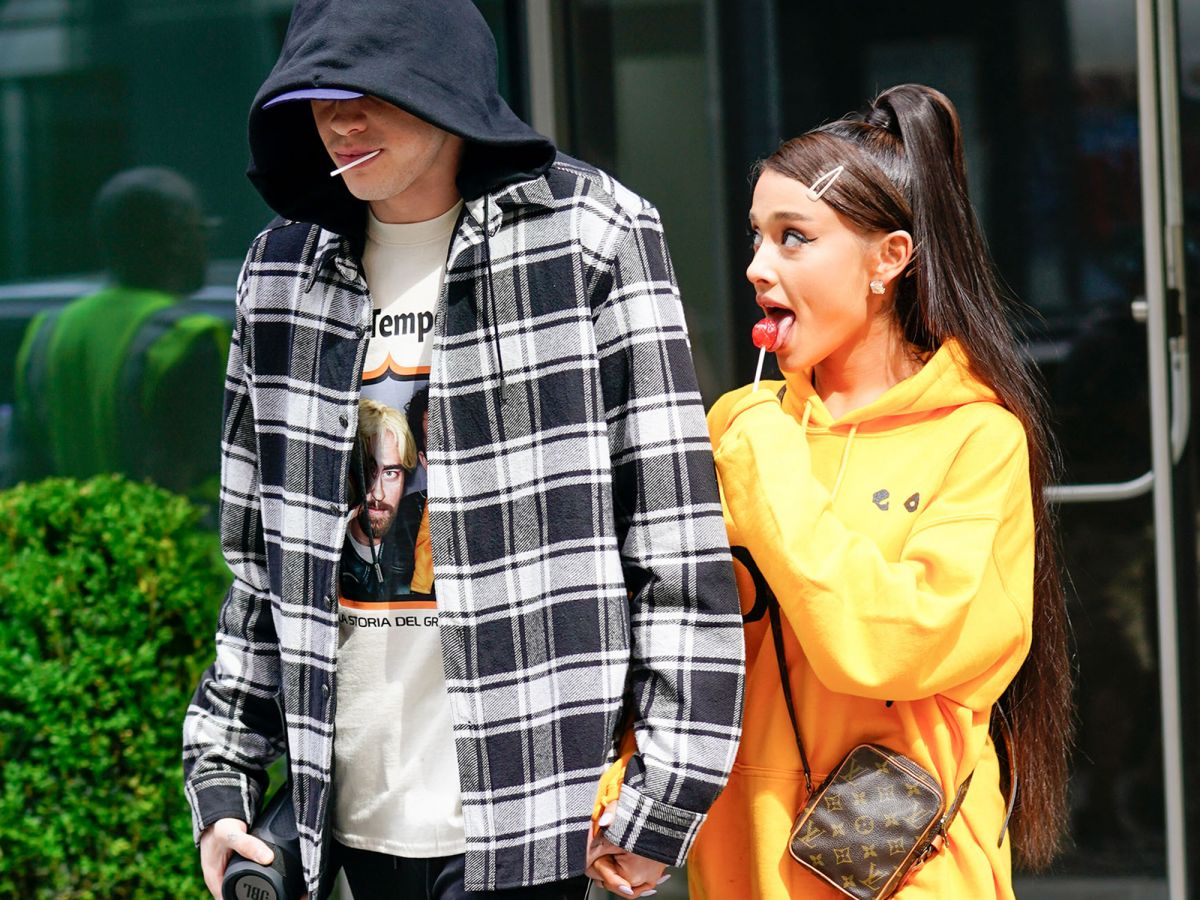 Welcome to A-Listed, where we take you inside the mansions, shacks, apartments and houses (remember that elementary school game, MASH?) of Hollywood's elite. Okay, fine, so there are probably not going to be too many shacks in the mix. What there will be, however, are hefty price tags, eccentric decor, insane swimming pools, and occasionally, some tabloid-worthy gossip about your favorite celebs.
'Tis the season to buy and sell astronomically-priced real estate, apparently, because there are plenty of stars with homes on the market right now. But the buzziest home in this round-up isn't one being sold by a star. It's one recently purchased by newly-minted couple (and overnight tabloid obsession) Ariana Grande and Pete Davidson. In case you've been living under a rock, the pop starlet and SNL cast member recently got engaged after dating for, like, maybe a month, much to the shock of everyone on the internet and also Larry David's daughter. Please enjoy this look inside the pair's home, because at the speed these two seem to move, it might not be around for long.
In non-Pete-and-Ariana news, Real Housewife Ramona Singer is selling her Upper East Side apartment, Keith Richards apparently no longer wants to live the Greenwich Village co-op life, and Shakira has shockingly elegant taste in decor. Who knew?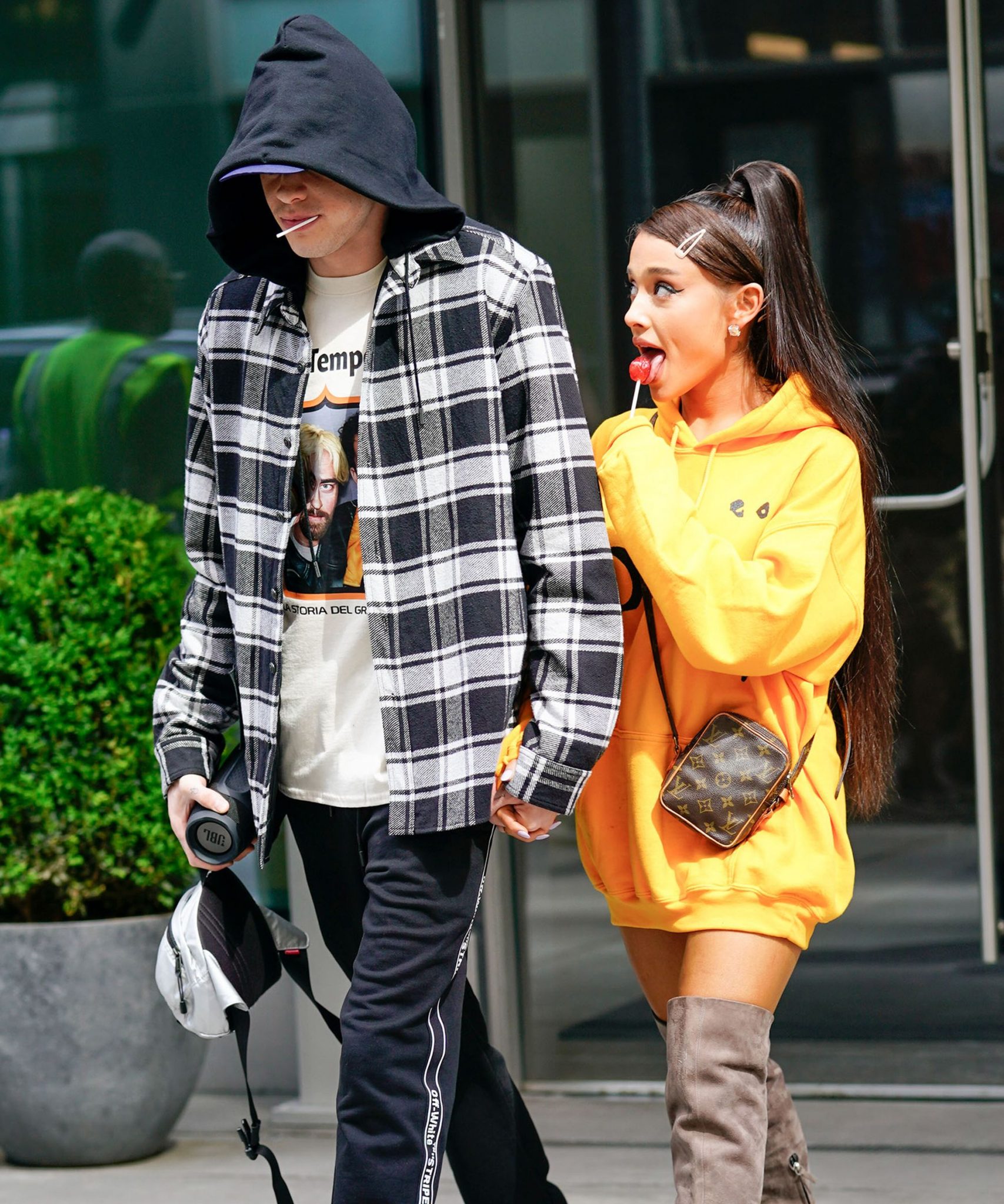 Pete Davidson & Ariana Grande's $16 Million Love Nest in NYC's Chelsea
Whatever you think about Pete and Ariana's shotgun engagement (we have a lot of thoughts), it's hard to deny that this posh pad the couple reportedly purchased in an exclusive Chelsea apartment building — designed by the late starchitect Zaha Hadid (no relation to Bella and Gigi, by the way) — is the stuff of dreams.
Photo: Gotham/GC Images.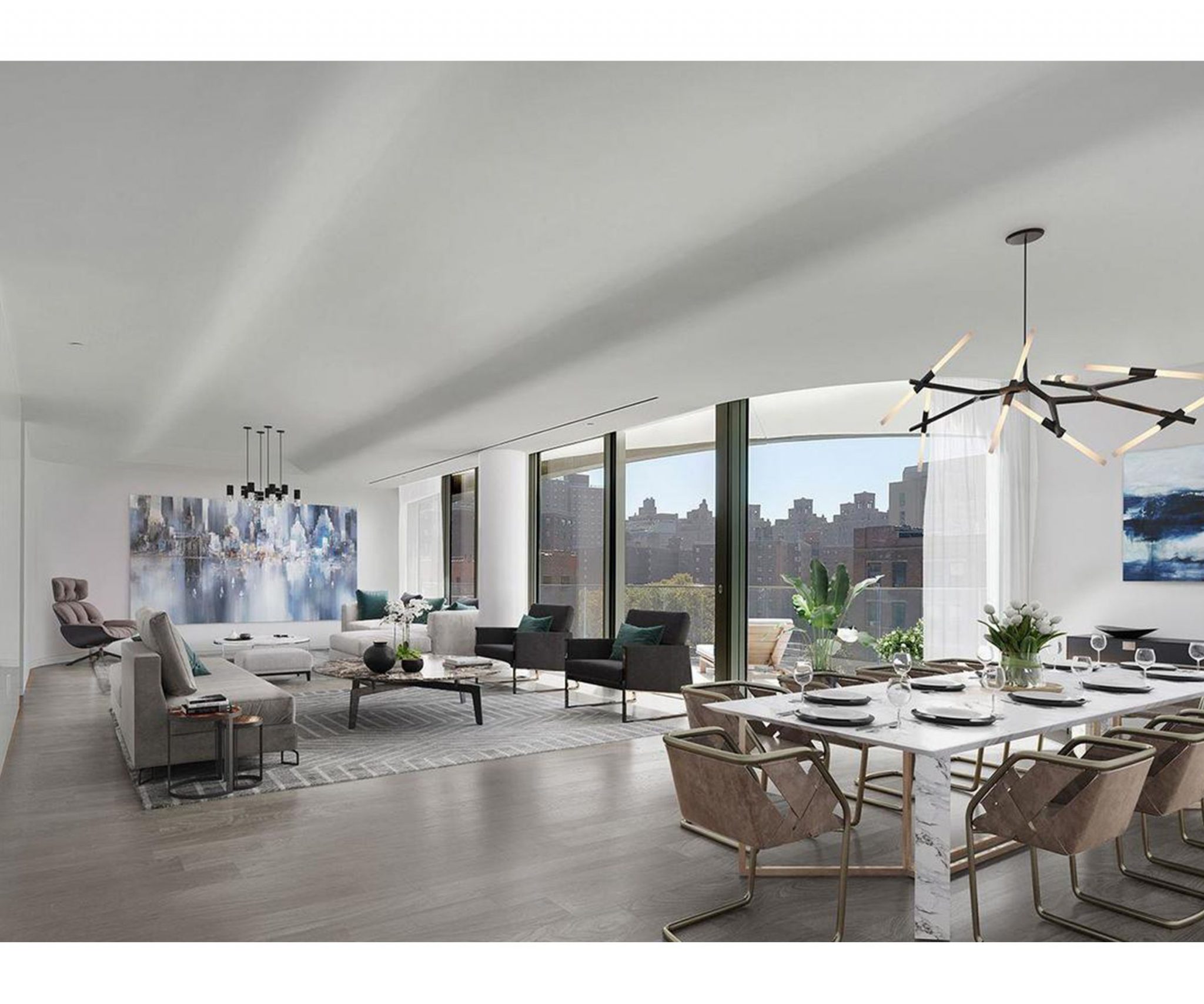 It's also hard to deny that Grande is almost certainly the one footing the bill for this. We don't know how much exactly junior SNL cast members make, but it definitely ain't this much. By the way, a few amenities Grande and Davidson's new building has that are a far cry from those of your average NYC apartment: a juice bar, a skylit pool, an IMAX theatre, and according to People, something called a "wellness level." Casual!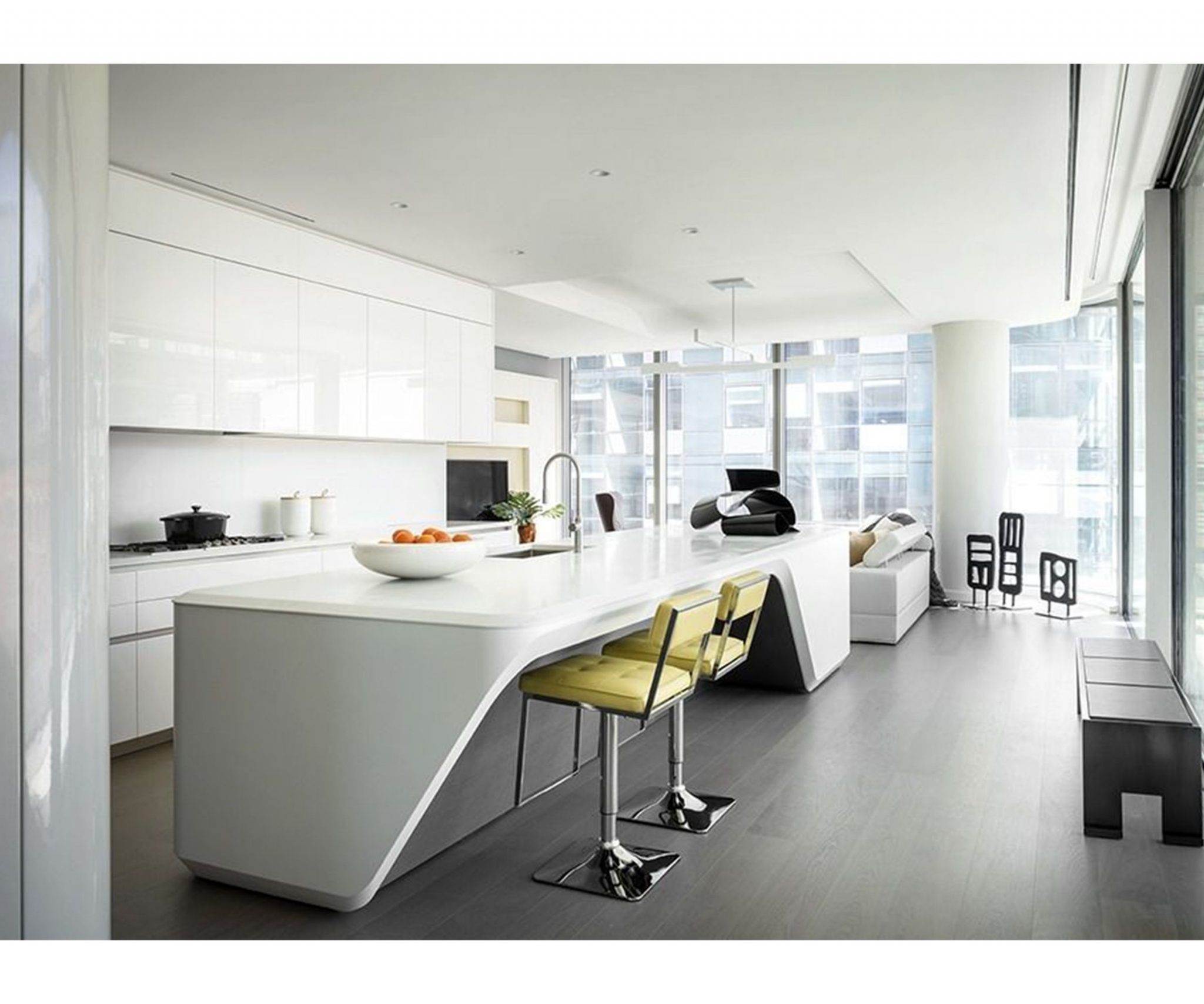 We definitely wouldn't mind hanging out in this sun-drenched living space. Pete and Ariana, we'll be on the lookout our housewarming invite! Lucky for you two lovebirds, we're known for our great taste in hostess gifts.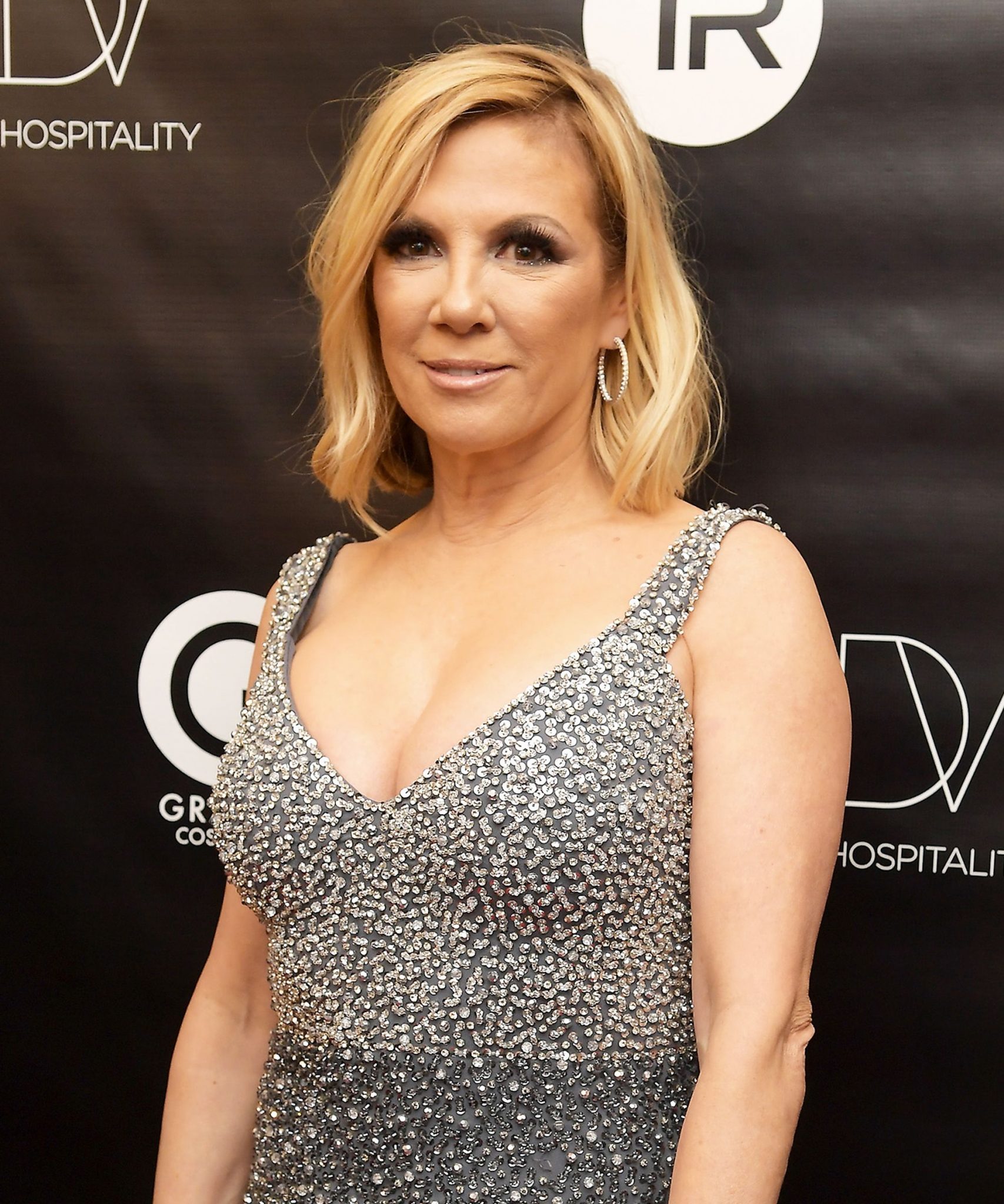 Ramona Singer's $4.9 million Upper East Side Apartment
Real Housewives of New York veteran Ramona Singer is reportedly selling her swanky UES apartment (which she once shared with now-ex-husband Mario), which features four bedrooms, sweeping views of the city, and some delightfully furry throw pillows (though sadly, we're thinking those probably don't come with the home).
Photo: Ben Gabbe/Getty Images.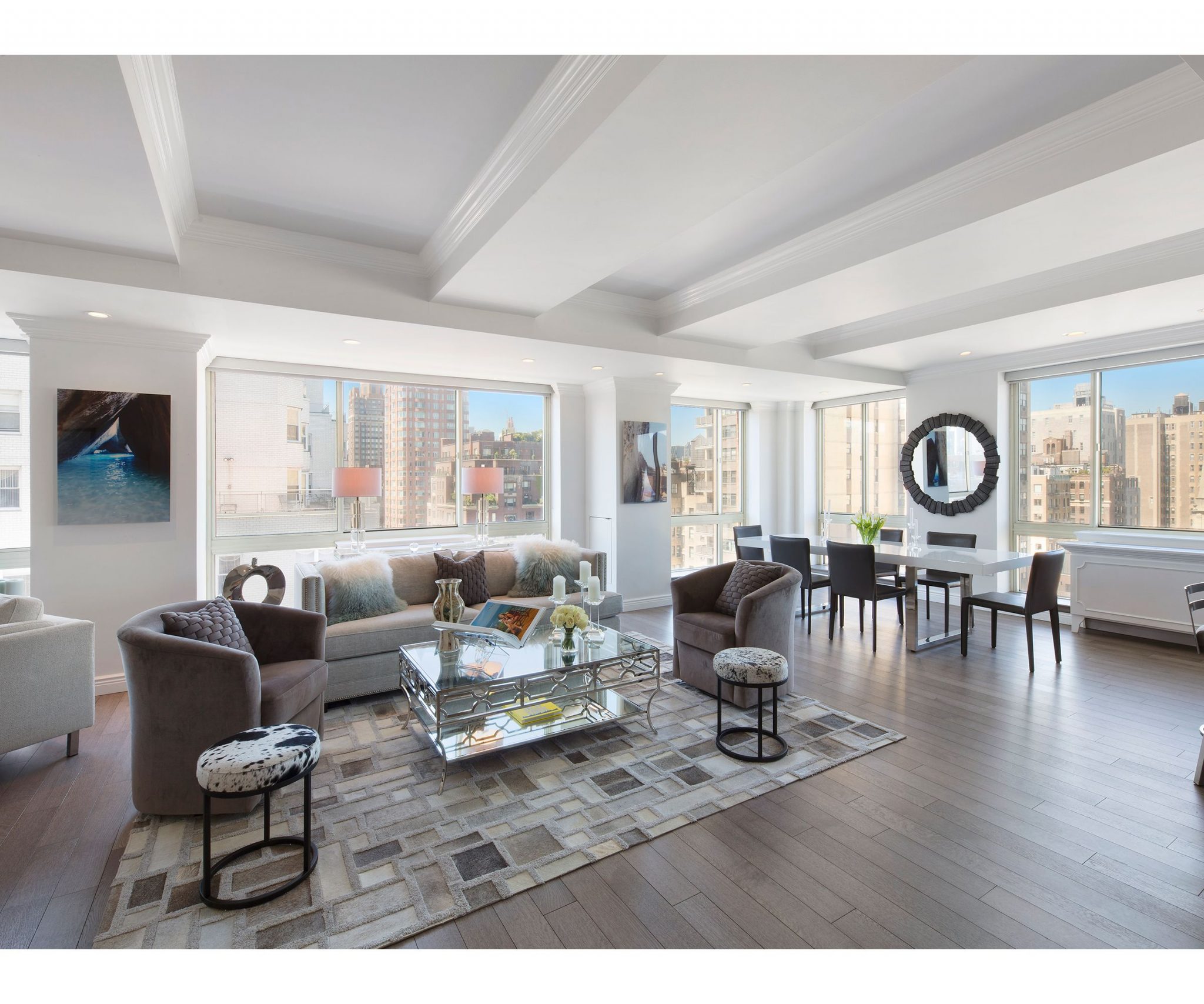 If you've got a couple extra million lying around, you can live in a place that has likely played host to countless Pinot-Grigio-fueled cat fights and vodka-soaked dance parties.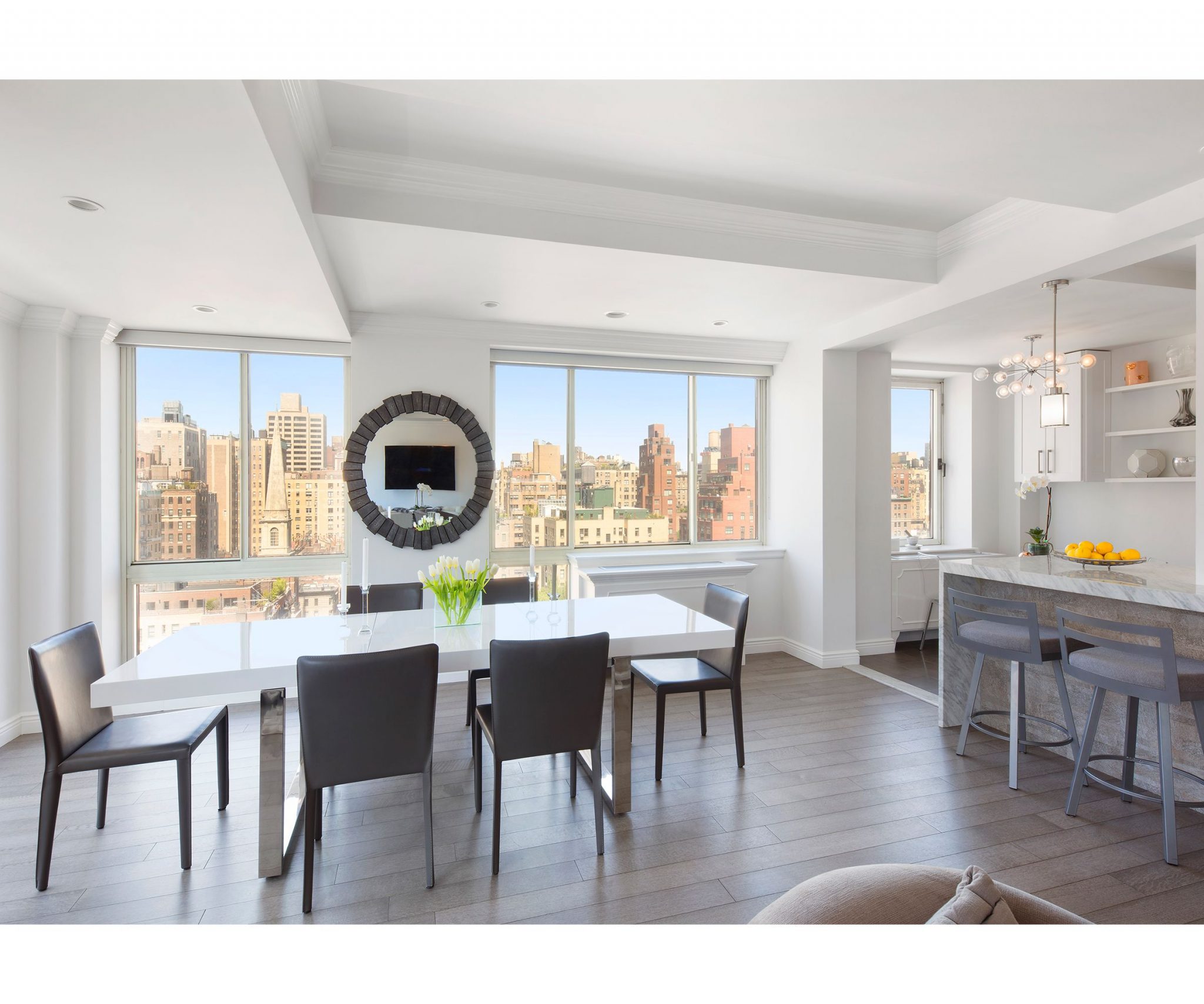 If these walls could talk… well, they'd probably have their own RHONY "friend" designation.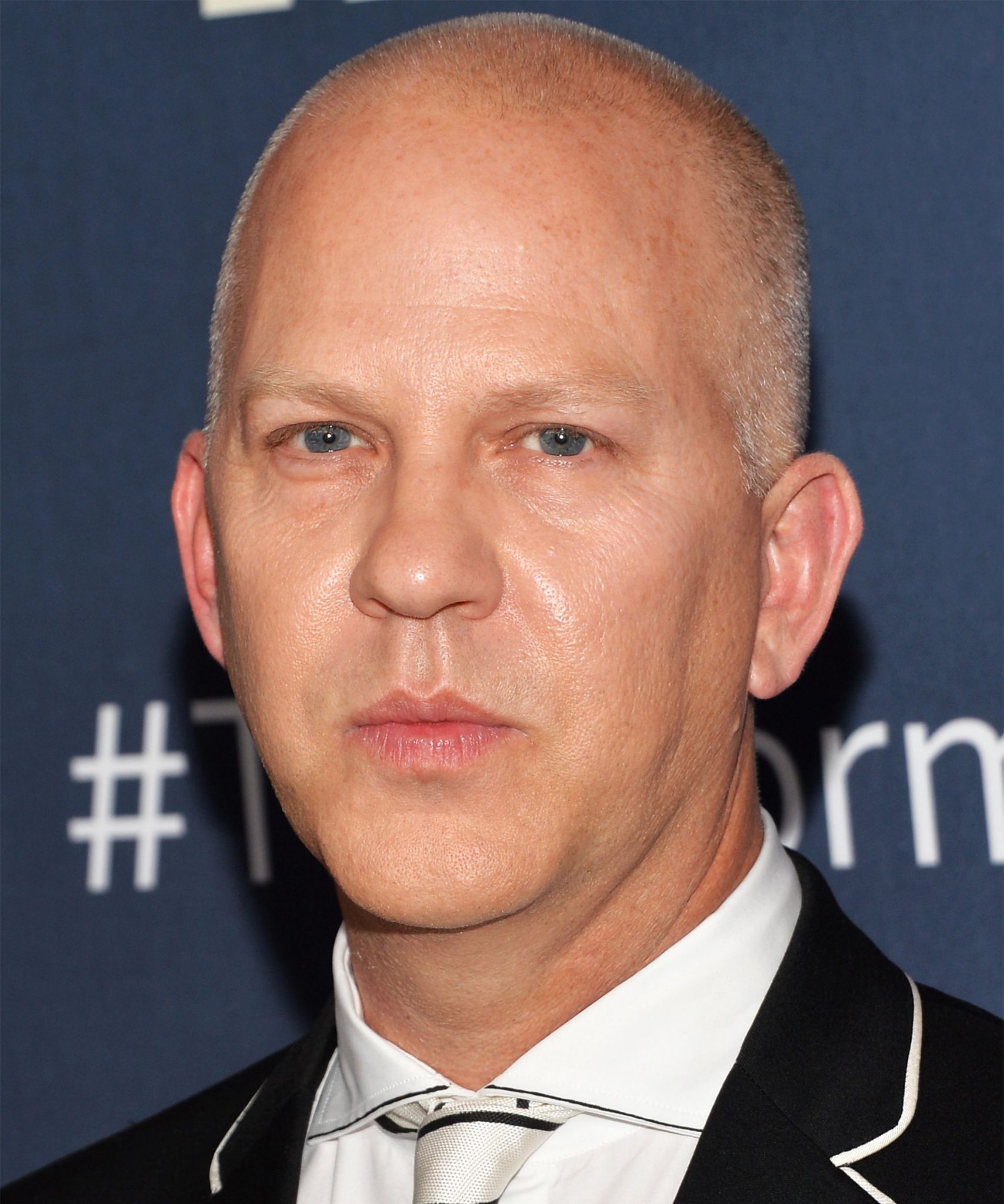 Ryan Murphy's $18 Million Laguna Beach Manse
Of course Ryan Murphy lives in Laguna Beach! Given his penchant for creating campy fictional characters that can really only be described as "messy bitches who live for drama," he was probably very inspired by MTV's iconic foray into the real lives of wealthy California teenagers. And/or the very first iteration of the Real Housewives franchise, set in Orange County.
Photo: Ben Gabbe/Getty Images.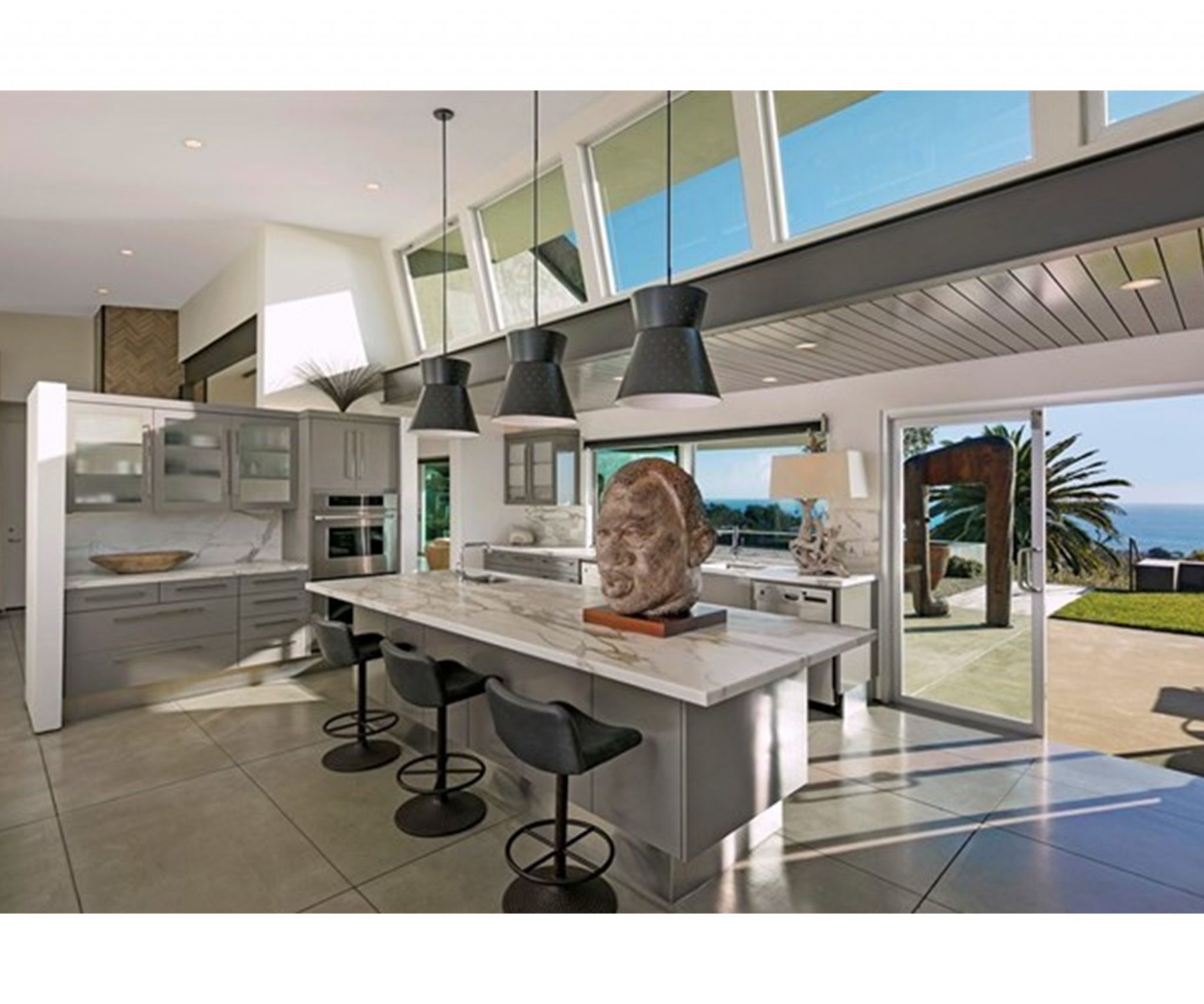 Anyway, Murphy is selling his Laguna home for a cool $18 million. It has six bedrooms, seven bathrooms (!!!), and a gorgeous kitchen with an insane view. There's also this stone sculpture of a head, if that's your kind of thing.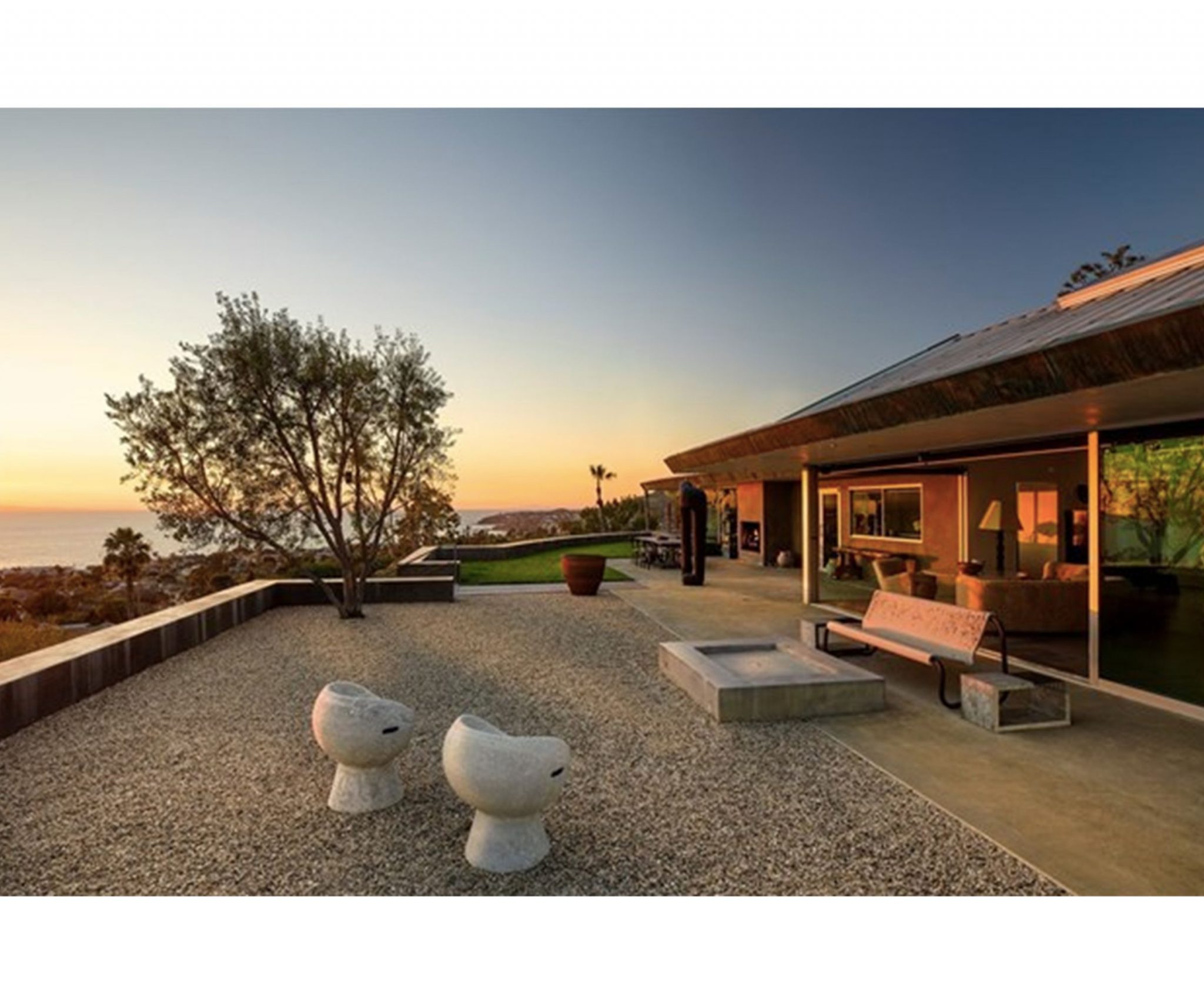 If you're not suddenly hearing Hilary Duff's "Come Clean" on repeat in your head, well, we apparently had very different viewing preferences circa 2005.

Shakira's $11.6 Million Miami Mansion
We all know Shakira's hips don't lie, but were you aware her homemaking skills were also on point? Well, judging by the state of this insane waterfront, 20,726-square-foot home in Miami Beach, they definitely are.
Photo: Robert Marquardt/Getty Images.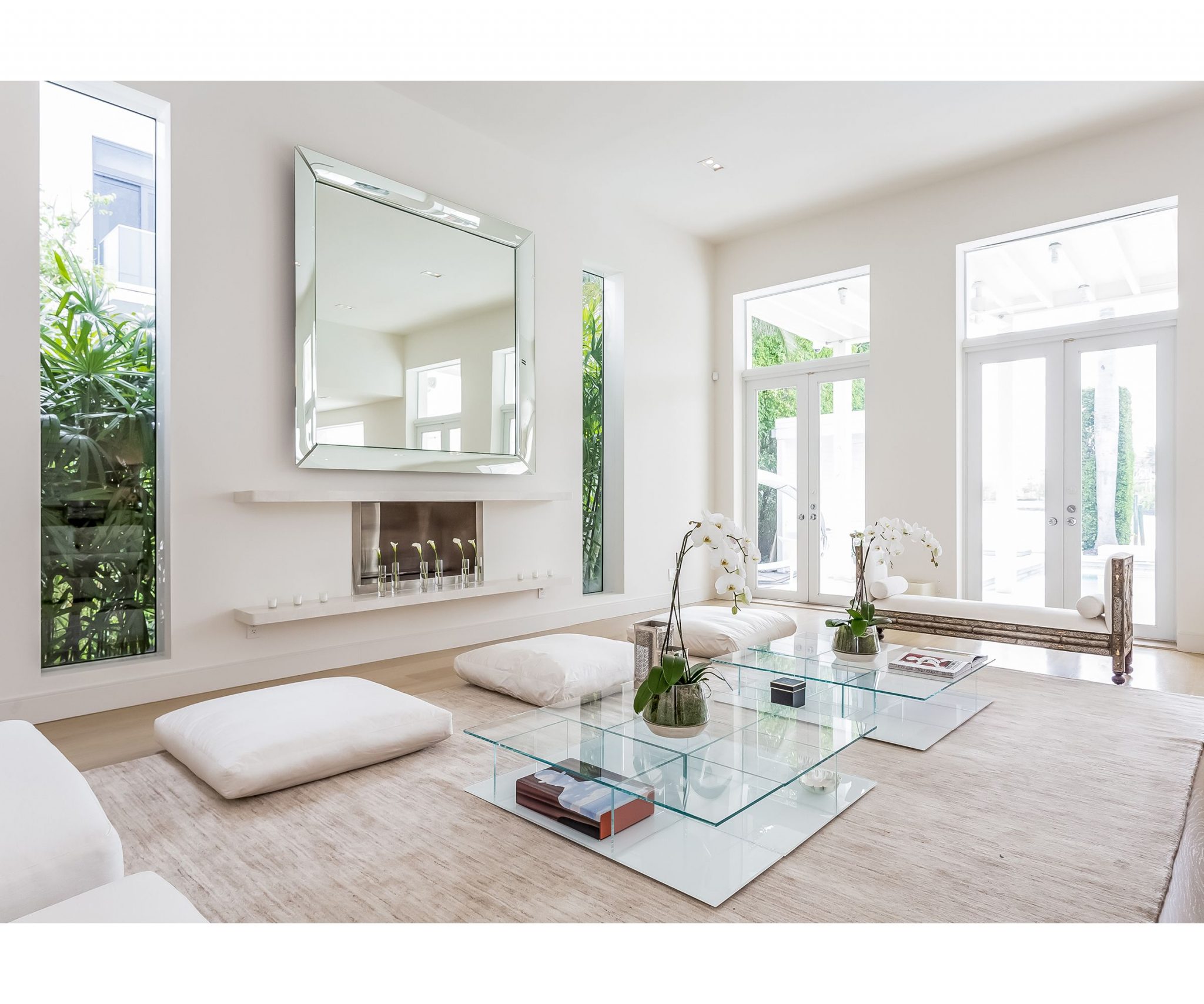 Given the singer's penchant for glitz and glamour, her home's aesthetic is surprisingly minimalist, with white-washed rooms (all-white pool table anyone?) and plenty of natural light.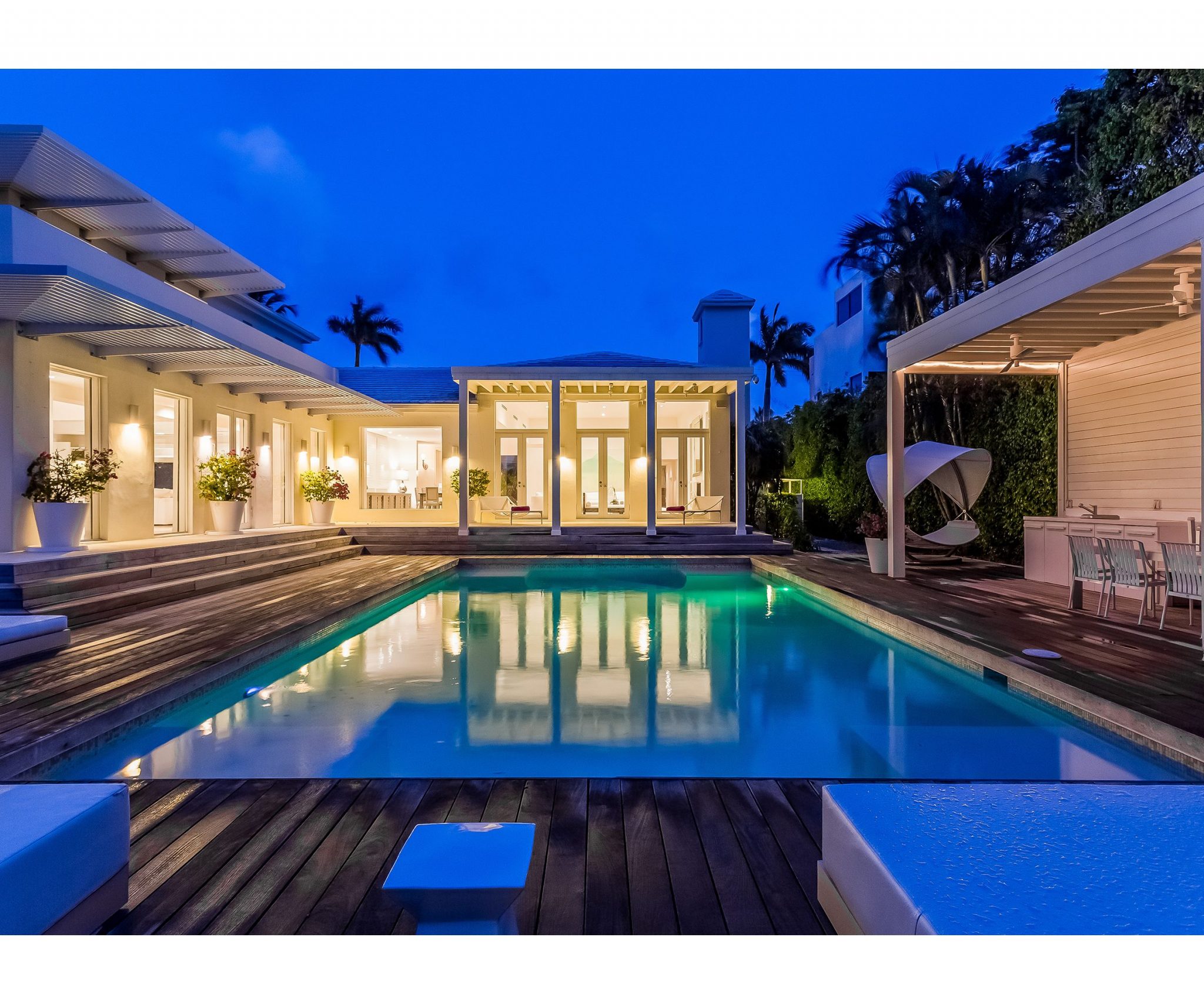 There is, however, a room in there that appears to exclusively house her Grammys and other awards, which is definitely not low-key at all.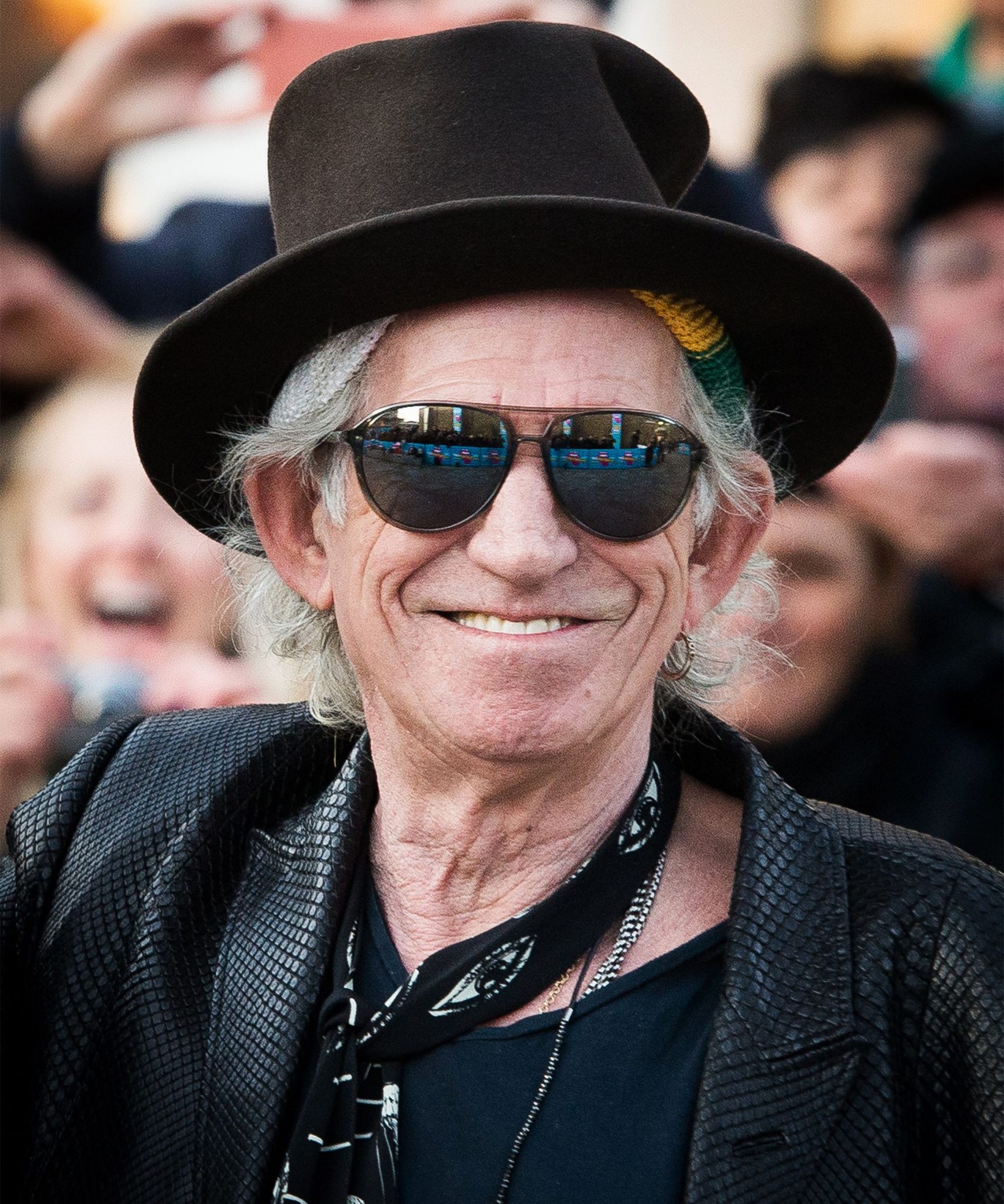 Keith Richards's $9.9 Million Residence In Greenwich Village
Richards has reportedly been trying to sell his very rock n' roll Greenwich Village apartment for a while. Back in 2017, he was asking a cool $12 million for it, so, you know, these days it's practically a steal!
Photo: Samir Hussein/WireImage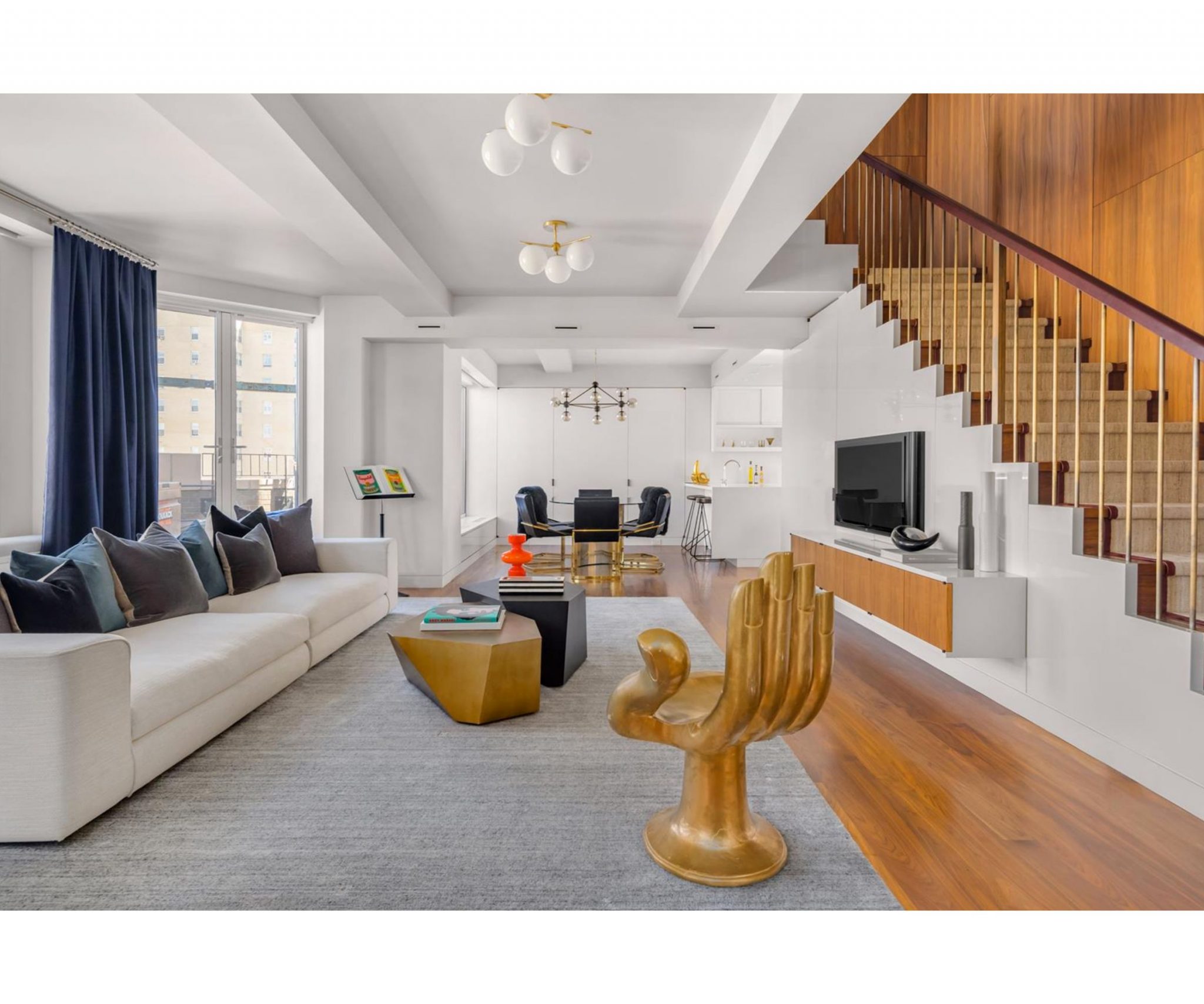 What, did you think that Keith Richards wouldn't have a gold chair shaped like a giant hand in his apartment? Just because the Rolling Stones guitarist is loaded doesn't mean he's lost his quintessential rock n' roll edge, and that's very evident in the decor choices that define this home.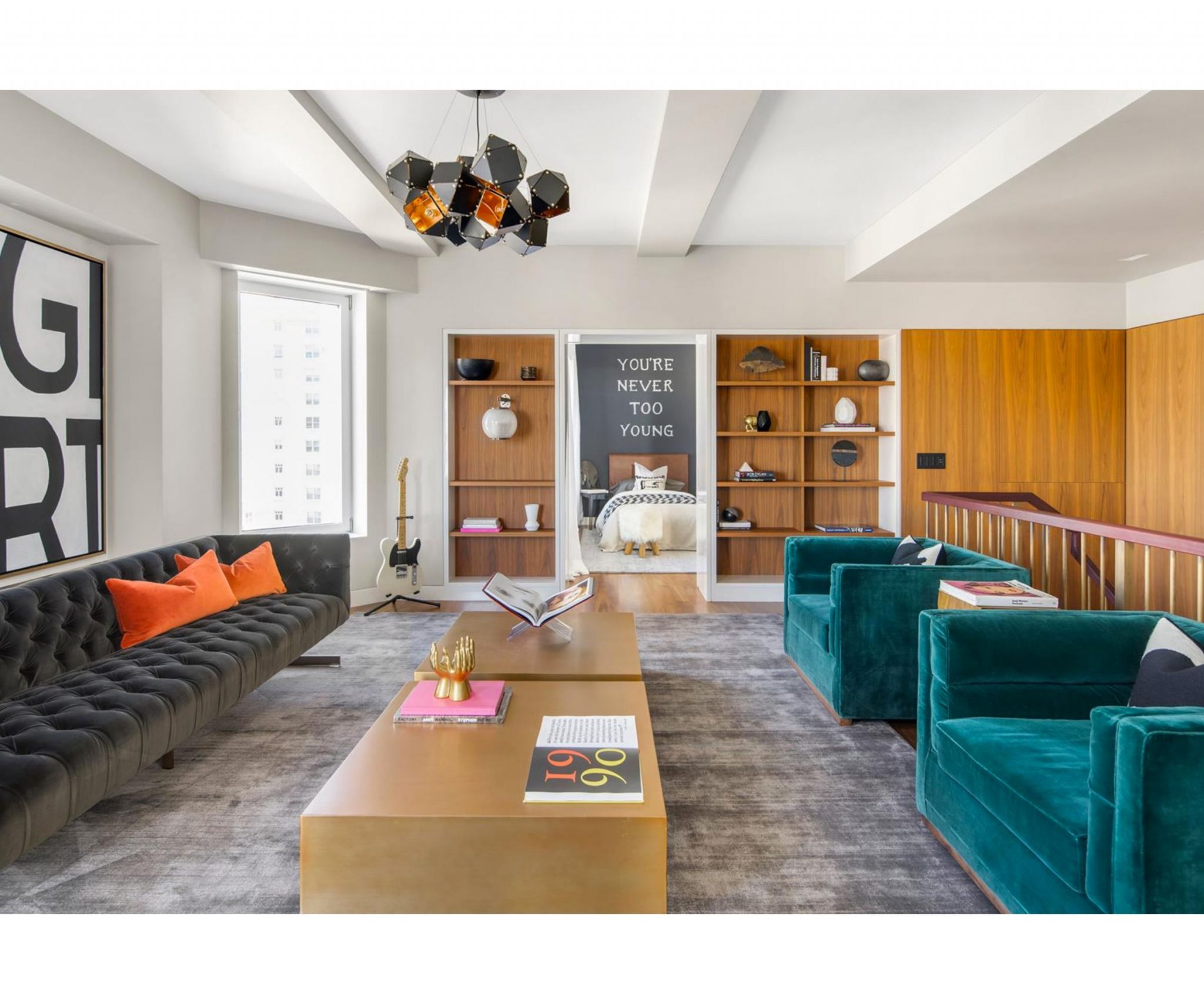 Said apartment is also, notably, in a co-op building, which means at some point, Richards, a man once known for his drug-fueled exploits, had to appear before the board of what realtor Douglas Elliman calls "one of the most prestigious and highly sought after" (read: stuffy, pretentious) coops in New York City. If that thought doesn't make you LOL, we don't know what will.
Click HERE to read more from Refinery29


Loading ...