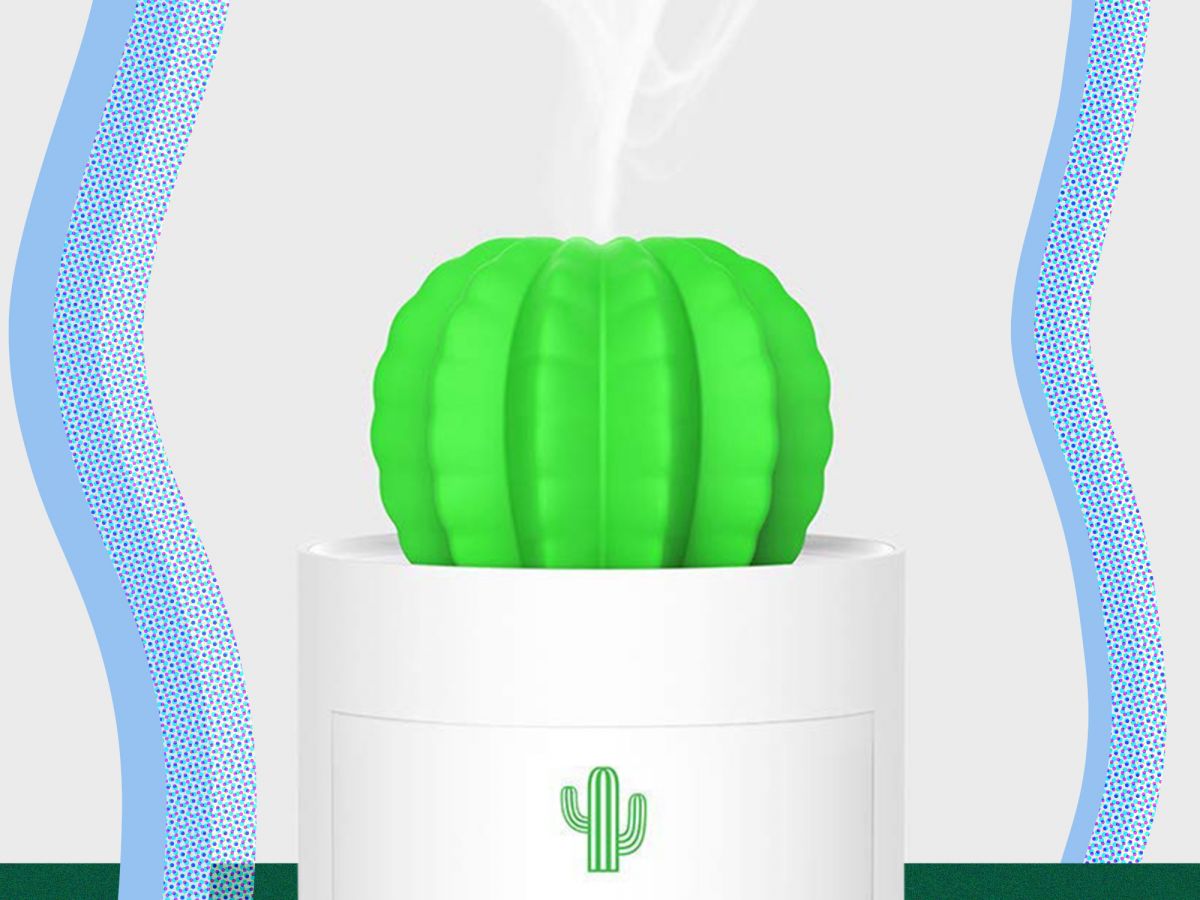 Although we'd argue that all seasons are self-care seasons, fall and winter take the self-care cake. As soon as temperatures decline to chillier depths and the sun starts to set a little sooner each day, us humans make a full transition into our hunker-down-at-home modes — a.k.a. prime time for indulging in the self-care essentials that keep us cozy, centered, and soothed.
If you're a newbie to the whole seasonal self-care scene, or you're looking for additional goods to add to your lifestyle enhancement arsenal, then look no further than the complete shopping guide ahead. We tapped into our audience's most-purchased products of the season to find out exactly what the fellow self-care obsessors are buying today. The hit-list is filled with everything from supportive bedding to tension-relieving tools, infusers, gadgets, and more. Scroll on to check out the top trending items for fulfilling your every comfort wish during the hunker-down days ahead — infamous weighted blankets and cute cacti humidifiers included.
At Refinery29, we're here to help you navigate this overwhelming world of stuff. All of our market picks are independently selected and curated by the editorial team. If you buy something we link to on our site, Refinery29 may earn commission.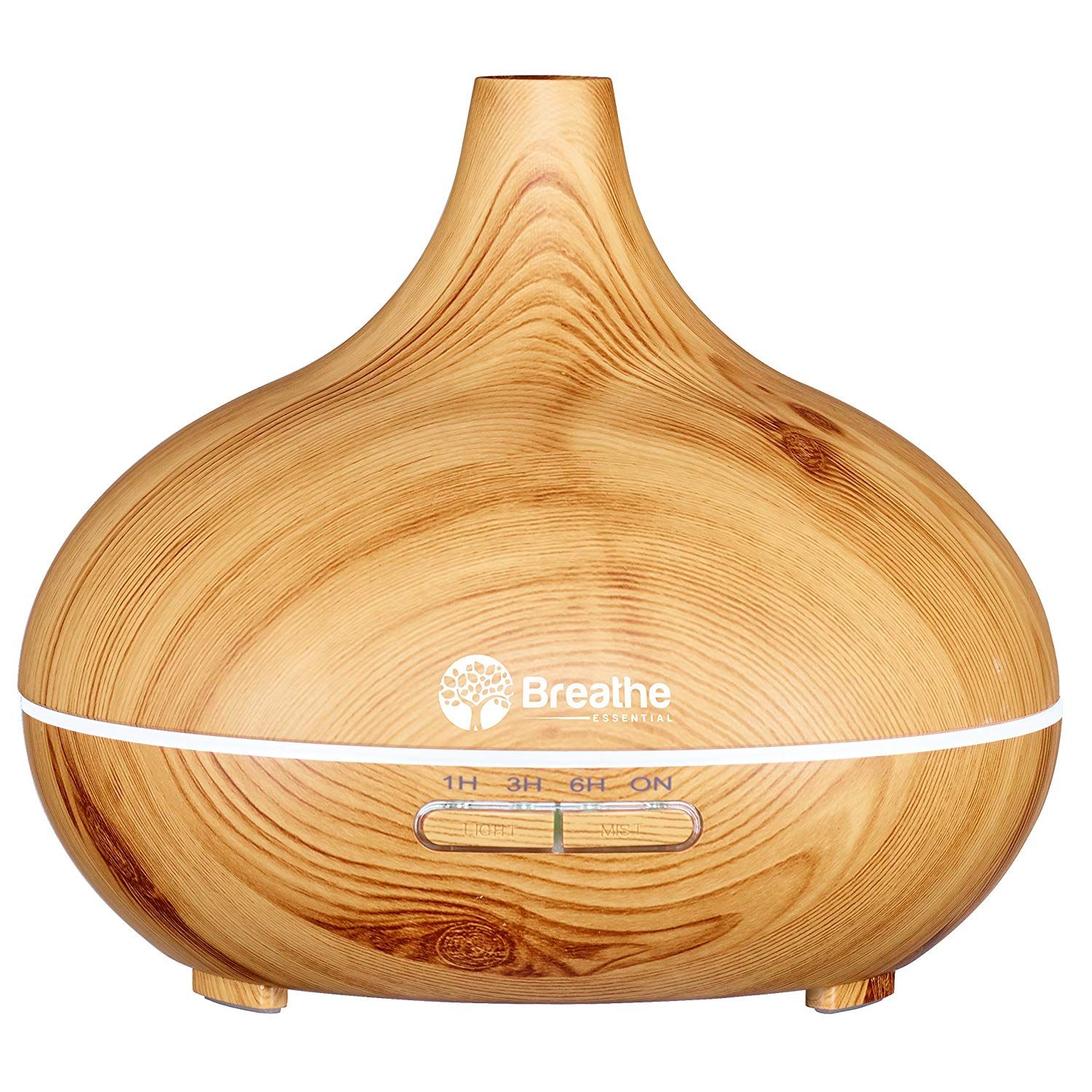 The Good: Aromatherapy Diffuser
An aromatherapy humidifier that offers up to ten set hours of ultrasonic (a.k.a. ultra-quiet) cool mist diffusing.
Good For: Soothing Spa Vibes
With a soothing wood grain design, eight adjustable LED light modes, and ranking as an Amazon best-seller, this aromatherapy diffuser is ideal for crafting cozy spa-like environments inside any space during dry cold-weather months.
Breathe Essential Diffusers Essential Oil Diffuser, $27.99, available at Amazon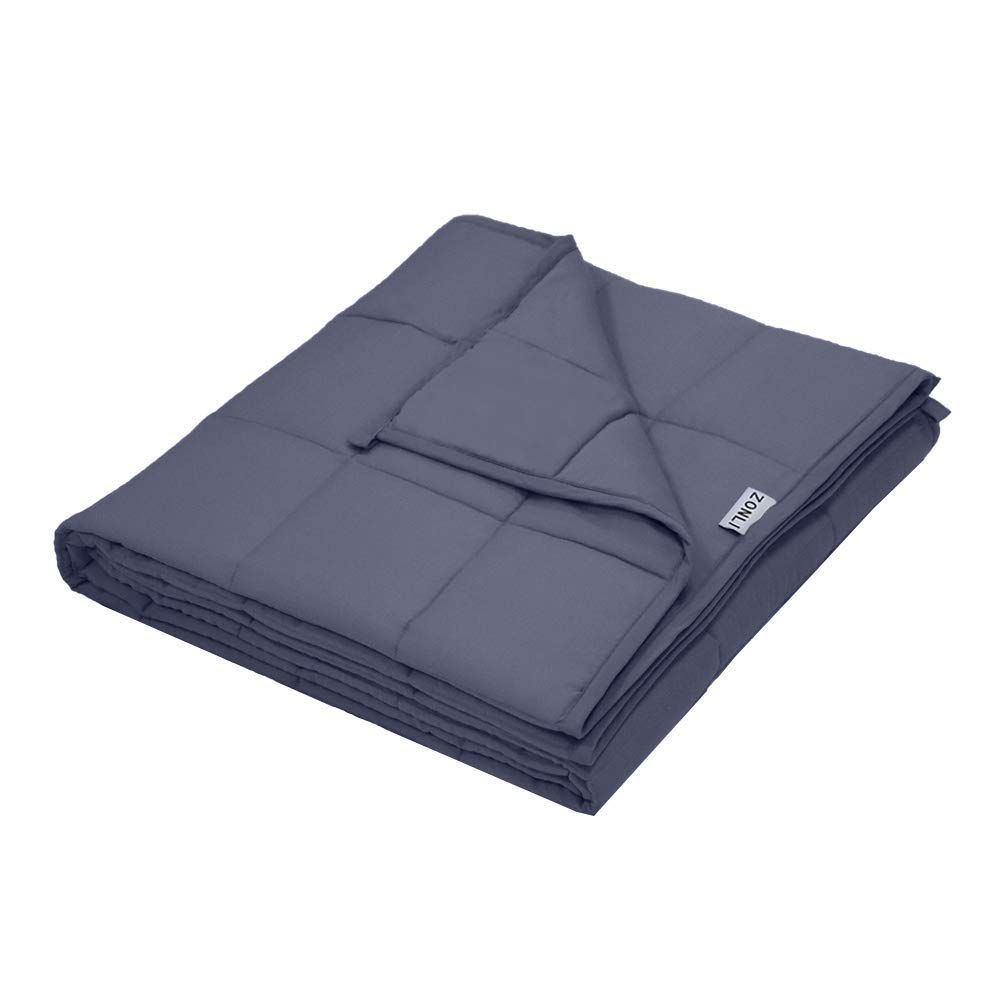 The Good: Weighted Blanket
A premium cotton blanket filled with hypo-allergenic and non-toxic glass beads for extra weight.
Good For: Fully-Body Relaxation
With a 4.4 out of 5-star rating, the feeling of ZonLi's weighted blanket is described as, "a gentle full-body hug when you're relaxing on the couch or falling asleep." The popular product is said to promote relaxation and relieve stress through its unique full-body weighted sensation.
ZonLi Weighted Blanket, $87.9, available at Amazon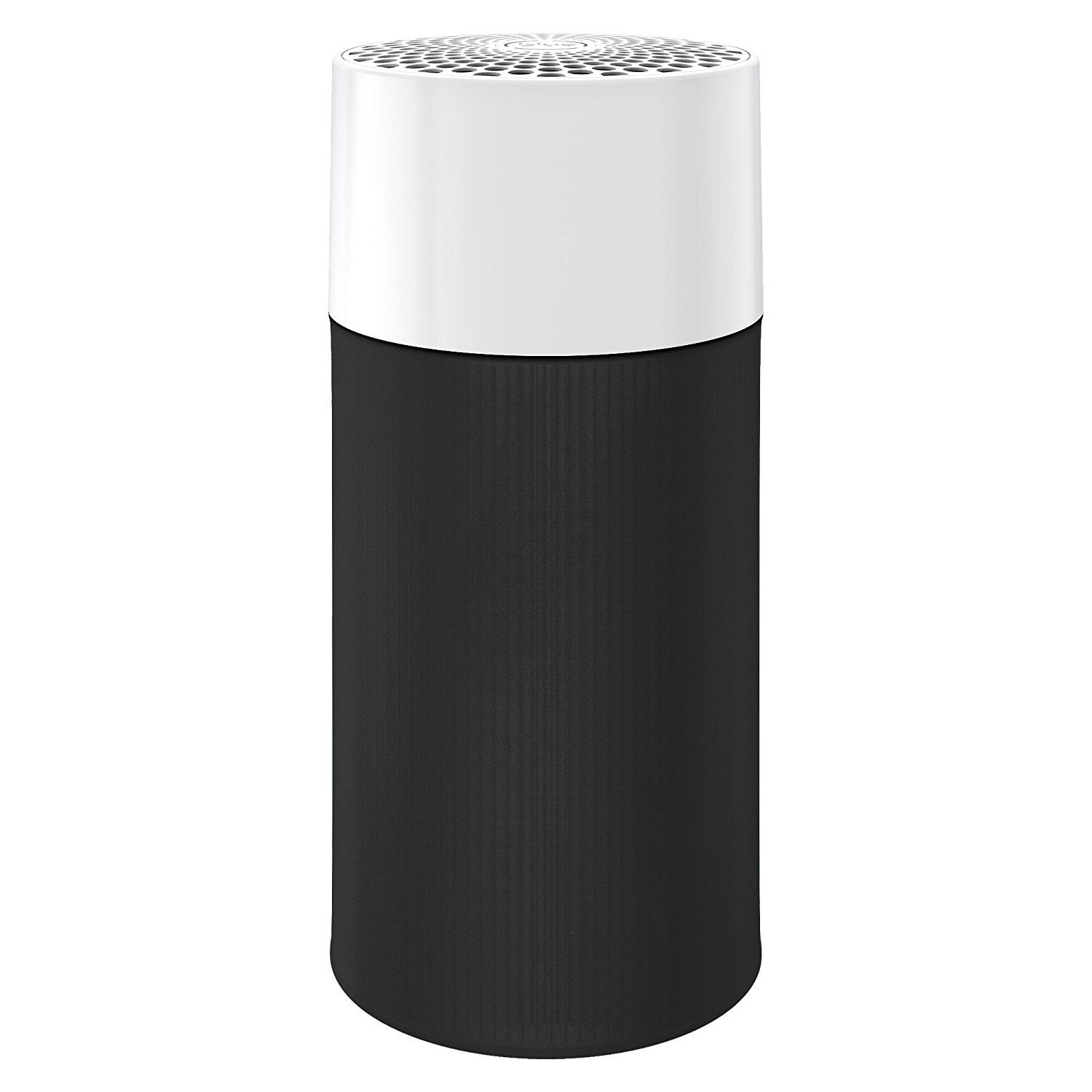 The Good: Air Purifier
A "user-friendly," one-button device with three alternate fan speeds to aid allergy, pollutant, and odor removal from small space air through its three-stage filtration system.
Good For: Easy Breathing
Blueair's purifying device is simple, sleek, and effective using a specialized polypropylene filter to achieve higher volume air filtration with less noise inside smaller spaces.
Blueair 411 Air Purifier, Small Room, $86.99, available at Amazon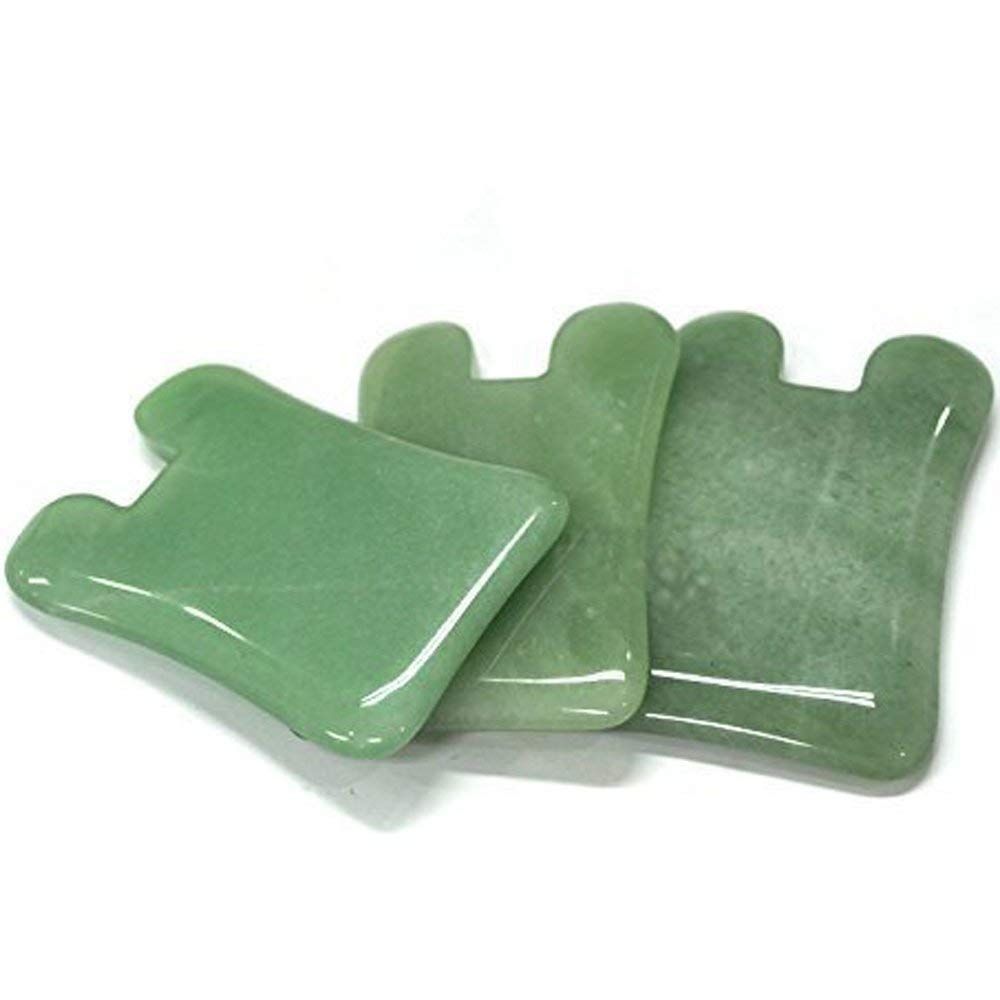 The Good: Jade Massage Stones
Handmade, 100% natural, and premium jade massage stones.
Good For: Tension Relief
These specialized body-treatment stones are crafted thicker and heavier than standard jade boards for enhanced pressure abilities during hand-held deep tissue massaging of shoulders, neck, hands, legs, fingers, or any part of the body that needs tension relief.
Gua Sha Scraping Massage Tool | Heavy Premium Jade Stone, $15.99, available at Amazon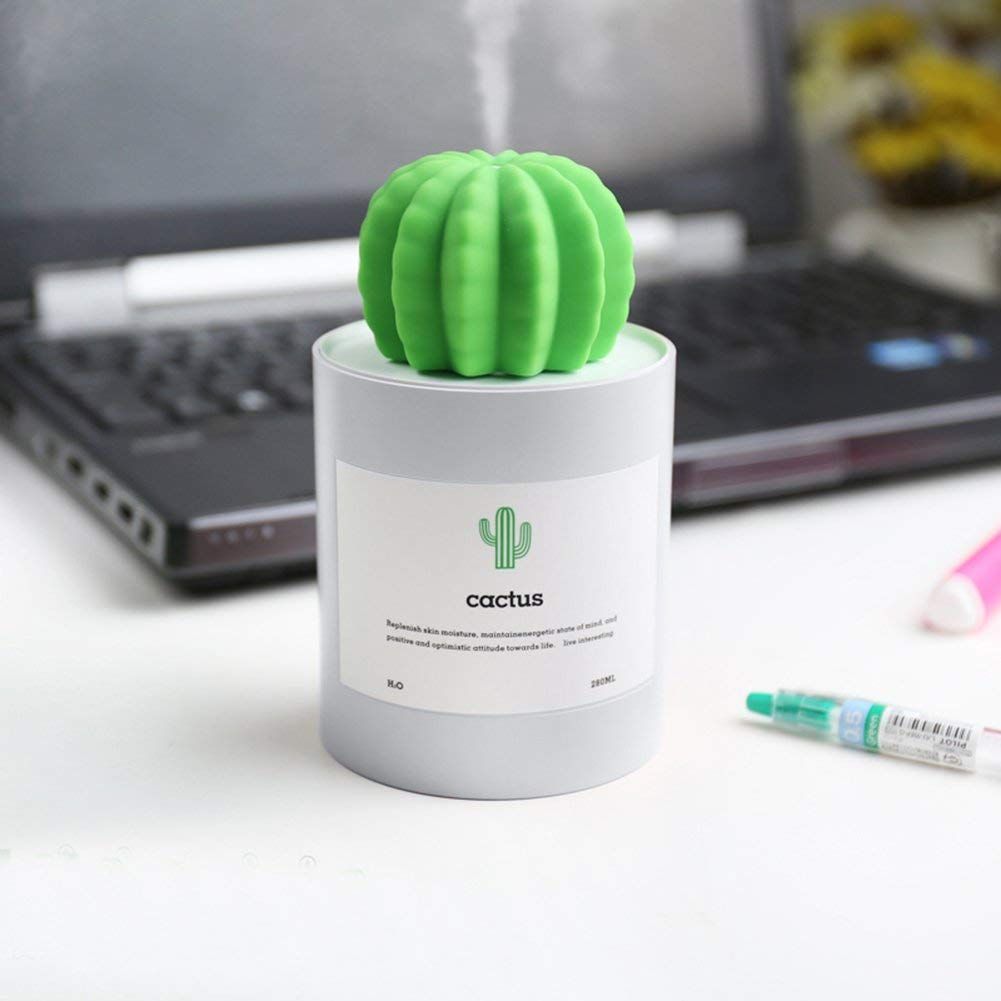 The Good: Mini Humidifier
A USB-powered, portable, and ultrasonic humidifier with four hours of automatic power-off protection.
Good For: Office Atmosphere Enhancer
This cute, cacti-shaped humidifier is an Amazon's Choice item that's ideal for promoting a healthy and humid personal space at your office when the heat kicks on and the air is dry.
AmuseNd USB Cool Mist Humidifier, $15.89, available at Amazon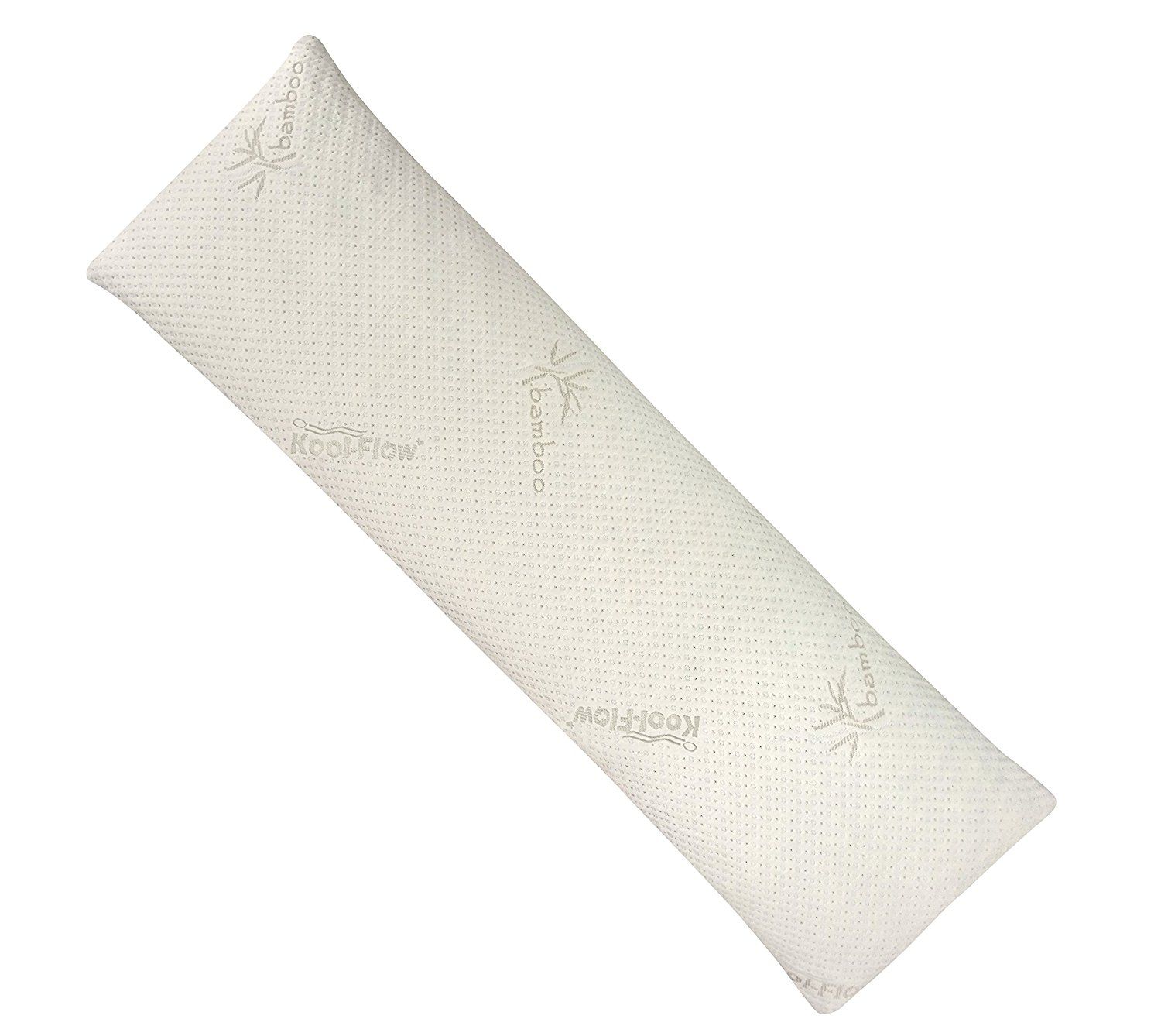 The Good: Memory Foam Body Pillow
A memory foam body pillow described as "fluffy, yet resilient," that conforms to the body for proper orthopedic support.
Good For: Sleep Support
With nearly five out of five stars as an Amazon's Choice purchase, this pillow literally has our necks, backs, and bodies supported during the sleepy season ahead.
Snuggle-Pedic Ultra-Luxury BambooMemory Foam Full Body Pillow, $69.98, available at Amazon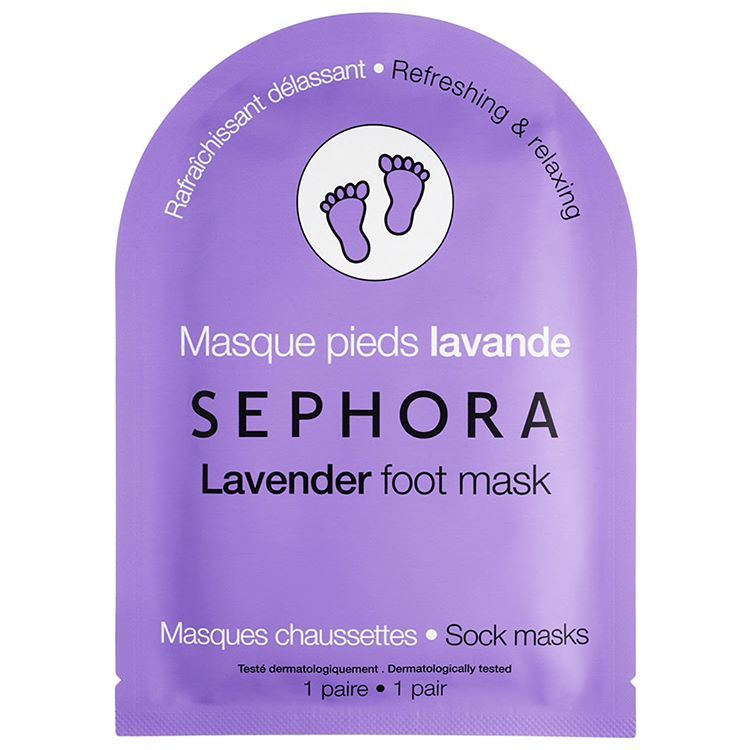 The Good: Lavender Foot Mask
Disposable sock-shaped sheet masks soaked in a formula that delivers soothing nourishment to feet with 20 minutes.
Goof For: Tired Feet TLC
Whether dry, sore, or just plain tired, these 4.4. out of 5 star-rated foot masks are designed to alleviate it all with a soothing and refreshing mix of lavender extract and menthol.
Sephora Collection Foot Mask, Lavender , $5, available at Sephora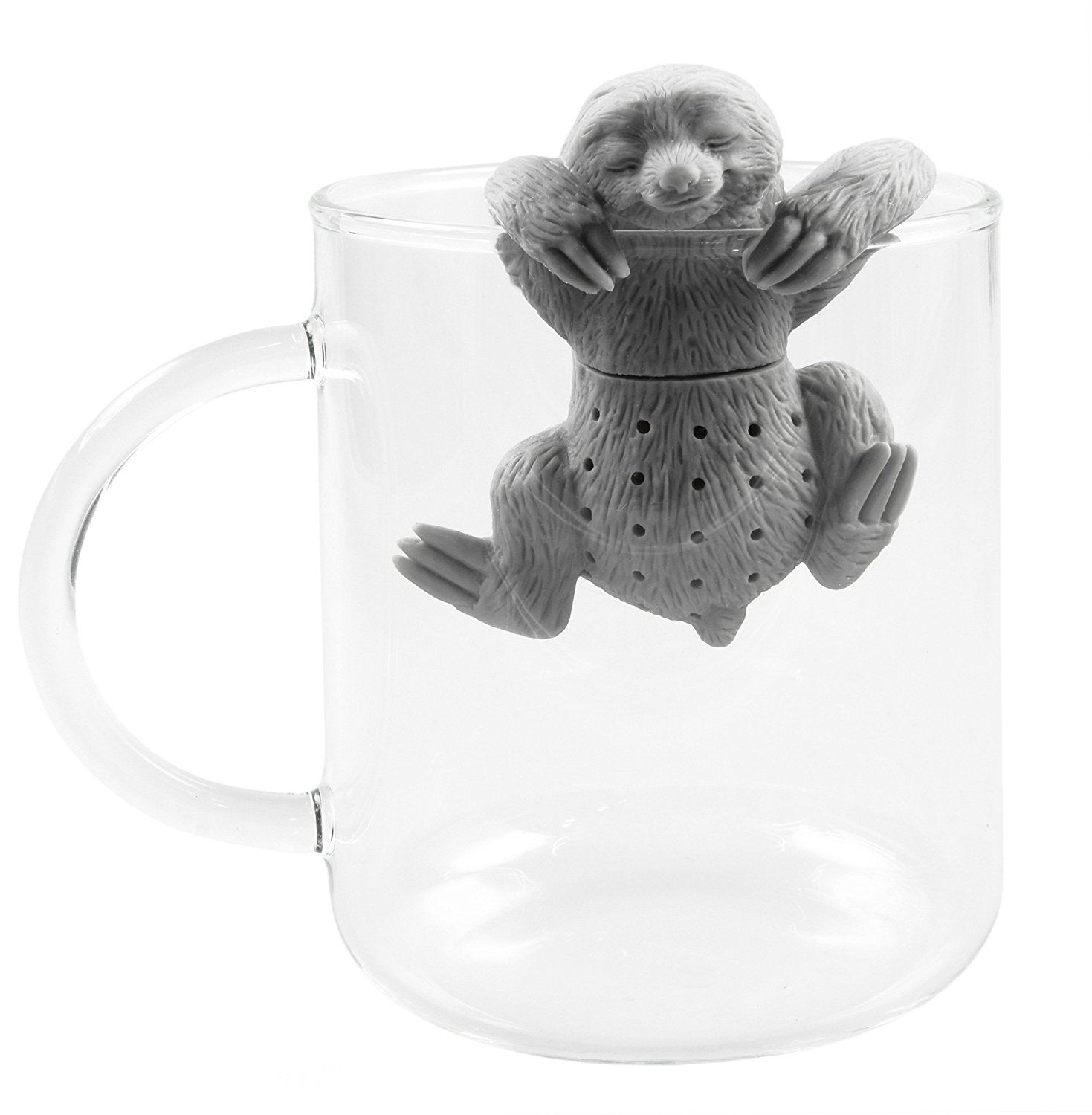 The Good: Cute Tea Infuser
An easy-to-clean, two-piece silicone loose tea infuser.
Good For: Zen Tea Intake
Make tea time this fall and winter feel especially zen with a cozy-cute sloth infuser helping you steep and serve it.
PhoneNatic Sloth Silicone Infuser (BPA-Free) for Loose Tea Leaves , $7.99, available at Amazon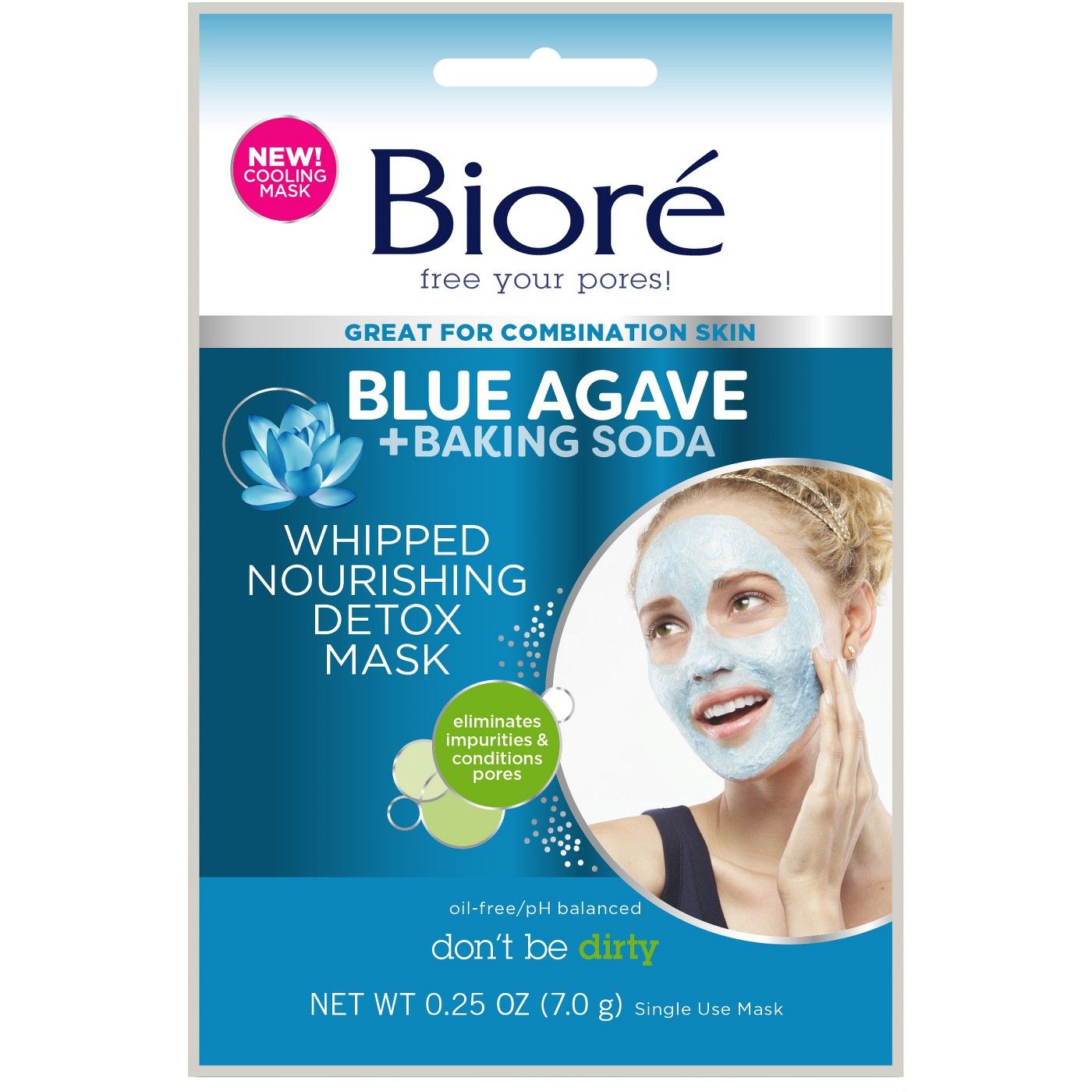 The Good: Whipped Detox Mask
Made with a mixture of natural blue agave and baking soda.
Good For: Weather-Weary Faces
This popular detox face mask helps to purify clogged pores and eliminate other impurities in cold weather-weary skin with a creamy, rich, and clarifying formula.
Biore Baking Soda Whipped Detox Mask Facial Treatments – 1ct , $3.75, available at Target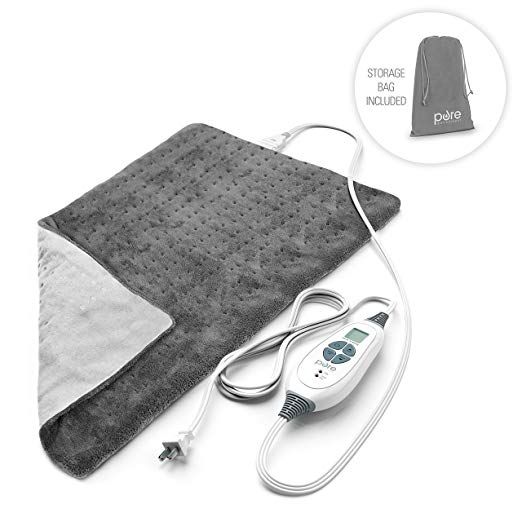 The Good: Heating Pad
An extra-large, micro-plush pad for full body relief with six therapeutic heat settings, a moist-heat option, and digital LCD controller.
Good For: Achy Muscles & Cold Bones
Whether you have sore muscles and aches, or just feel chilled to the bone, use this deluxe 4 out of 5 star-rated super soft pad to heat things up for you at home.
Pure Enrichment XL King Size Heating Pad (Charcoal Gray), $34.99, available at Amazon
Click HERE to read more from Refinery29


Loading ...