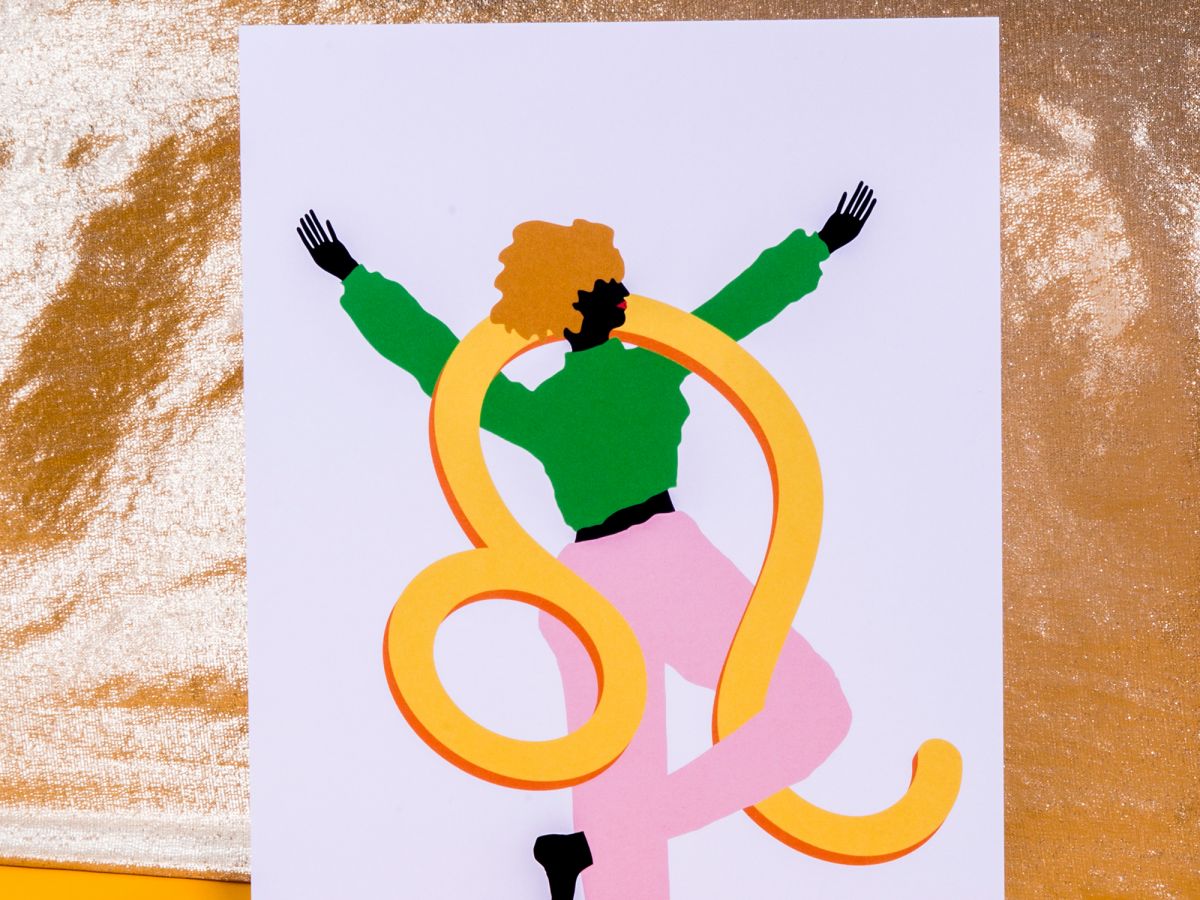 Were you the team captain of every intramural sports league in high school? Have you both jokingly, yet kind of seriously, considered running for office? Do you live and breathe by your to-do lists? If so, you might be a Leo — and it's your season.
Being a Leo means a few things, but the most important thing to know is that you're a lion by nature. That means you're fiercely protective, a natural-born leader, and a little bit vain, but how could you not be when you're essentially the ruler of the jungle zodiac? Now, you just need to figure out exactly how to celebrate your season, which runs until August 22. Our suggestion: Get a tattoo.
Ahead, check out the best Leo-inspired tattoos to get this month.
The first design to consider is (obviously) a lion. Demi Lovato, a fellow Leo, has one on the top of her hand courtesy of tattoo artist Keith "Bang Bang" McCurdy — but it's not her only tattoo that aligns with her sign.
One of her latest additions screams "I'm a Leo!" Lovato added this tiny tattoo — "me" — to her ring finger this year as a reminder to put herself first, an important message no matter your birthdate.
The bigger the tattoo, the more attention you'll get for it — and how can any Leo resist that?
One of your greatest qualities is your courage, dear Leo. Show everyone just how fearless you really are with this tattoo that says it all. Get it on your arm, just like fellow Leo Jourdan Dunn, or opt for your own unique placement.
Your planetary ruler — the sun — makes you intensely loyal. Since you've probably already considered getting a best friend tattoo before, why not make it sun-inspired?
Leos love luxury and being wooed. Translation: If someone doesn't pick you up on a date with a lavish bouquet of roses, they might as well lose your number.
Seriously, when it comes to your favorite things, roses hit high on the list — whether you're buying them for yourself or for someone else.
A Leo's ruling element is fire, which explains your intense personality and ability to shine in front of a crowd.
Like we said, you were born to lead. Why not celebrate one of your most admirable qualities with a compass tattoo?
Yes, you love the spotlight, but you've also got a big heart. Consider copying Kylie Jenner's heart tattoo. (She knows what's up — she's a Leo, too.)
Every zodiac sign has at least one ruling body part and one of Leo's is the back. A detailed spine tattoo, like this design created by tattoo artist Jess Chen, is a perfect fit.
Or consider a quote tattoo — this one says "love like a sinner, lose like a winner" — for your back.
Keeping it simple with your Leo zodiac symbol is also an option. Getting it on your wrist ensures everyone will know exactly who you are.
We can't think of a better birthday present. Can you?
Click HERE to read more from Refinery29


Loading ...