This article was last updated on April 16, 2022
Canada:

Oye! Times readers Get FREE $30 to spend on Amazon, Walmart…
USA:

Oye! Times readers Get FREE $30 to spend on Amazon, Walmart…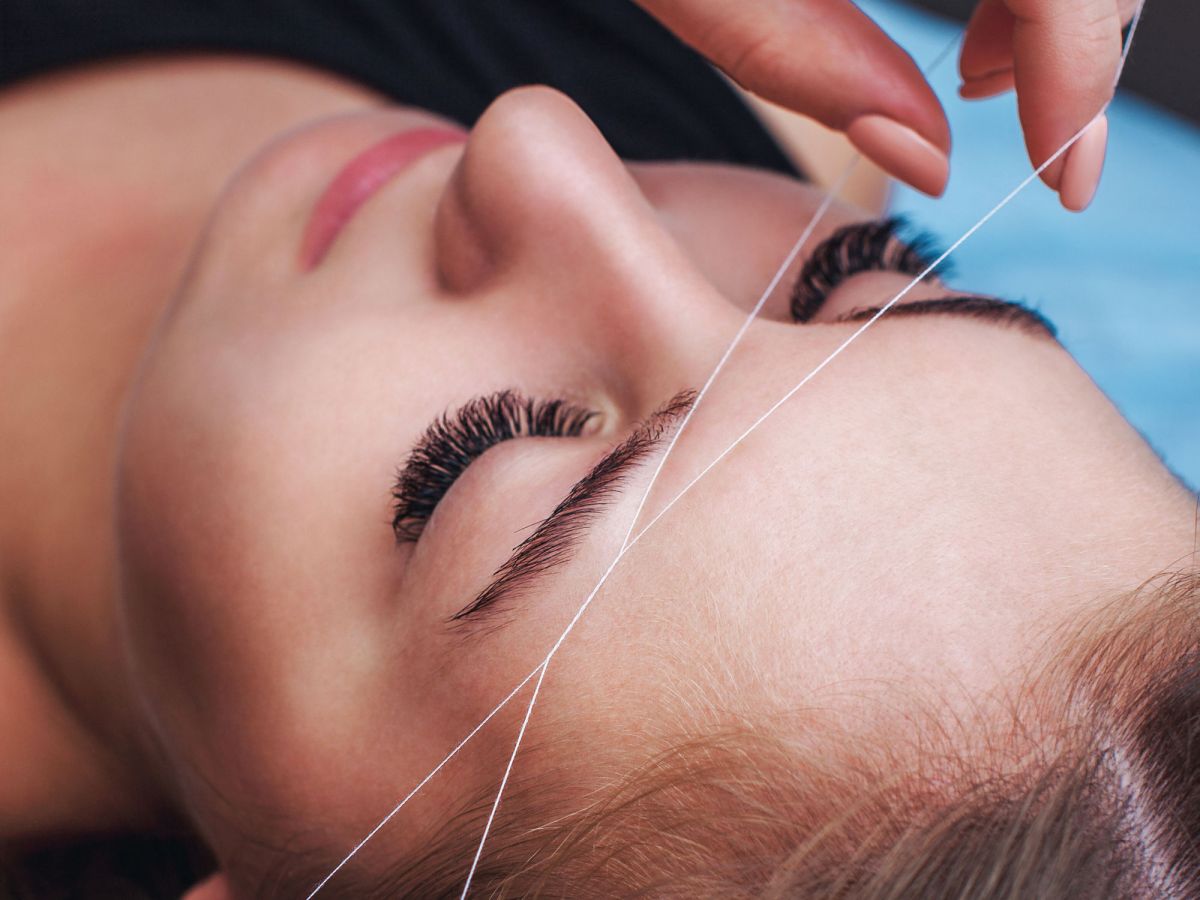 Getting to age 22 without ever having a professional touch your eyebrows is somewhat of a feat — especially when you have thick, hairy brows. But after shaving off half of one in the third grade, I stopped fussing with them and did my best to ignore them, only tweezing when it seemed I was a few days shy of a full-fledged unibrow.
Recently, however, I have been unhappy with their unkempt shape, so I decided it was finally time to do something about it. I settled on threading, for no reason other than it seemed less painful than microblading or waxing. I didn't talk to any friends who had done it, and I didn't arm myself with any more knowledge than that an aesthetician uses a string to get rid of stray hairs.
But the second I sat down in the chair and felt the thread touch my face, I realized there was a lot I wished I had known beforehand. Don't make my mistake. Instead, click ahead to read the eight things I wish I knew about threading before my appointment.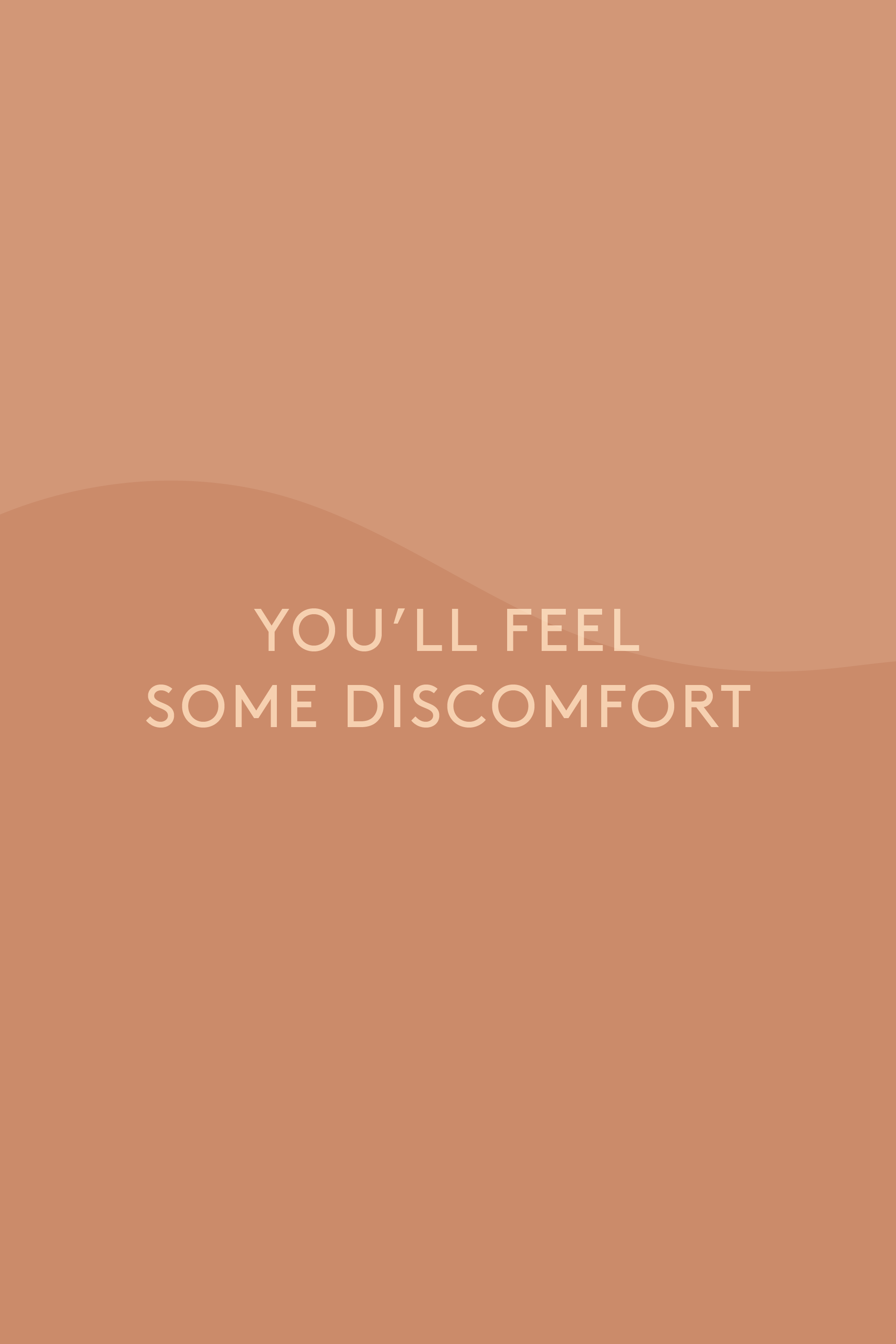 Threading your brows is an unfamiliar feeling — and your brow expert will most likely tell you that. Two pieces of a string meeting at a point to pinch out a piece of hair? Yeah, it's weird. Be prepared, but don't be afraid. Pain is subjective — like most things in beauty — so brow expert Sabah Feroz, who works at Blink Brow Bar, doesn't recommend gauging your personal experience based on someone else's. Feroz suggests asking the aesthetician to test out the feeling on your hand before you begin, so you can be prepared.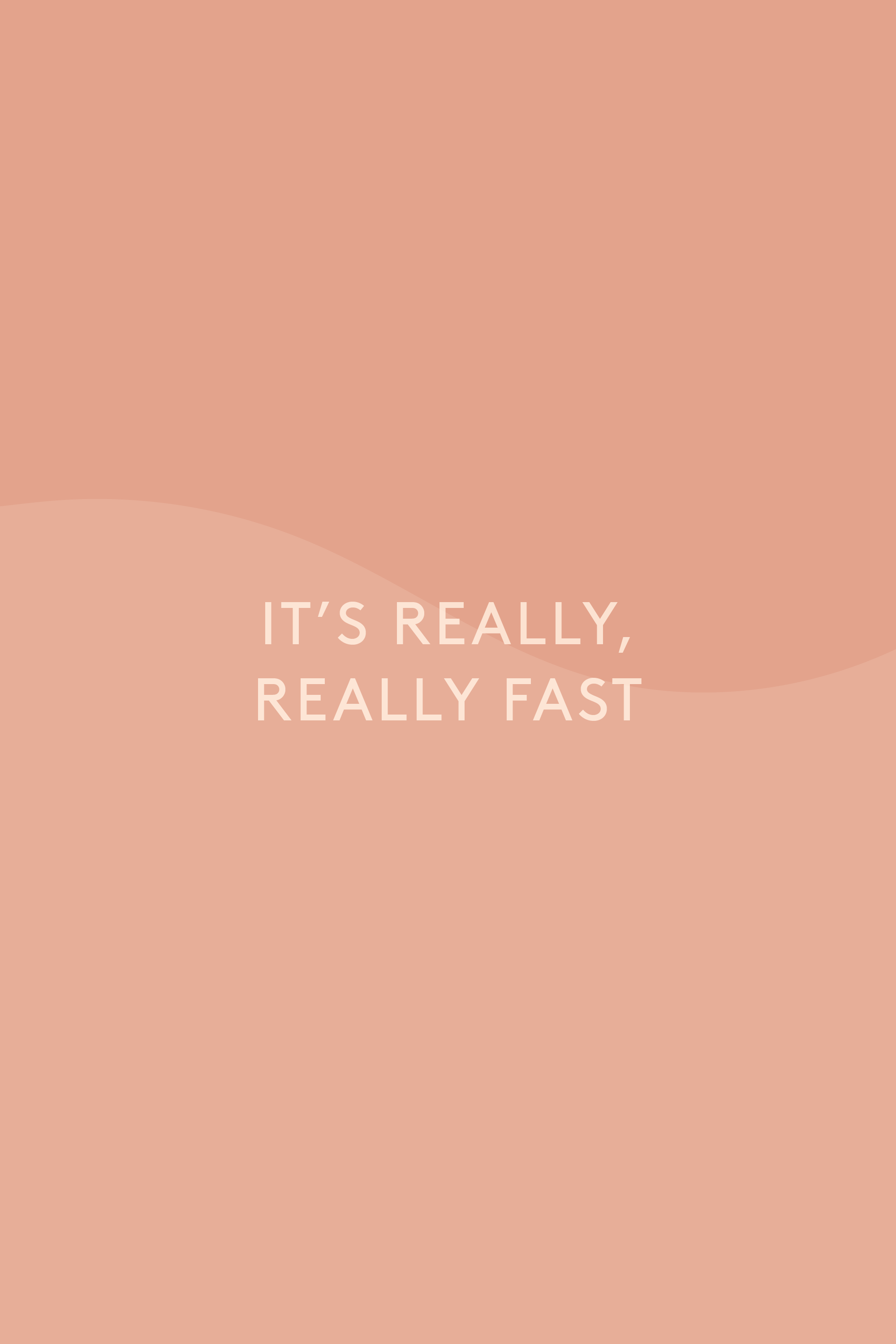 Good news: The threading process is quick. The entire appointment lasts under 10 minutes. You'll briefly chat with your brow expert about the shape you want to achieve and go over how he or she will execute it, says Feroz. After that, the threading begins.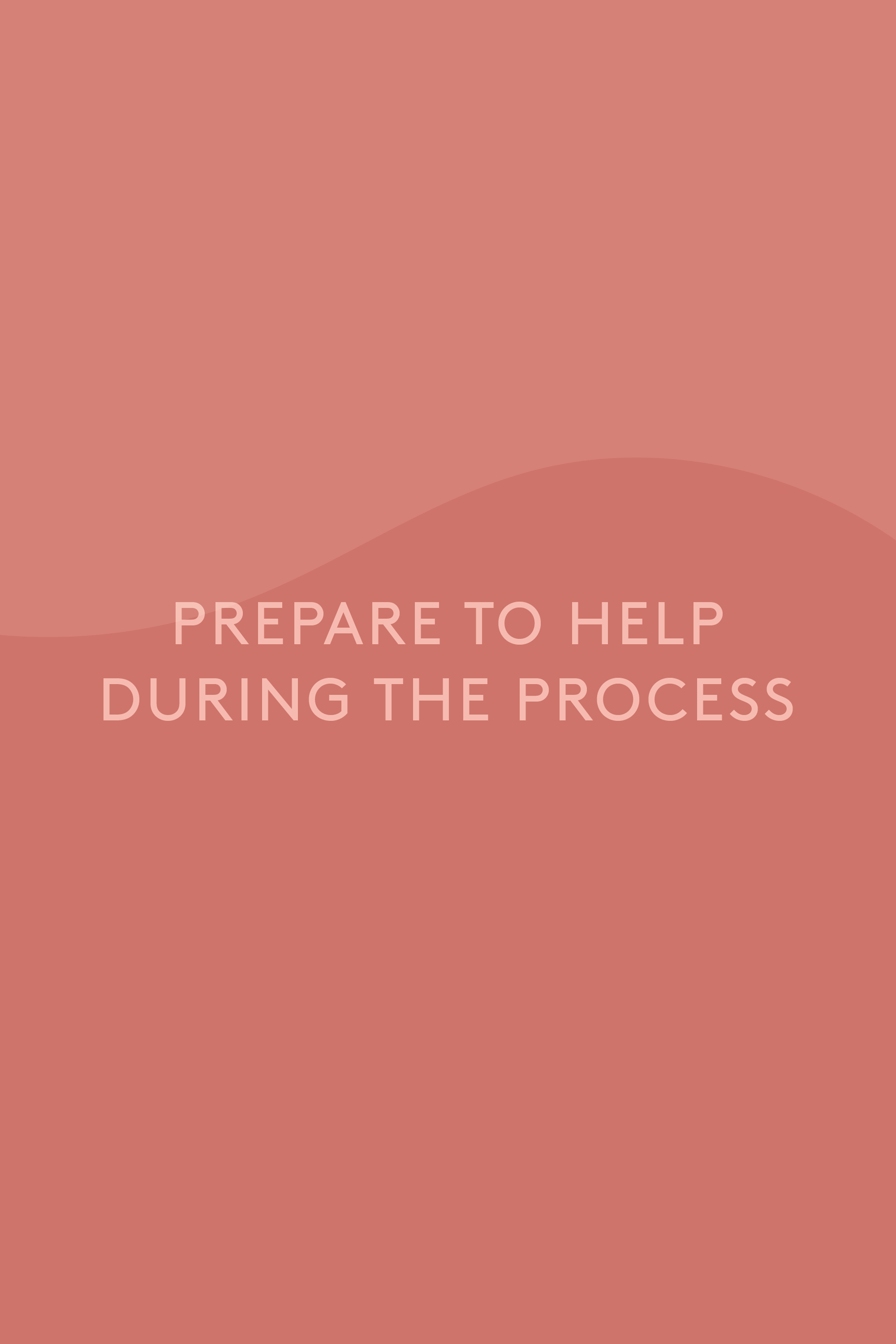 You will have to participate in the process. The brow expert will ask you to pull your brow area taut. The tighter the skin is, the better the threading experience, says Feroz.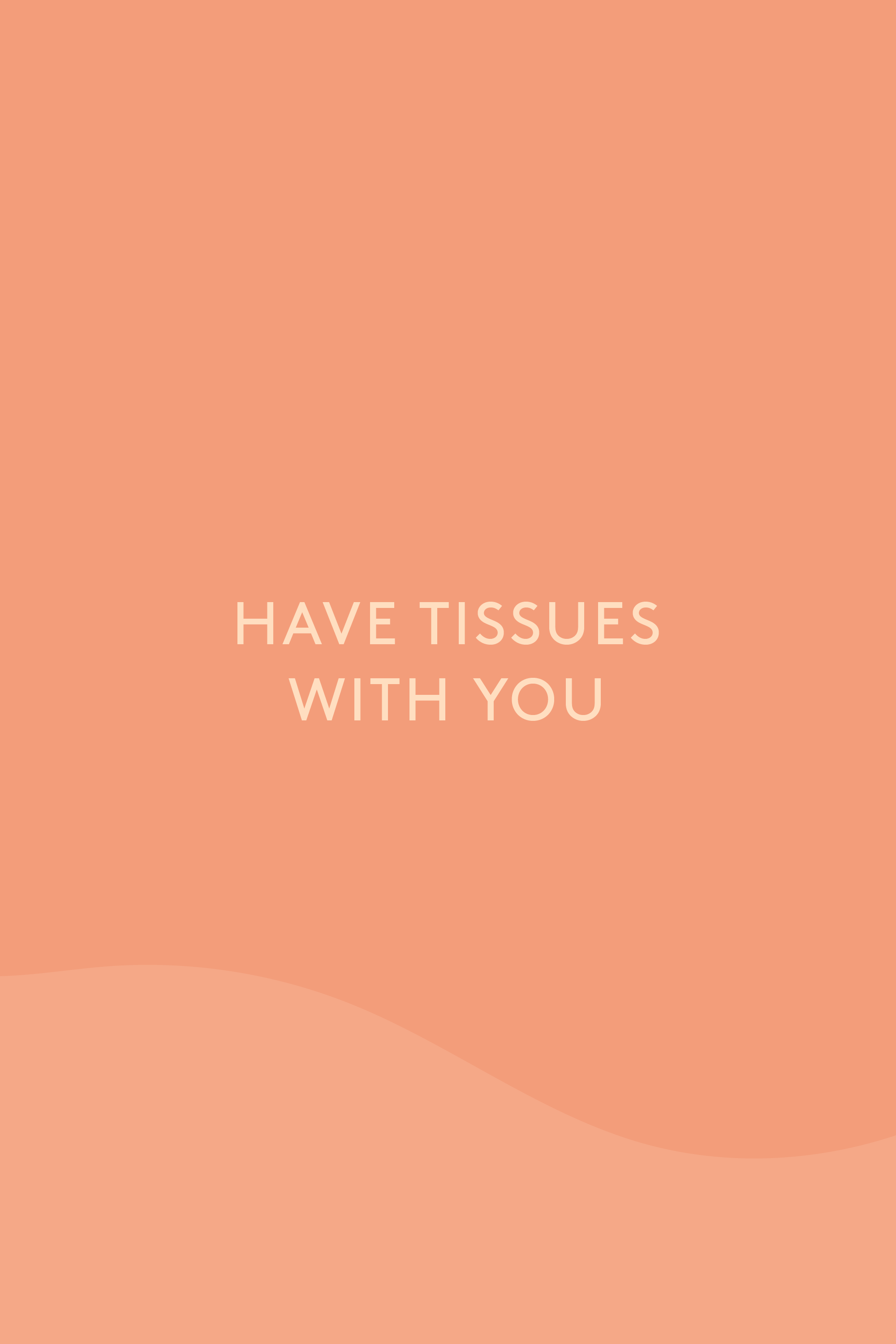 Your eyes will most likely water. You're adding unusual pressure to your eye area, so tears are a natural reaction. Make sure your brow expert has tissues on hand, or bring some yourself. Feroz mentions that it's also completely normal to ask for breaks, especially if it's your first time. If you're cringing and feel you need to dab your watery eyes, go for it! Remember that you're the client, and your comfort is key.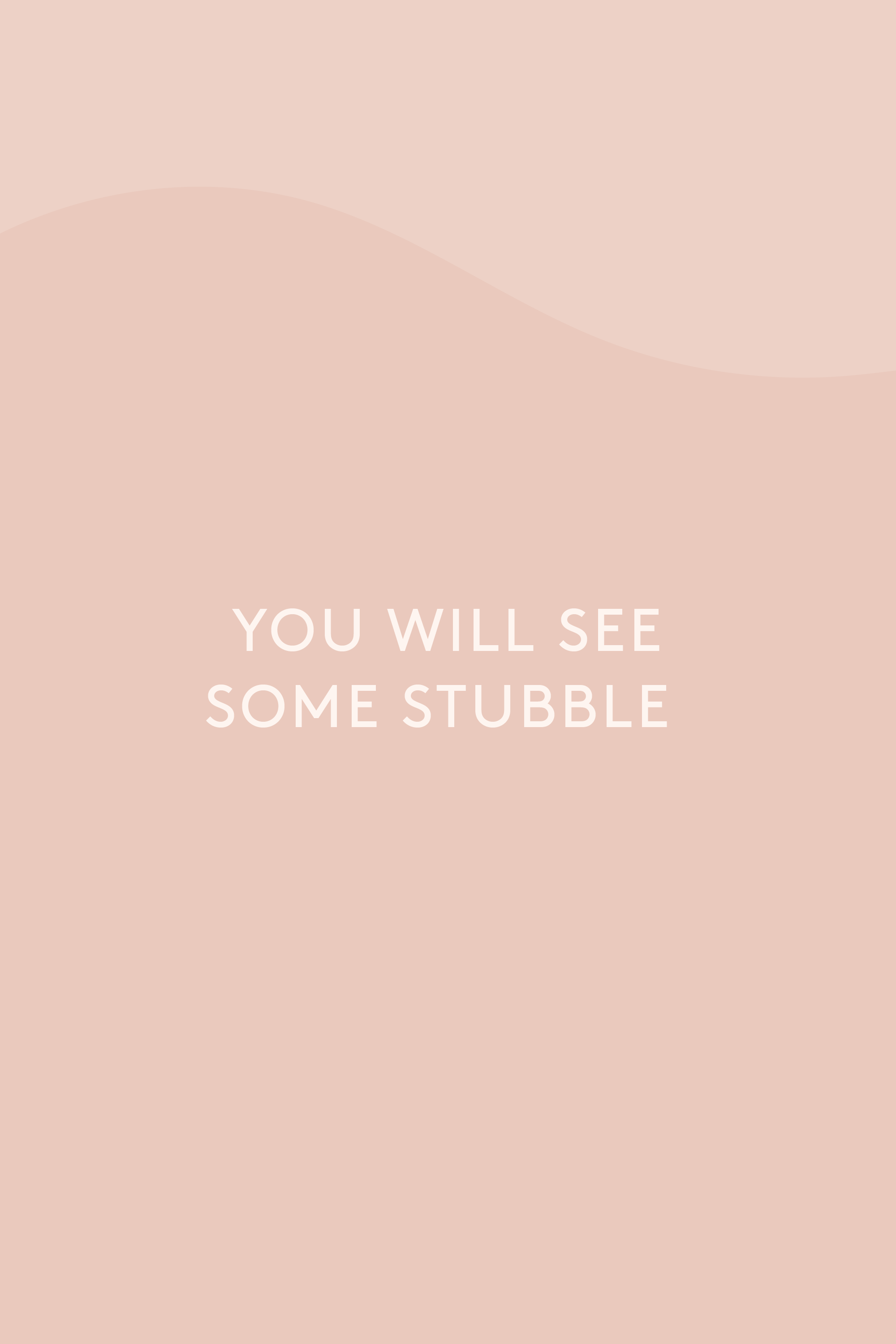 Kelley Baker, the pro behind Lucy Hale and Shay Mitchell's bold arches, says waxing and threading create different results. Immediate benefits are the same: clean, fresh brows. But after threading, within a few days you will notice some stubble — because it doesn't rip the hair from the root.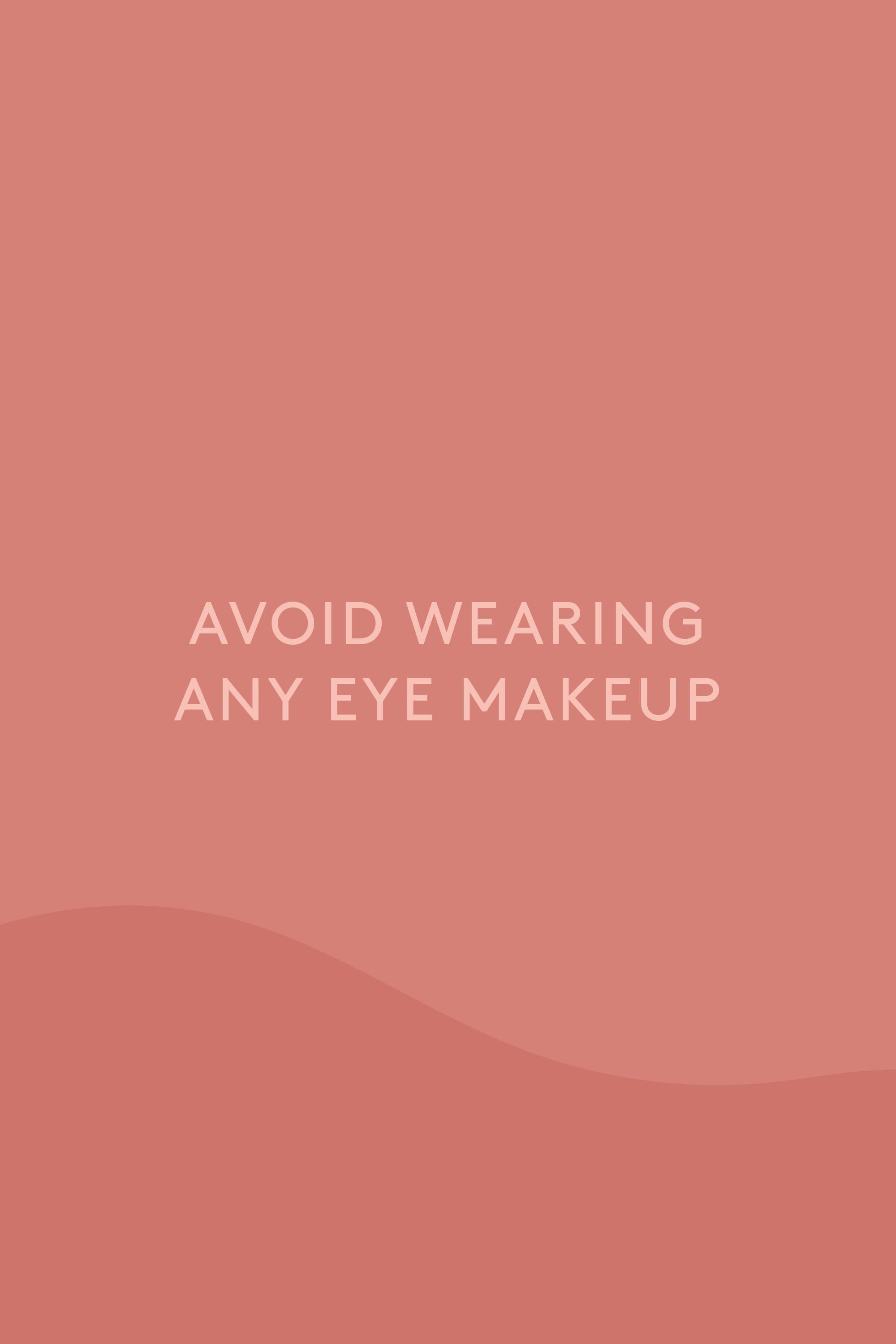 Stay clear of heavy liner, eyeshadow, and mascara before the appointment — unless you're cool with having it smudge halfway down your face. As mentioned earlier, you'll be holding down your eye and it might water, so either prep with waterproof formulas or forgo smoky eyes.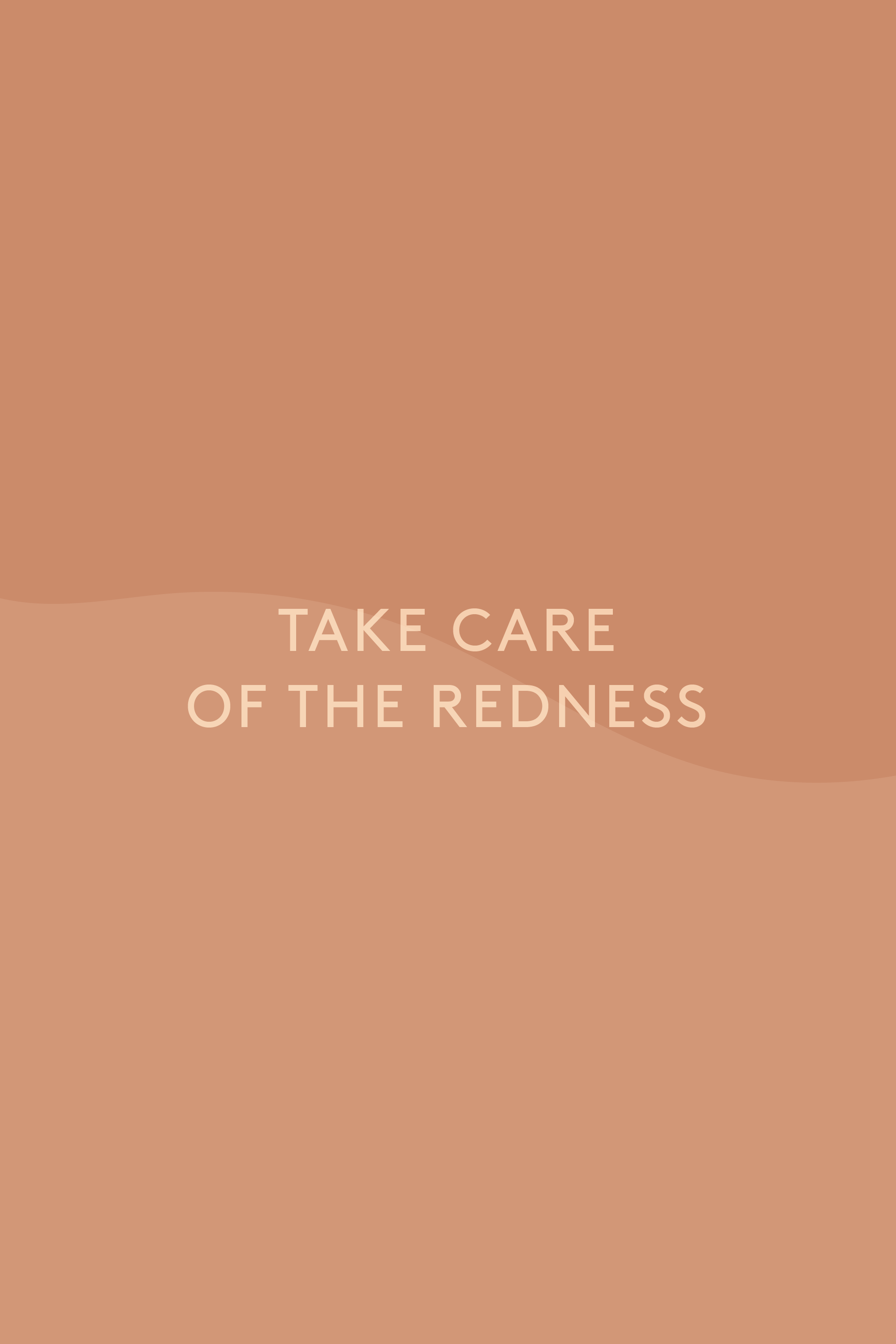 Feroz explains that with threading, there is a lot more friction than with waxing or other hair-removal methods — so expect redness. The thread rubs the skin during the process, but the irritation should subside within a couple of hours after you leave. Just as you should ask your nail technician how the tools are cleaned, you should do the same with your brow expert. Make sure he or she is using a fresh piece of thread for each client to avoid possible infections.
A little bit of discomfort, a pair of teary eyes, and two perfect brows. We think the results are worth it — if you're game.
Click HERE to read more..

You can publish this article on your website as long as you provide a link back to this page.
You can publish this article on your website as long as you provide a link back to this page.