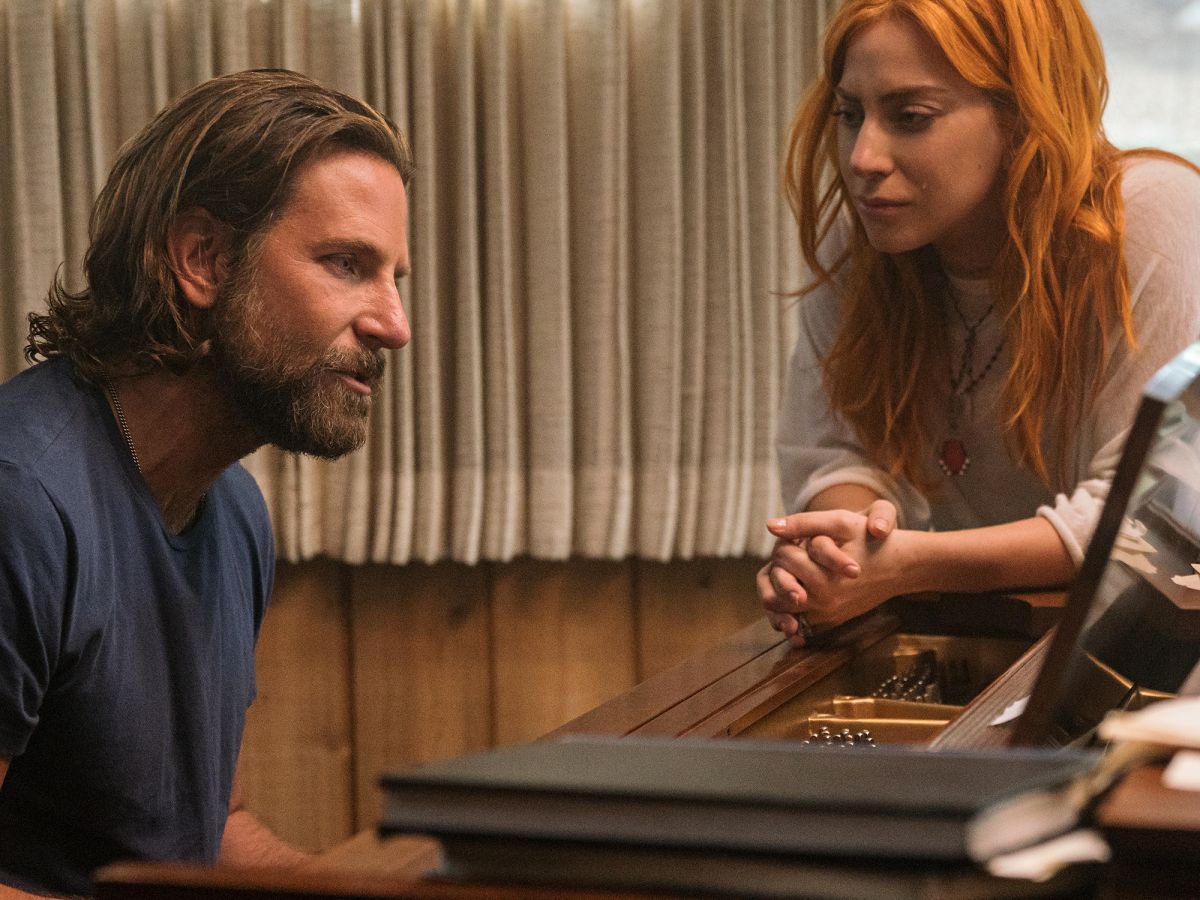 Last year, everyone wanted to be the murderous clown from Maine named Pennywise. A year before that, we were itching to buzz our heads, carry around a box of Eggo's frozen waffles, and answer to "Eleven." Now, we're channeling a different, way less frightening pop culture icon that only recently hit the zeitgeist: Ally from A Star Is Born.
Sure, you could dress up like her lover and mentor Jackson Maine — all you need is a vocal coach, weekly spray tans, and a beard — but, let's be real, that just isn't as fun as being the struggling singer turned global superstar played by Lady Gaga. Throughout the film, the rising musician undergoes several beauty transformations that offer a plethora of costume options. Even better, you can probably recreate her looks with makeup and hair accessories you already own (save for that orange wig).
Ready to become Ally? Keep clicking for her best looks to copy for Halloween.
Warning: This story contains spoilers for A Star Is Born.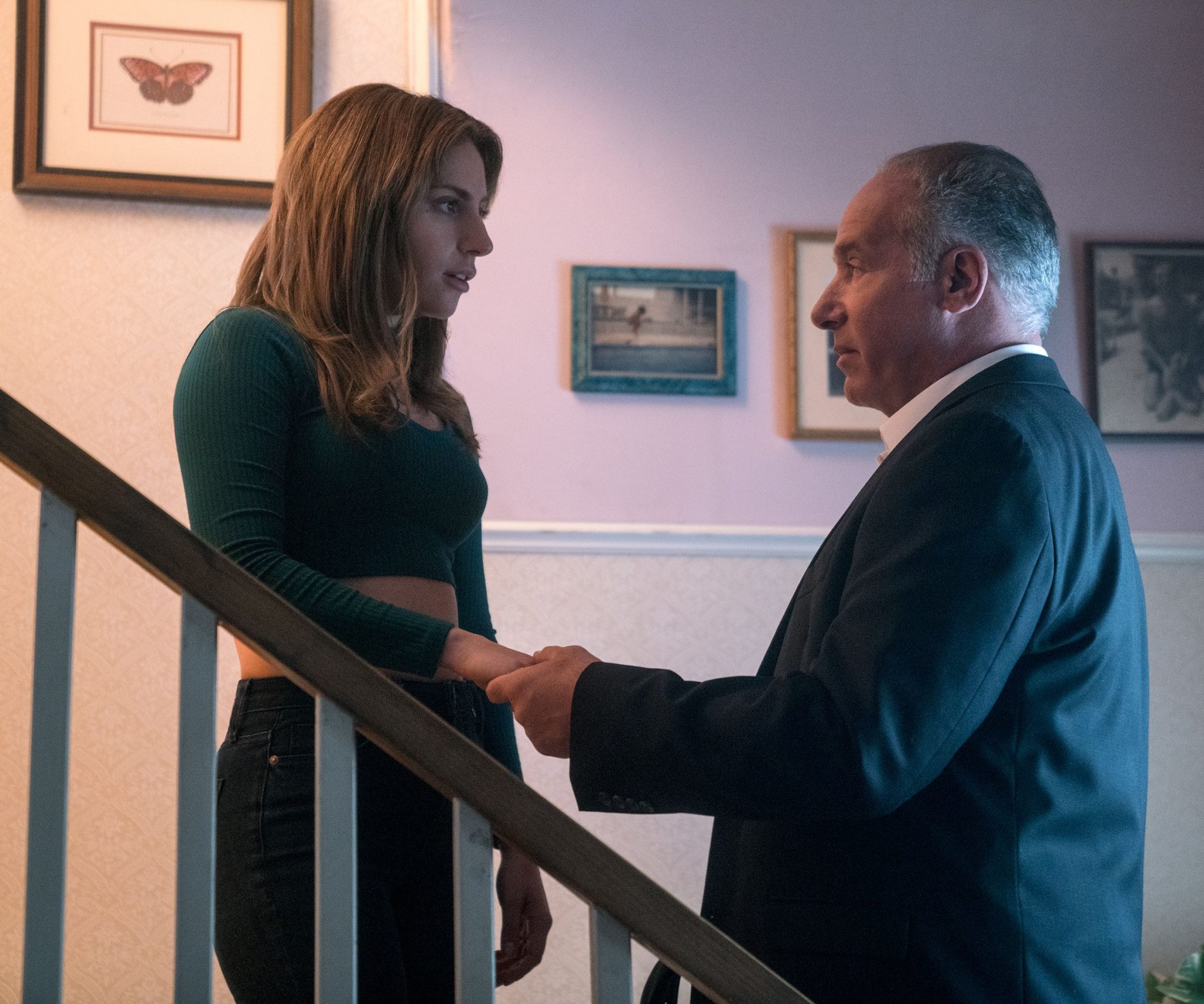 The Costume: Pre-Fame Ally
Aside from dressing in drag as Édith Piaf, Ally doesn't put a whole lot of effort into her look. And could you blame her? Most of her day is dedicated to working in a kitchen, taking out the trash, and cleaning up breakfast for her limo-driving father and his buds (who spend a lot more time watching YouTube videos than actually driving).
Photo: Courtesy of Warner Bros Pictures.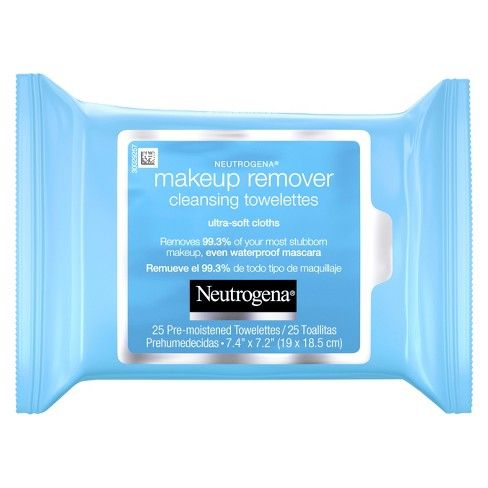 What You Need: Makeup Removing Wipes
It's been widely reported that Bradley Cooper wiped off Lady Gaga's makeup during a screen test in order for her to be open to her character — a move that hasn't always been well received. For the remainder of production, Gaga wasn't "allowed" to wear a stitch of makeup until Ally hit a specific point in her on-screen journey. So, if you get out of work late or aren't the biggest fan of dressing up, use pre-fame Ally as a disguise for your laziness by wiping your face clean of everything.
Neutrogena Makeup Remover Cleansing Towelettes & Face Wipes, $6.99, available at Target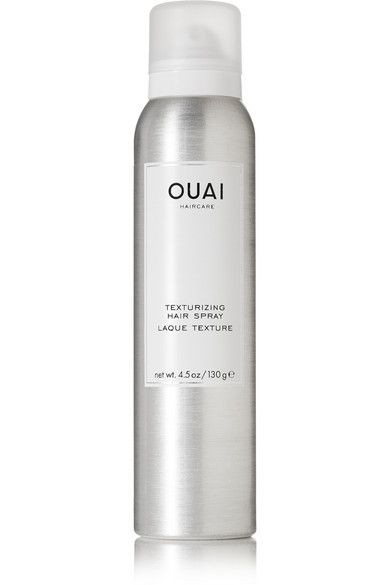 What You Need: Texturizing Hair Spray
For someone who performed in drag then stayed up all night singing in a parking lot with a rockstar (only after getting into a brief bar fight), Ally's hair looks relatively clean. Nonetheless, it's messier than yours would be if you got a full eight hours of sleep and took a shower. To mimic her no-bed bedhead, spritz some texturizing styling spray through your ends and zhuzh.
Ouai Texturizing Hair Spray, $26, available at Nordstrom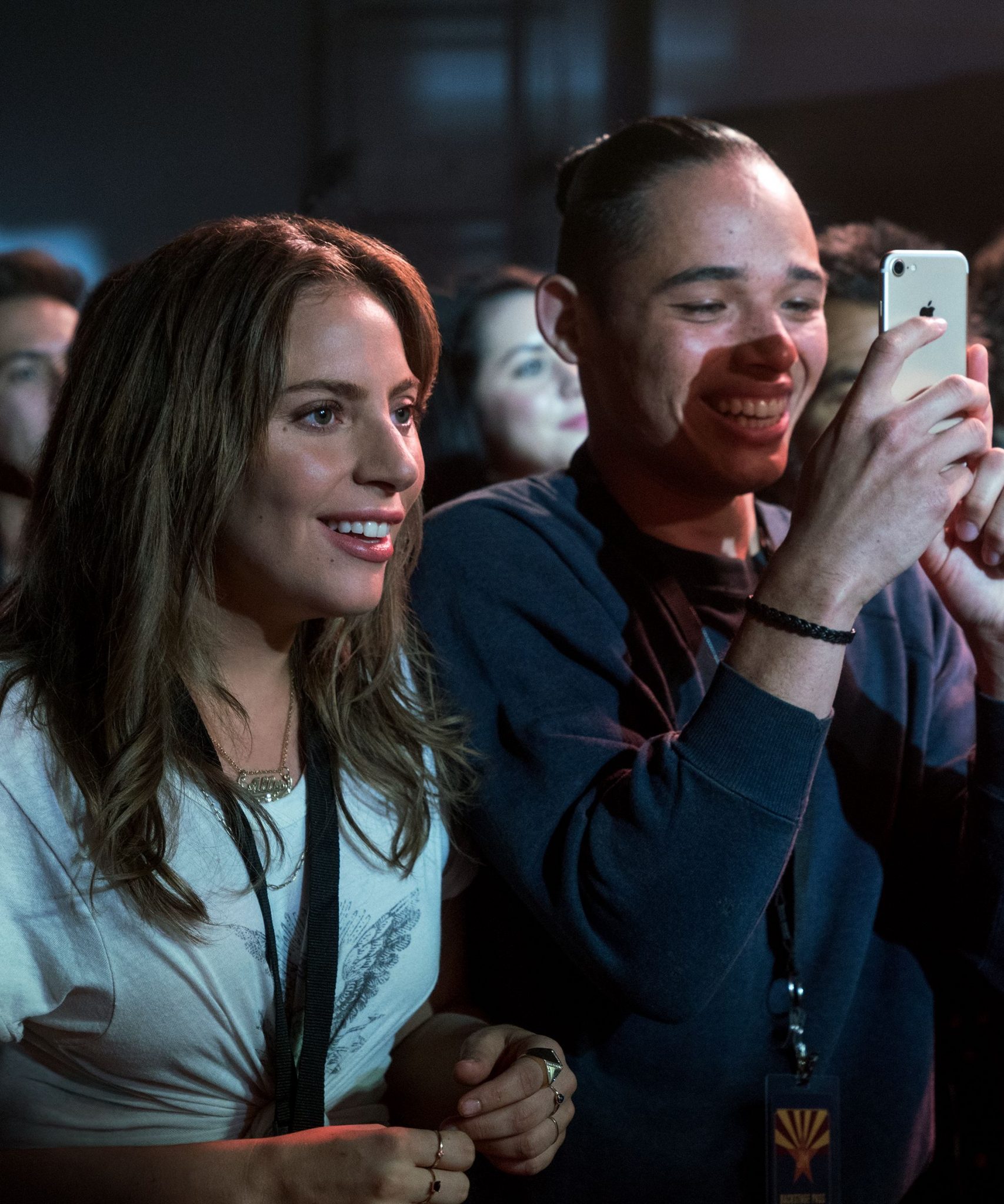 The Costume: "Shallow" Ally
It's here: her big break! Maine is seconds away from pulling Ally on stage where she'll ultimately go viral and became a future pop sensation. Sure, she brushed her hair this time and put on a slick of pink balm, but she still looks like a regular 'ol concert-goer.
Photo: Courtesy of Warner Bros Pictures.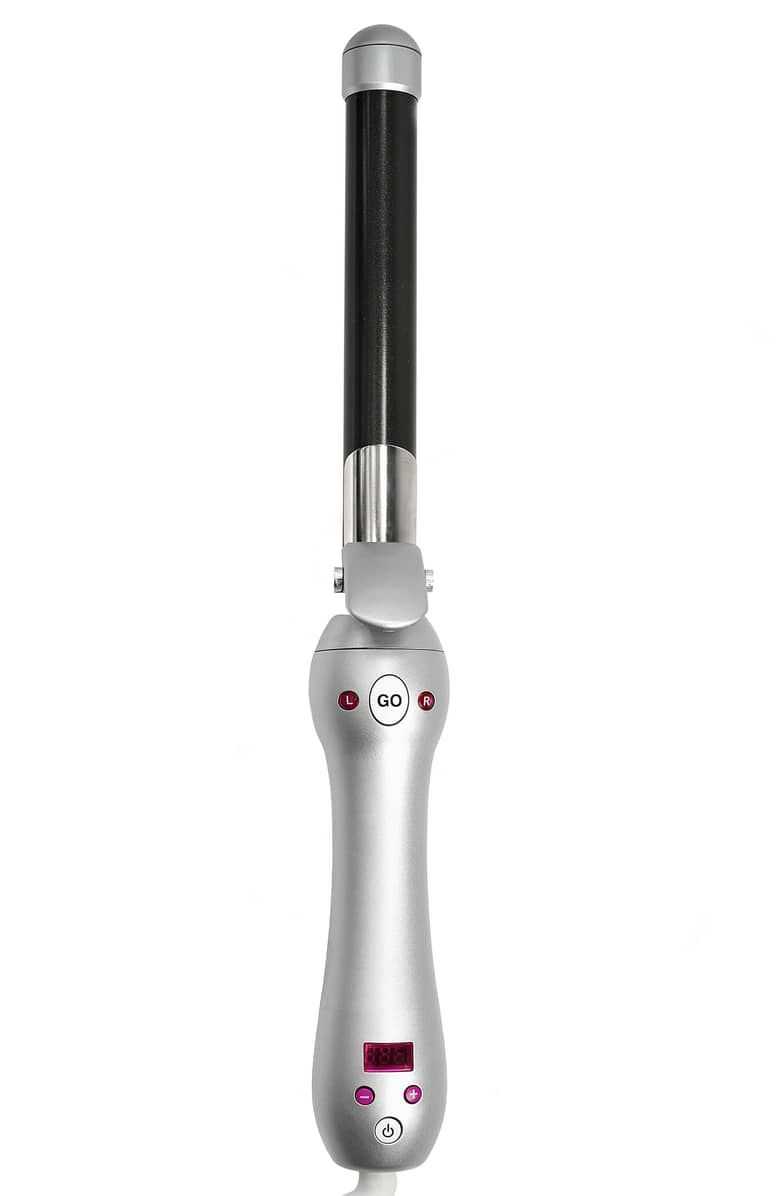 What You Need: Curling Iron
It's unlikely that Ally had any time to heat style her hair before quitting her job and hopping on a private jet. Still, a few twirls of an iron will give you the easy waves of the burgeoning YouTube star — and a hit of texturizing spray wouldn't hurt, either.
The Beachwaver Co. Beachwaver® Pro 1-Inch Rotating Curling Iron, $199, available at Nordstrom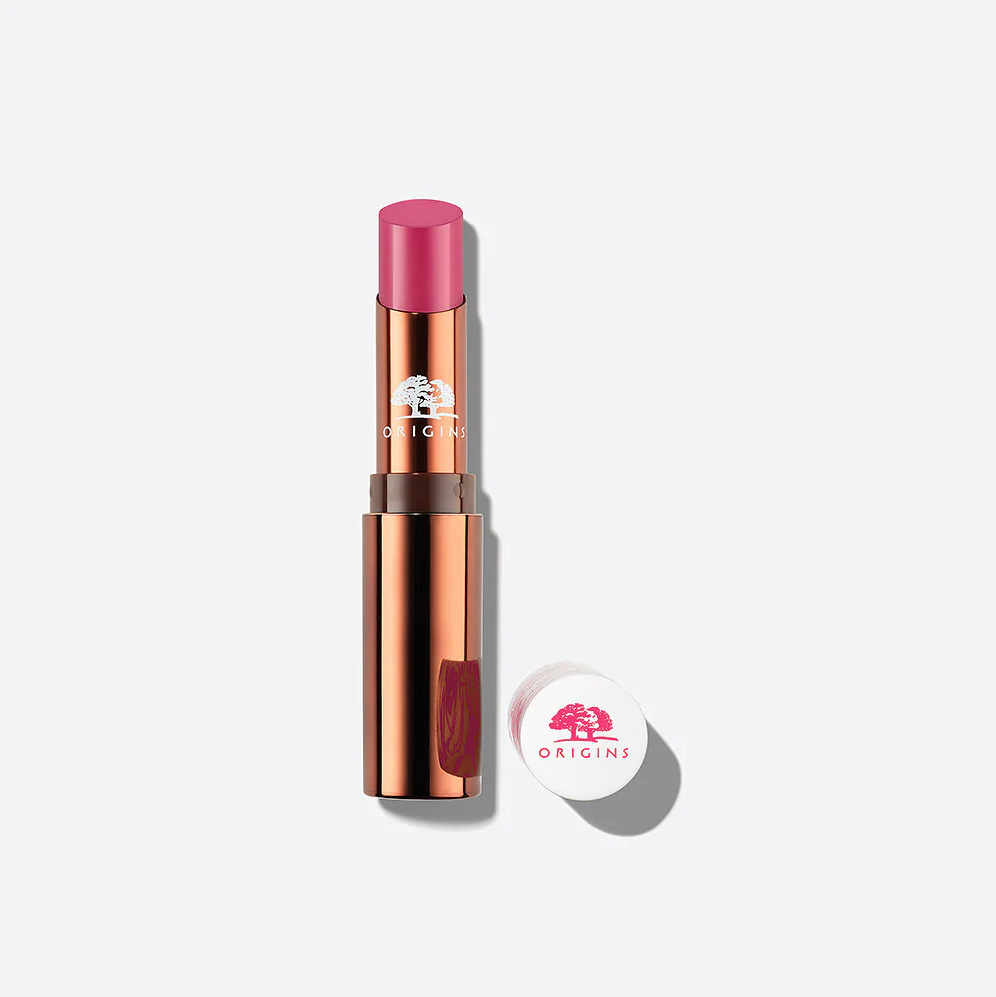 What You Need: Tinted Lip Balm
Like we said: Ally doesn't wear makeup — at least, not yet. So, keep your look minimal with a sweep of tinted lip balm then walk around the party yelling, "AUUUAH, HAUUUUUAAAAAA, WAAAAHUAAAAAAA!"
Origins Blooming Sheer™, $20, available at Origins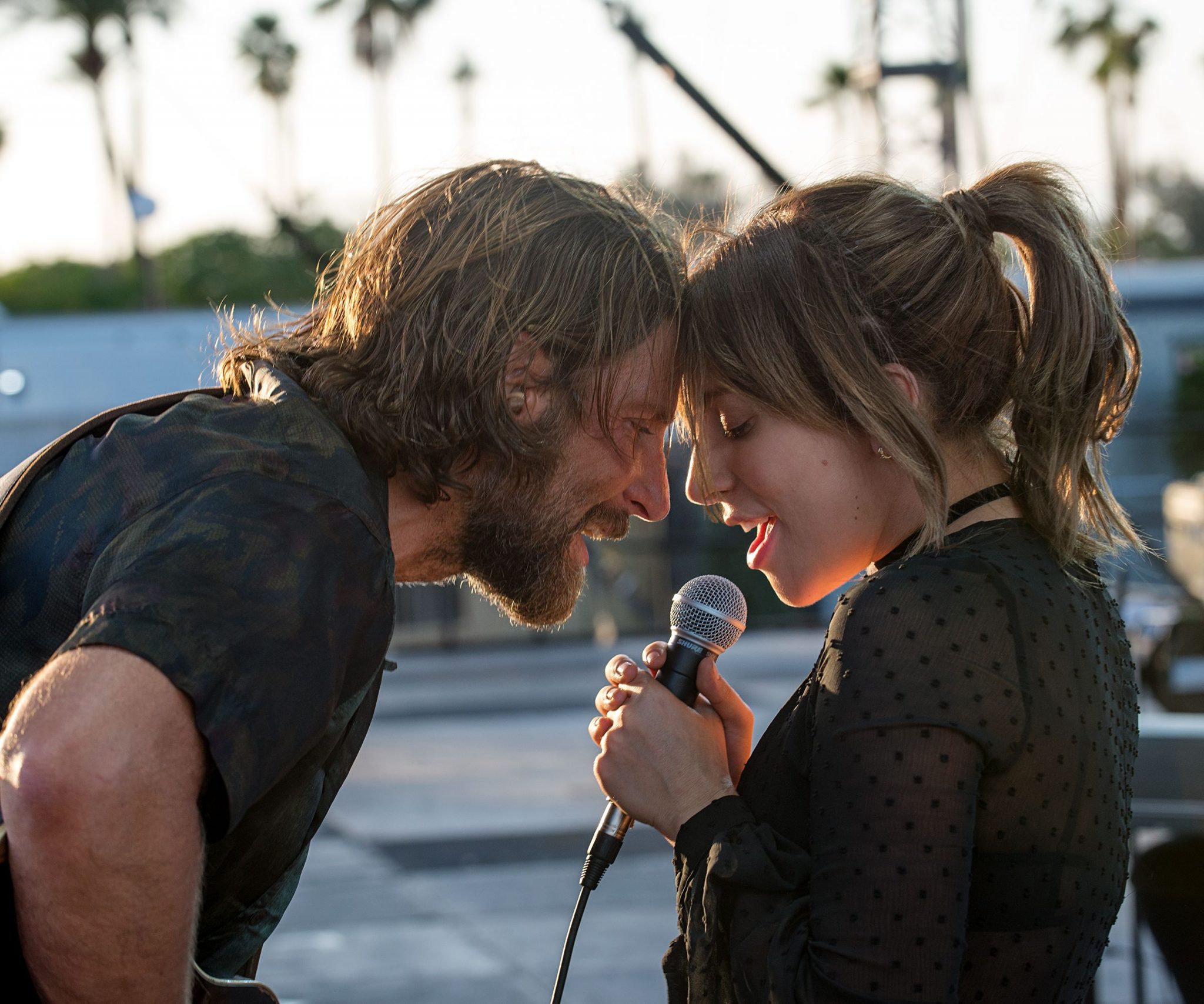 The Costume: Ally On Tour
Maine sweeps Ally off her feet, out of her father's house, and straight to Arizona to begin a world tour. How does she spend most of her time? Writing songs beside Maine and singing live at Coachella and Stagecoach.
Photo: Courtesy of Warner Bros Pictures.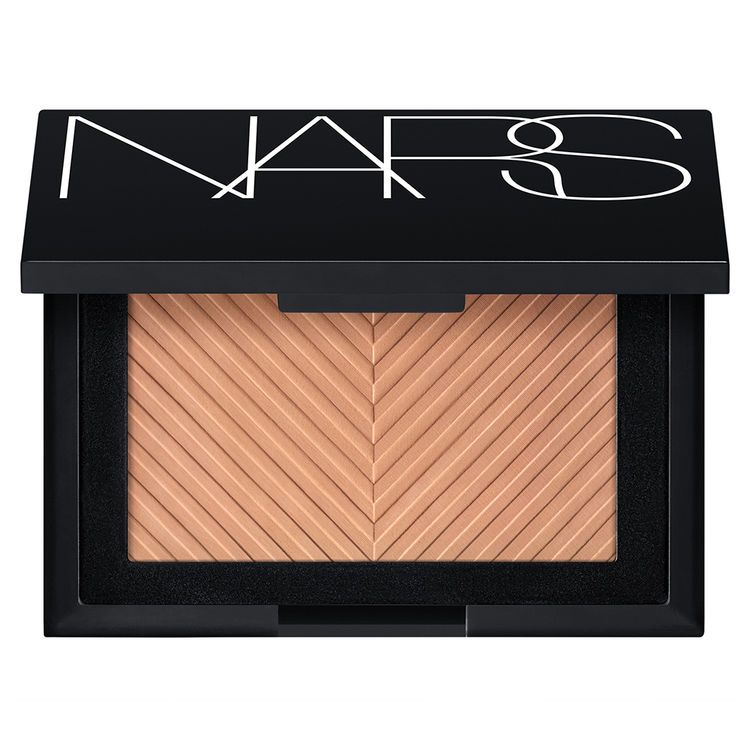 What You Need: Matte Bronzer
Ally on tour means spending a lot of time in the summer sun. In all likelihood, she'd have a visible sun-kissed glow from writing music outside with Maine. Add a little extra bronzer to your bare-faced look to amp up what Ally would look like if she spent months on the road. Then count your blessings it's not as intense as Maine's cowboy tan.
NARS Sun Wash Diffusing Bronzer, $40, available at NARS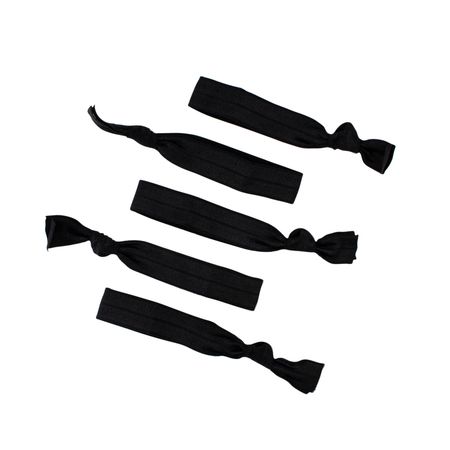 What You Need: Black Hair Elastics
Ally is still the same woman Maine met in L.A., with the same wash-and-go approach — only now her hair is haphazardly tied into a ponytail because she's busy writing music and Making It.
Kitsch Blackout Hair Ties, $7, available at Kitsch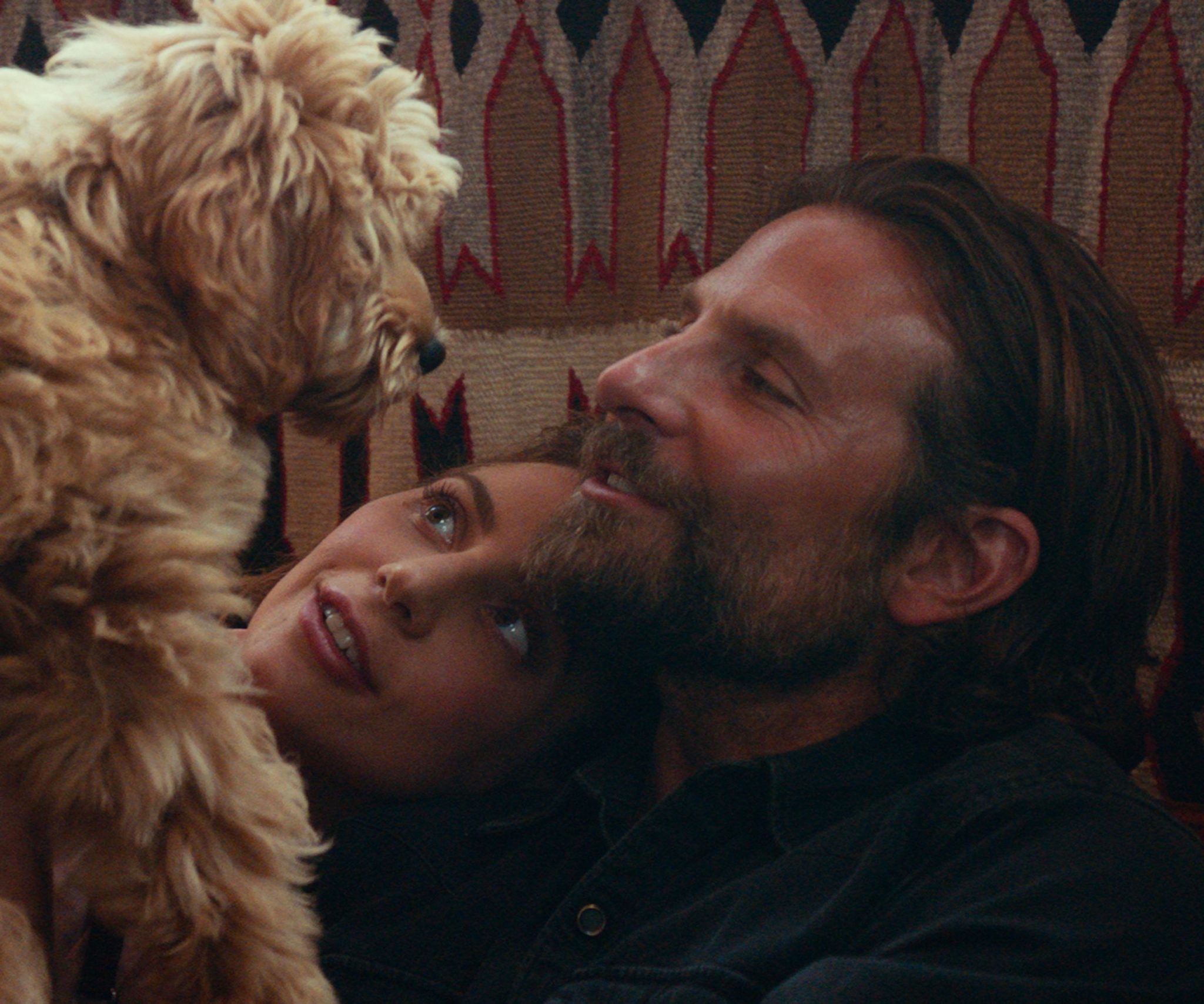 The Costume: Ally In Love
Months pass and the tour ends. We find out that Ally moved in with Maine to his ranch home somewhere in a remote part of California. Producing her first album, in love with Maine, and the owner of a labradoodle puppy, Ally is happy and secure.
Photo: Courtesy of Warner Bros Pictures.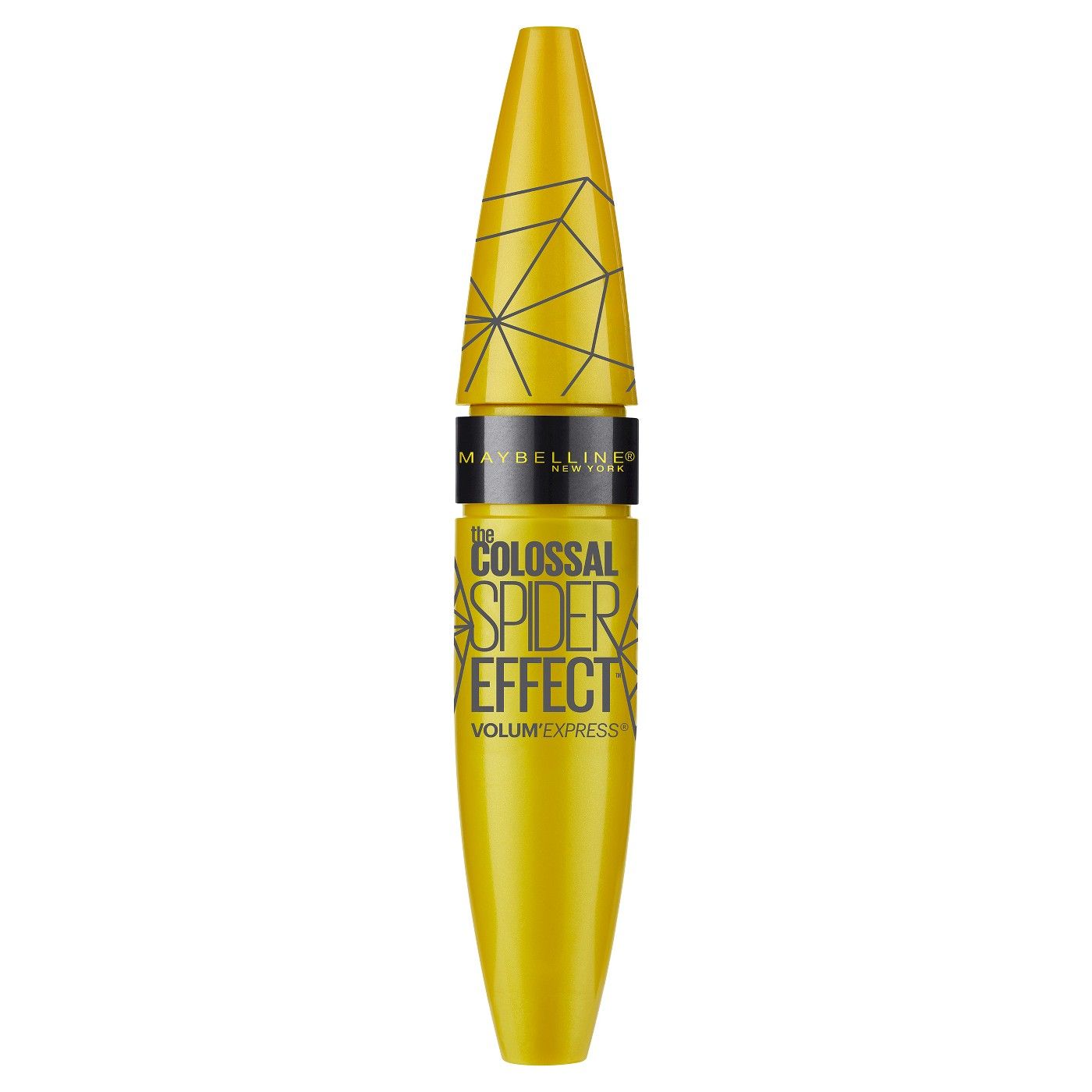 What You Need: Mascara
Amid this happier phase of Ally's life, she's finally dipped her toes into wearing more makeup. Although it's hard to trace anything else on her face, it's clear that she's wearing some mascara to achieve that spidery '60s look she's rocking in one scene with Maine while discussing his Memphis gig and her successful record.
Maybelline Maybelline Volum' Express® The Colossal Spider Mascar™a, $5.69, available at Target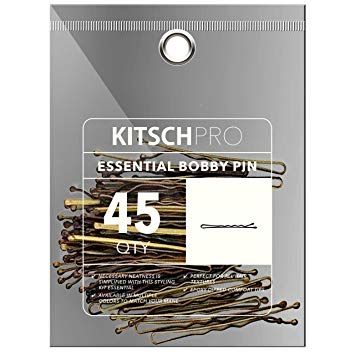 What You Need: Hair Pins
Although, Ally didn't dramatically upgrade her hairstyle (yet), she did try out a half-up look worth copying. To achieve the same effect, collect the hair at the crown of your head and secure it into a knot with bobby pins.
Kitsch Brown Bobby Pin Set 45 Count, $4, available at Ulta Beauty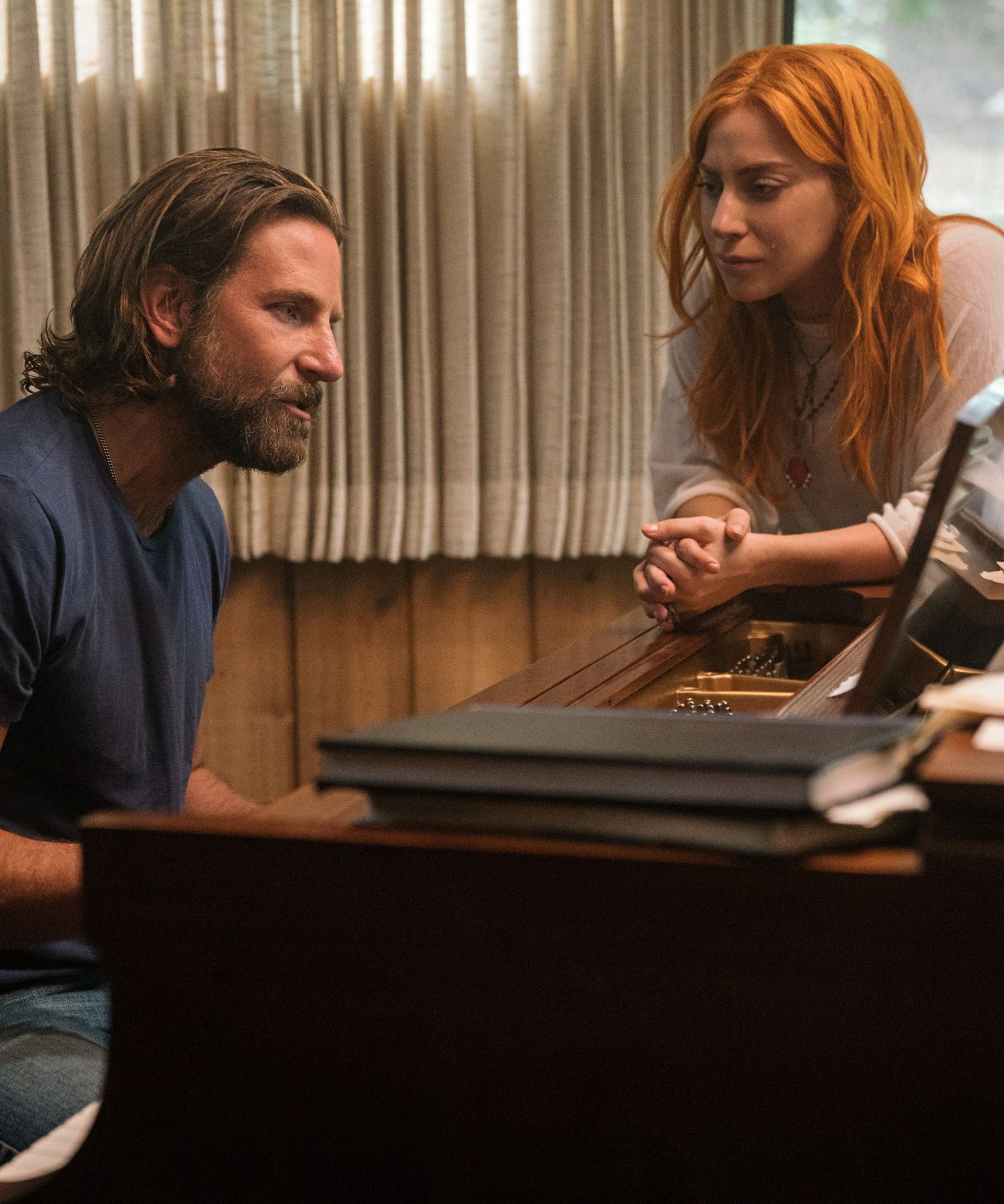 The Costume: Grammy-Winning Ally
Ally finally gets a real taste of fame and recognition after being nominated for a Grammy. While she's processing the best case scenario for her career, she's simultaneously dealing with a crumbling relationship with Maine. Besides the emotional trauma she endures, Ally also undergoes a serious hair color change that solidifies her transformation into a full-fledged superstar.
Photo: Courtesy of Warner Bros Pictures.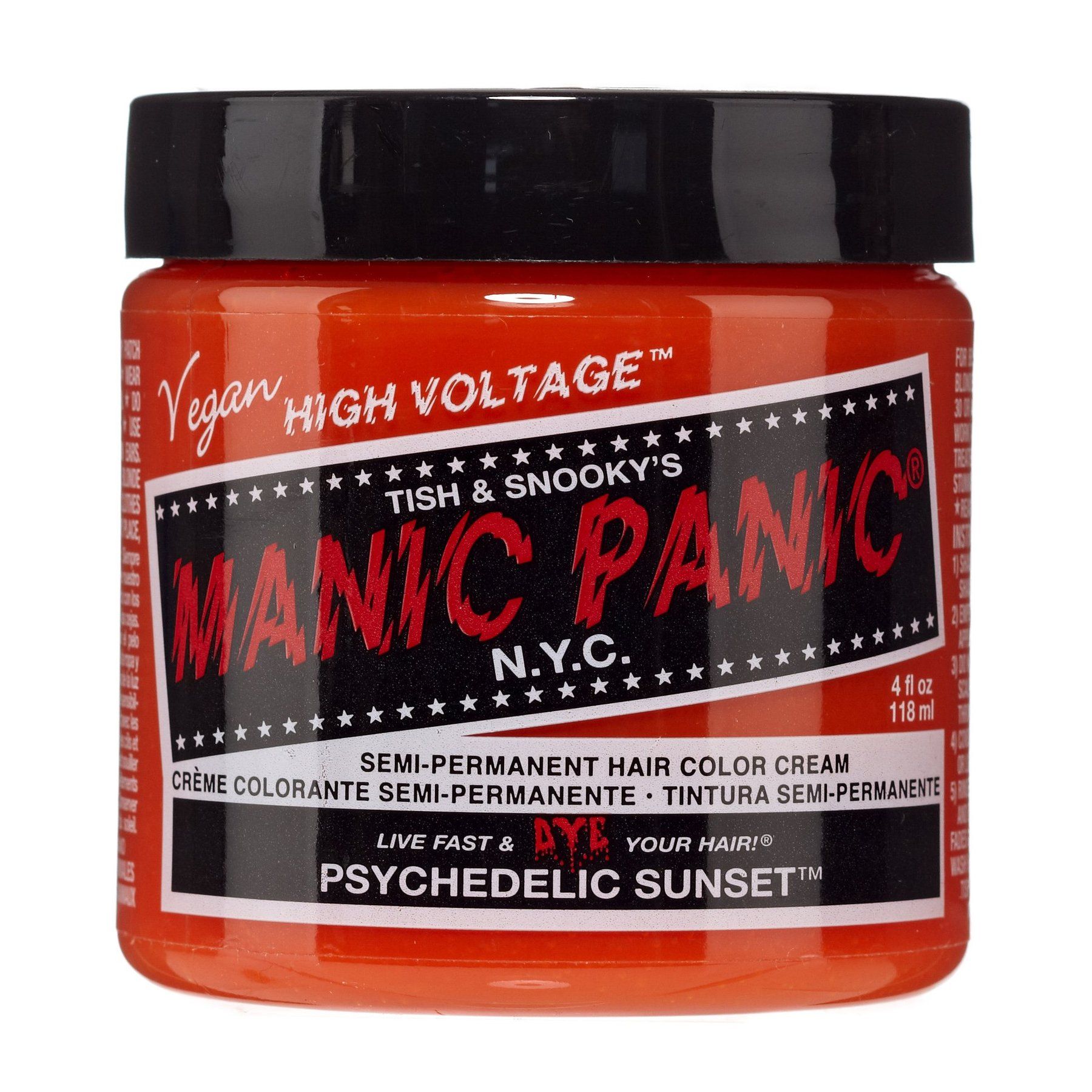 What You Need: Temporary Hair Color
Ally is convinced by her manager to change her hair color. After refusing to go blonde, she lands on a curiously rich shade of orange. For Ally, this would require hours in a salon, but for you, all it requires is semi-permanent hair color that won't lost more than a few weeks.
Manic Panic Classic High Voltage Hair Color, $13.99, available at Manic Panic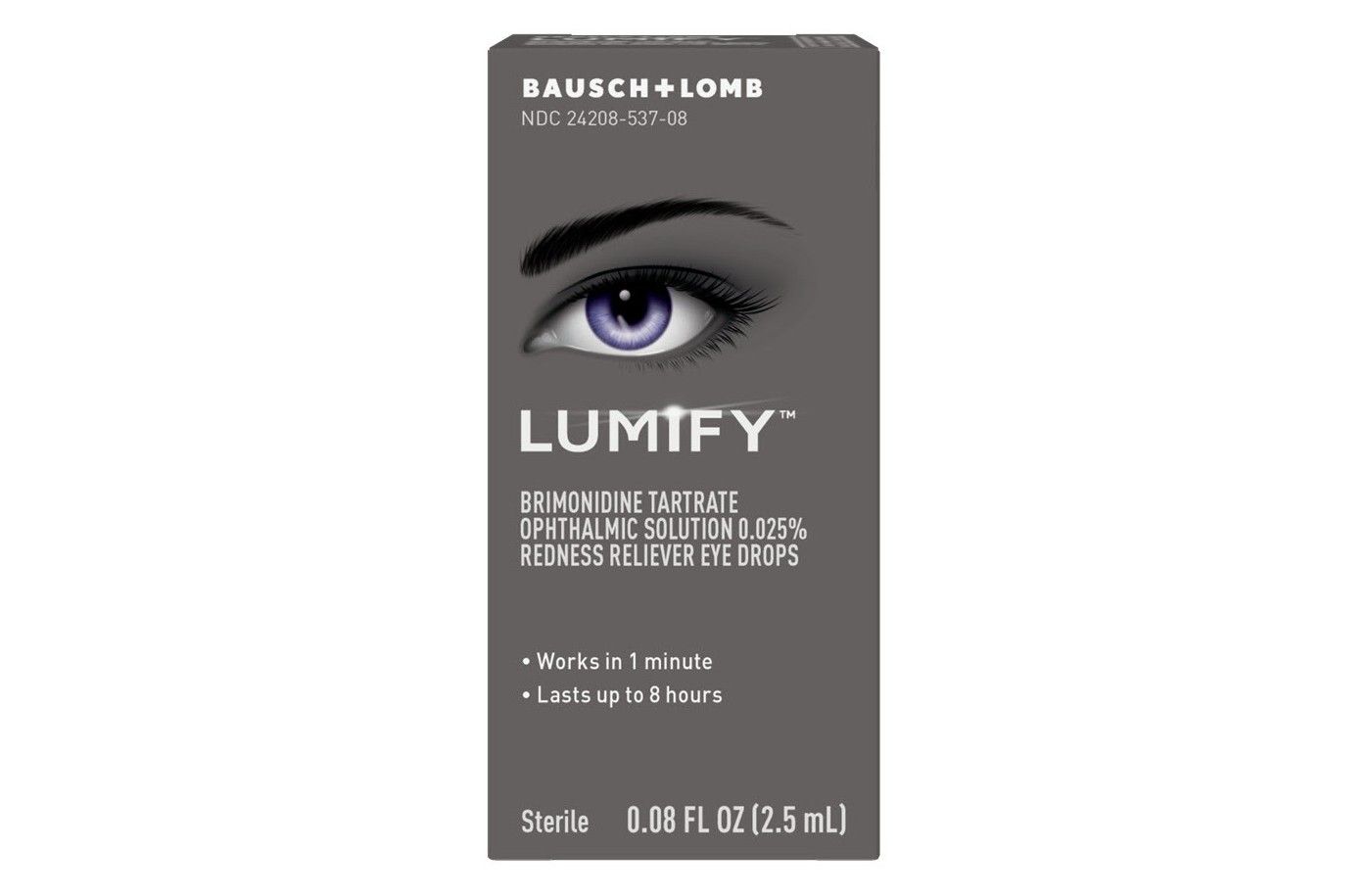 What You Need: Eye Drops
Even after becoming a global success, this is the hardest time in Ally's life, and the tears are constant. So grab some eye drops — or just pre-game your Halloween party with a screening of A Star Is Born and you won't even have to fake it.
Lumify Lumify Eye Drops, $11.99, available at Target
Click HERE to read more from Refinery29


Loading ...