This article was last updated on April 16, 2022
Canada:

Oye! Times readers Get FREE $30 to spend on Amazon, Walmart…
USA:

Oye! Times readers Get FREE $30 to spend on Amazon, Walmart…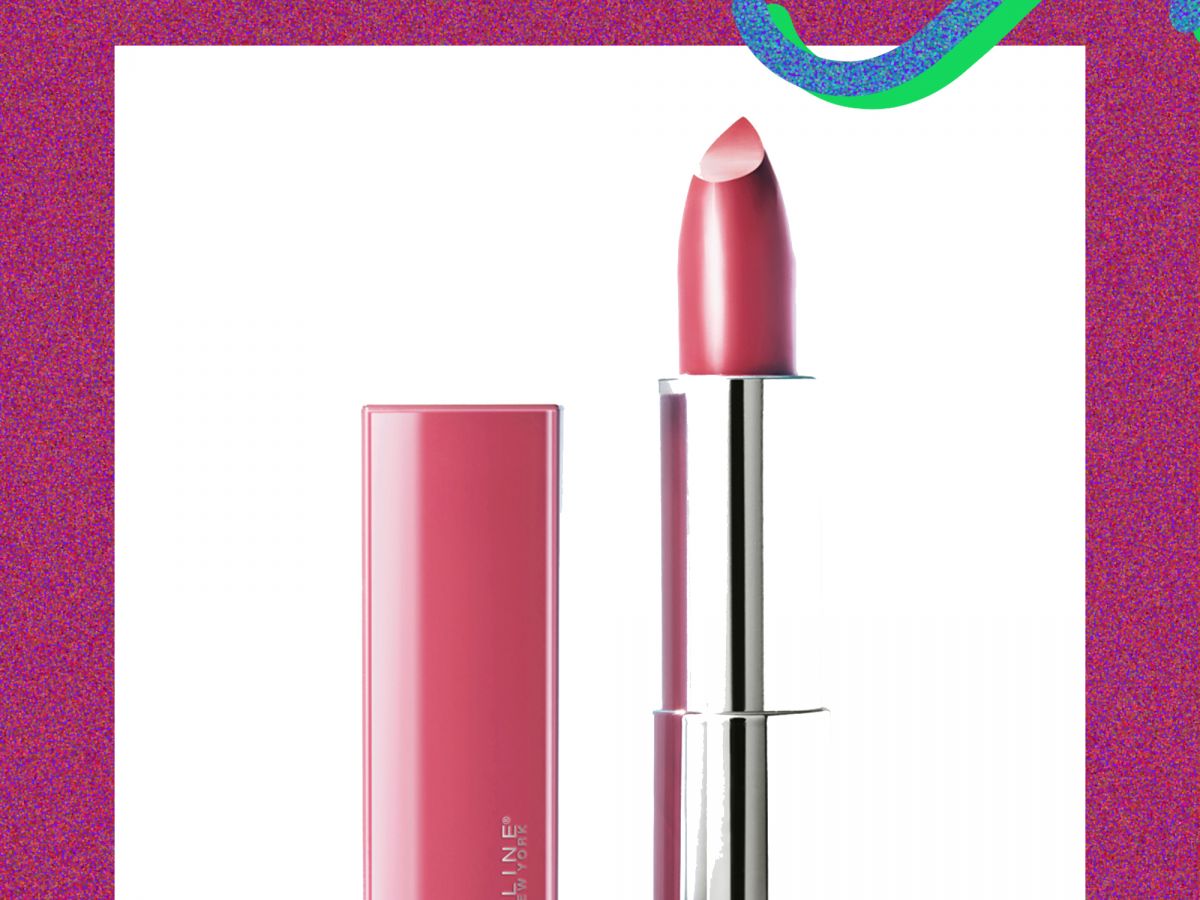 Welcome to Unfiltered, where we give our honest, no-B.S. reviews of the most buzzed-about beauty products, brands, and services on the market right now.
The words "universally flattering " are all over the beauty industry lately. From highlighters to lipsticks, everyone wants to get their hands on something that will make shopping for makeup a little easier, especially in the drugstore where it's impossible to open packaging for a closer look. In a perfect world, you'd never have to throw out another product because the color isn't as flattering as you expected. But is a universal shade even possible?
Maybelline thinks so. The drugstore-favorite announced a new Made For All by Color Sensational lipstick — a lineup of seven shades that were tested on 50 different skin tones in order to flatter everyone, all for $8. But the idea of one product working for all skin tones is one that is hard to believe. So, we decided to put the bold claims to the test.
We asked seven Refinery29 staffer's to try out one shade from the collection (Pink For Me), and we got their honest opinions on whether it was a match for their skin tone or not. Read everyone's reactions, ahead. Then pick up this one-size-fits-most nude when Made For All launches in January 2019.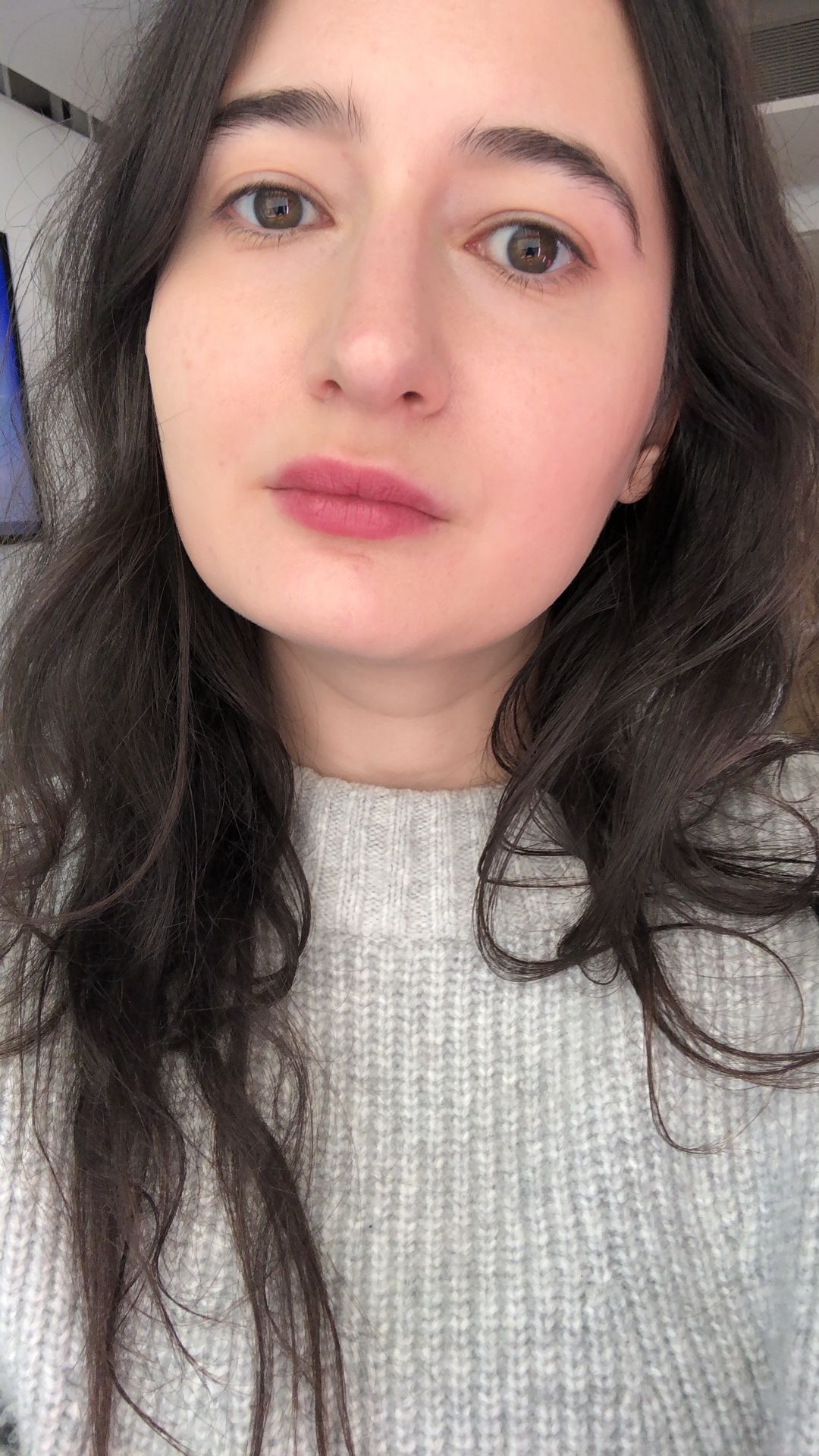 "Makeup, for me, is not so much a creative tool of self-expression, but a thing I use to look like a less tired/sallow/acne-prone, overall better version of myself, so my ideal lip color is one that looks like a darker and slightly more saturated version of my own. I can't make any overarching statements about whether this lipstick is universally flattering, but I can say that this slightly cool-toned medium pink is, indeed, for me. It makes my hazel eyes look a little greener, my complexion more crème and less consumptive, and my sleep-deprived ass much more high-functioning. I love it!" – Rachel Krause, Senior Beauty Writer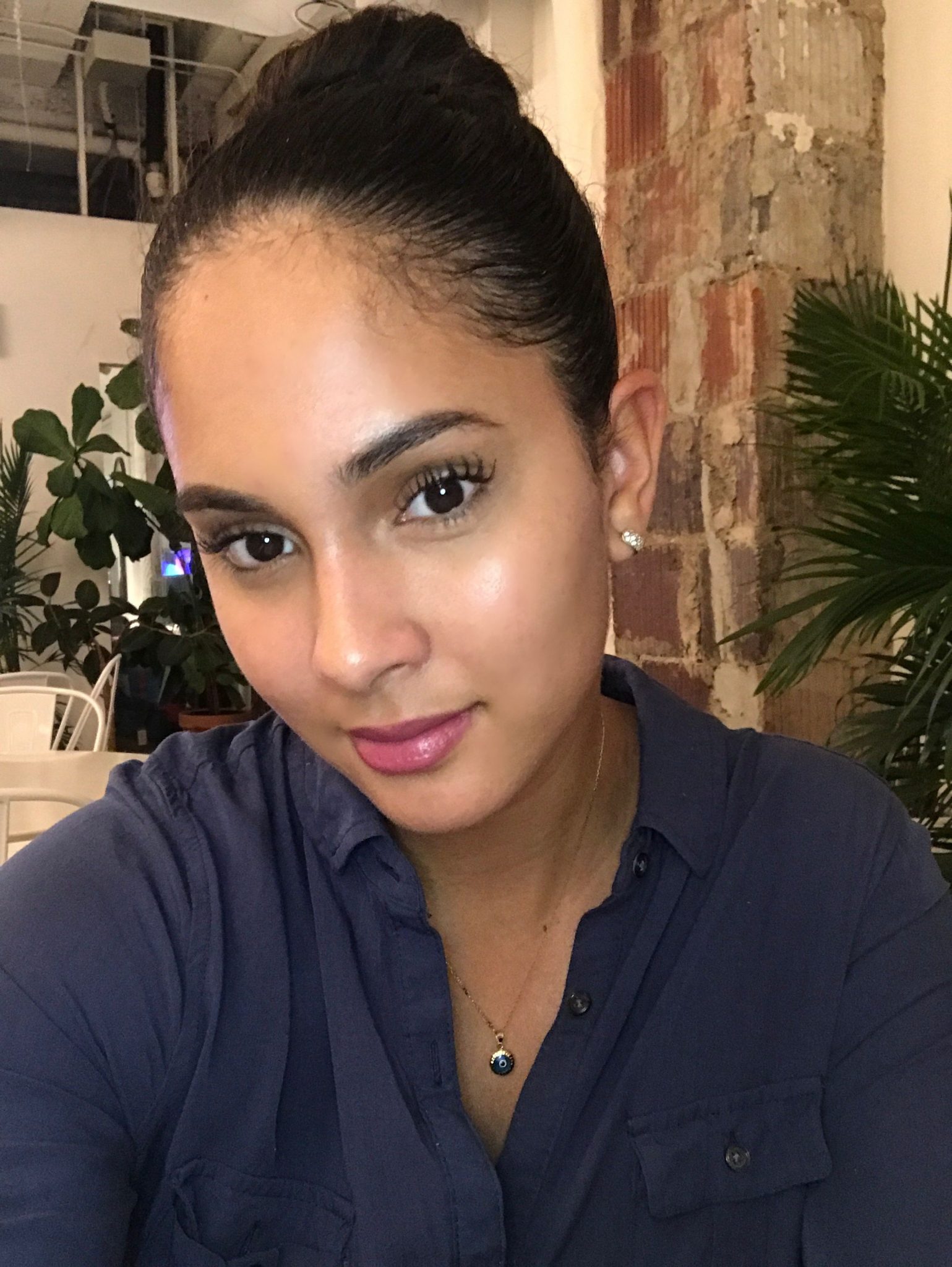 "When brands say that a product works on all skin tones, I'm immediately skeptical as someone who usually has to mix foundations to get the perfect shade or try five lipsticks before finding one that actually looks nude on my lips. So, when Maybelline said this lipstick was 'made for all,' it's safe to say that I had my doubts. But in trying the pink shade, I actually liked how it looked on. The color personally wasn't anything extra special, but you know what was? The formula. It was so creamy that I just felt like I had smeared on the most moisturizing lip balm." – Thatiana Diaz, Beauty Writer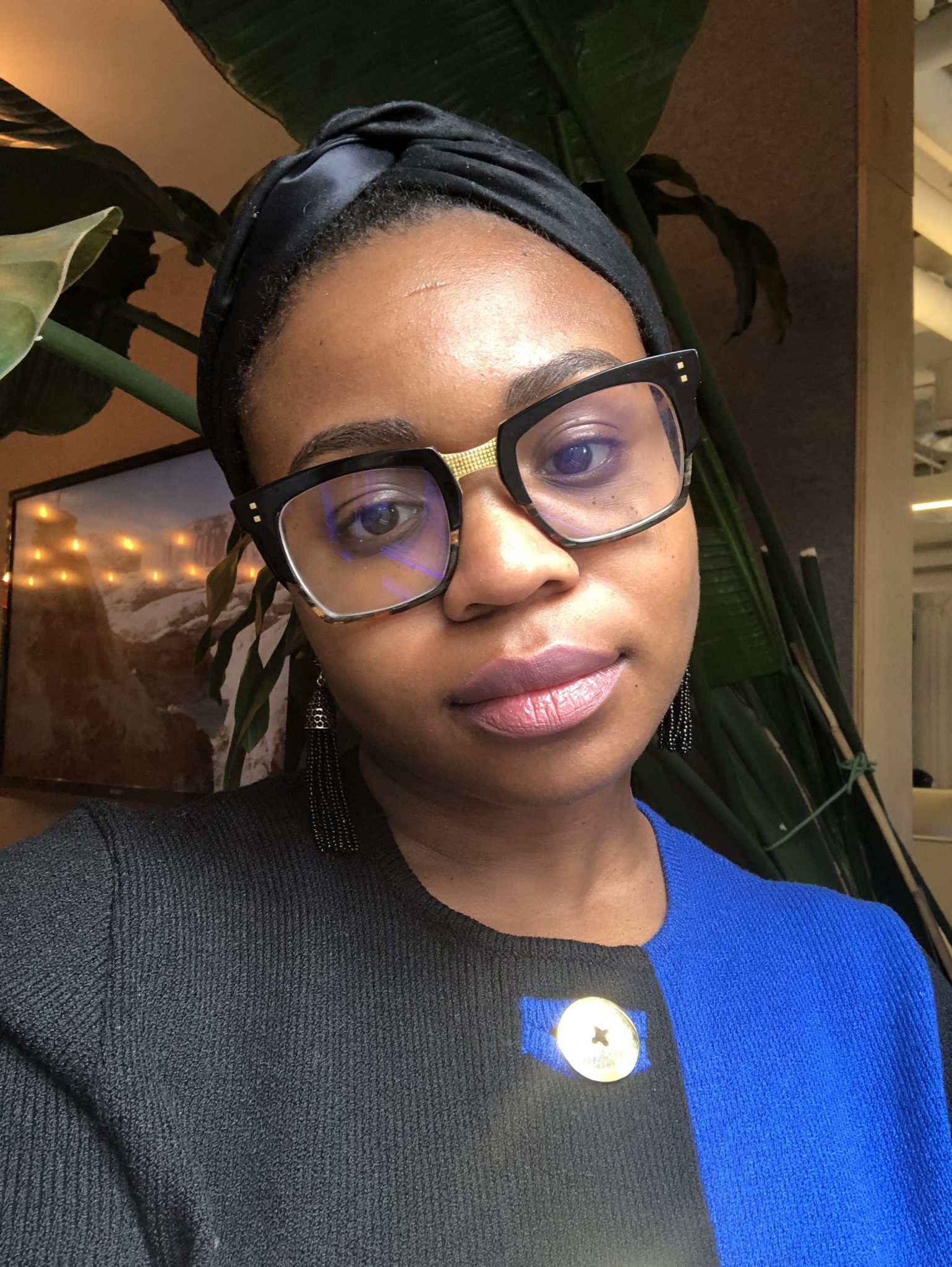 "This formula is very sheer (which is probably one of the reasons it can get away with the 'universal' label), and it takes a couple of layers for the color to reach its full potential. The mauve-y pink color matches my lower lip perfectly, but looks a tad pasty on my top lip. Overall, the effect is a subtle rosiness, which I don't mind, but I think I'll be saving this shade for summer — when my wardrobe is less black and more pinks and pastels." – Jessica Cruel, Deputy Beauty Director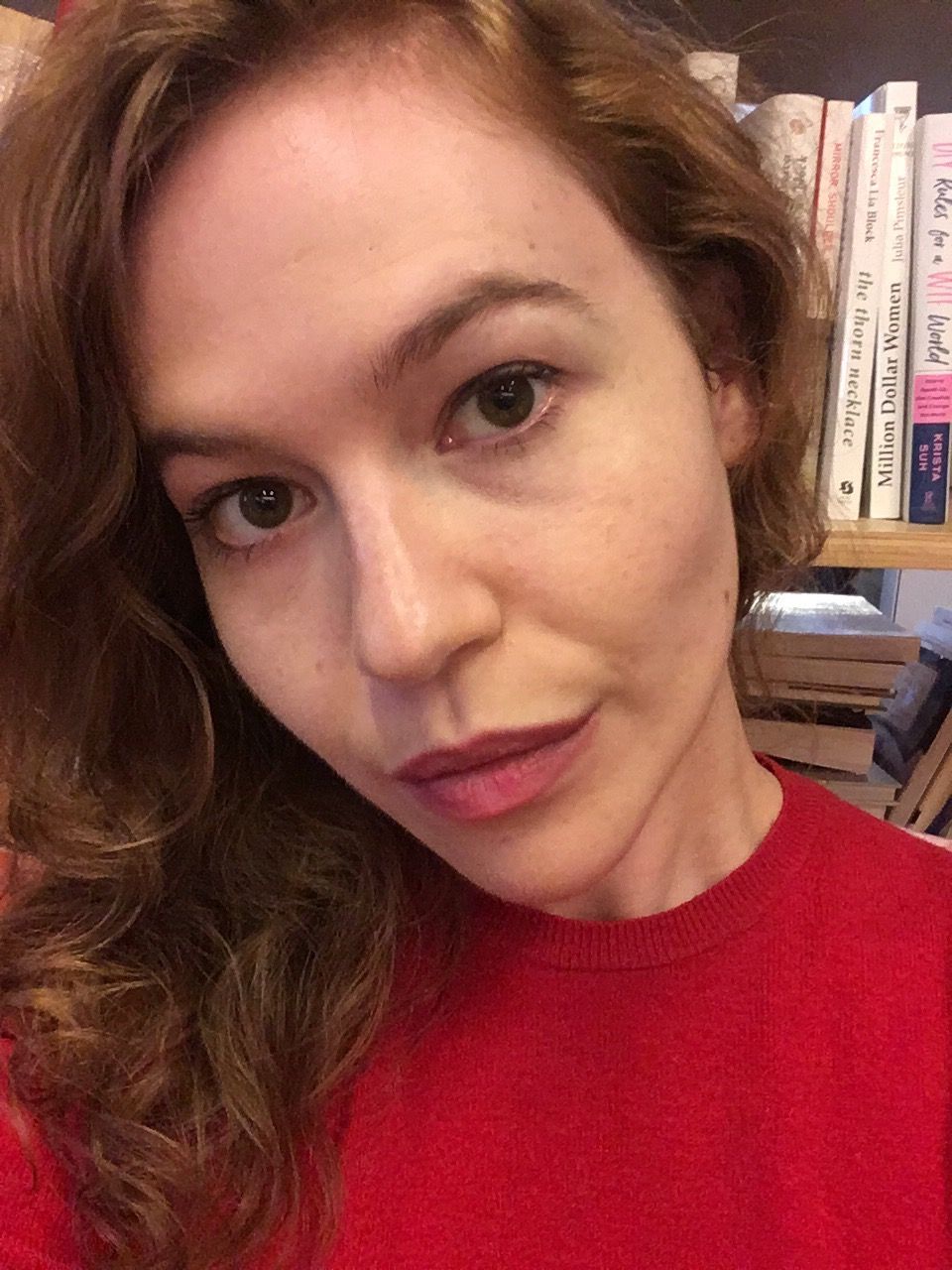 "I'm someone who loves a bold lipstick. Red? Burgundy? Sign me the hell up. I've got plenty of mauve lipsticks at home, too, but what I love about those is that they leave a ton of pigment on my lips. Just one swipe, and I'm good to go. This one is much more subtle, and really, it looks like I'm not wearing any lipstick at all. For some people that's a positive, but for me I prefer a little more punch." – Rachel Lubitz, Senior Beauty Writer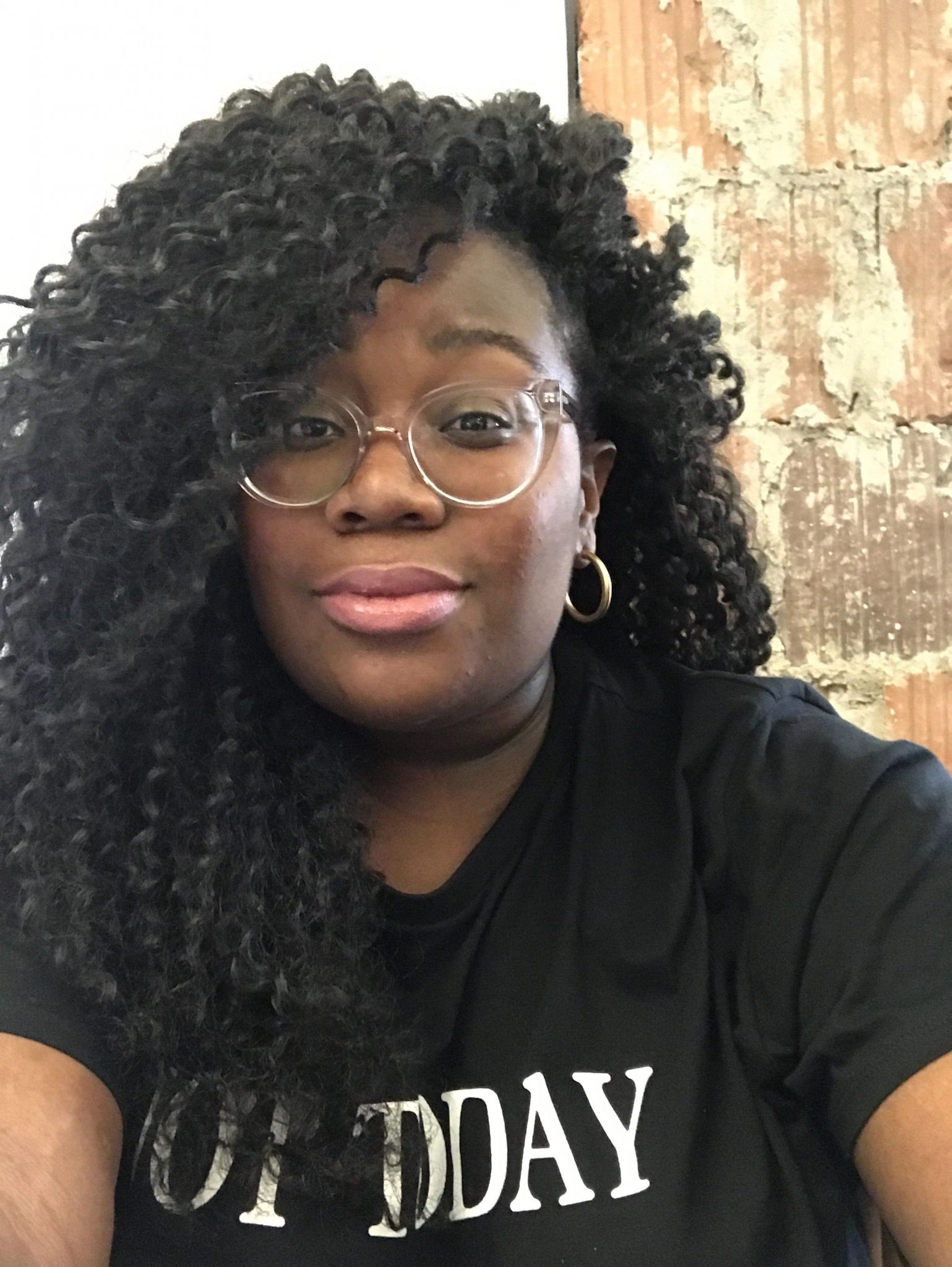 "This formula was super smooth and easy to apply, but the pink didn't look so great on my skin tone. It seemed as if I was trying to look like something I'm not. I usually try to find a more dusty pink that's closer to my natural lip color when going for a neutral shade." – Anissa Richmond, Supervising Producer

"When I wear lipstick, I go with a more understated color like this one, but the color was a little too dark for my taste. On a more positive note, I did like the formula. It was easy to apply and had a very smooth finish." – Marielle Williams, Snapchat Intern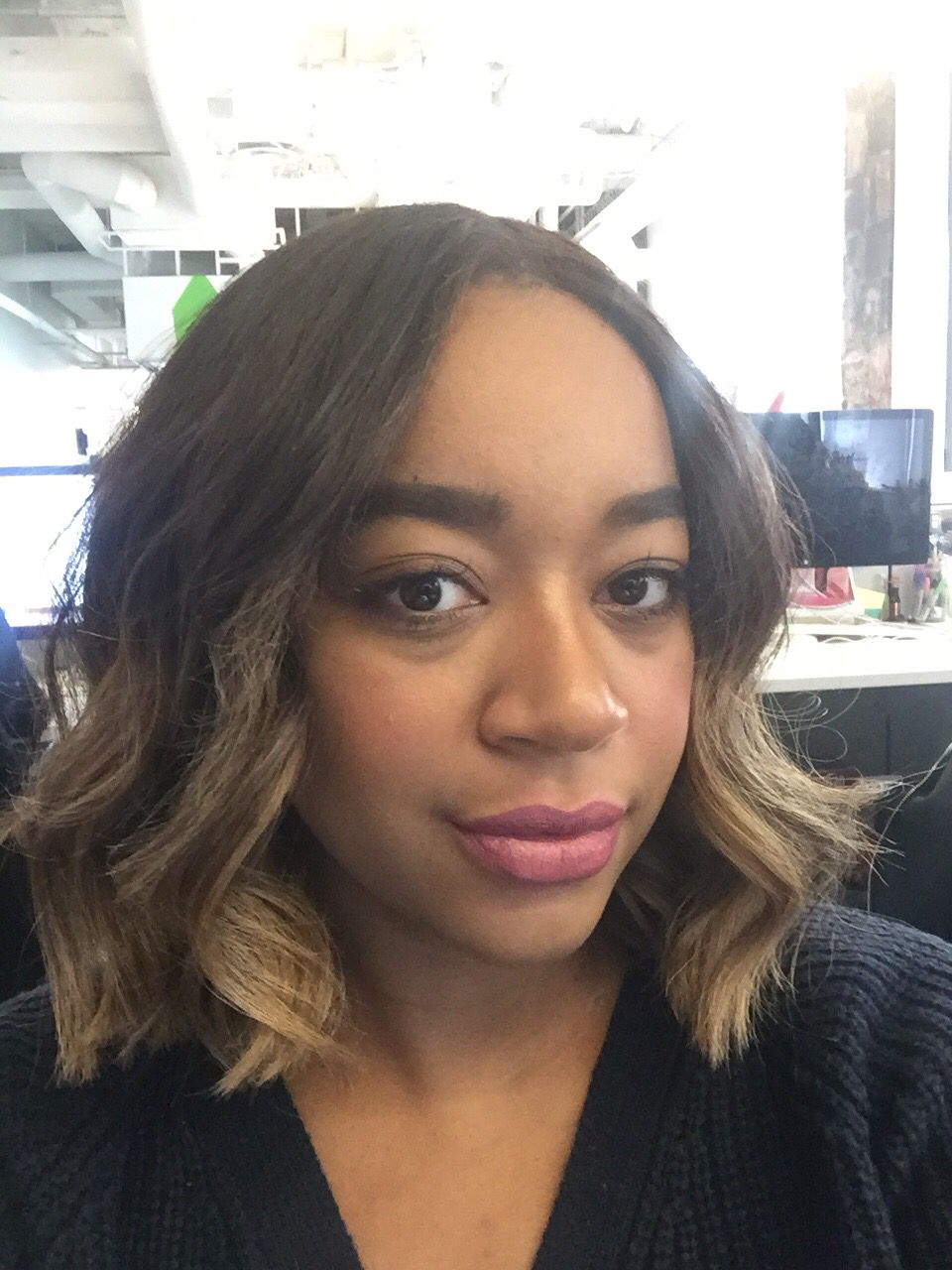 "I love this color because it's almost the exact shade of my natural lips. Some pink 'nudes' are too pink, too brown, or too pale. This one literally just enhances what I'm already working with and gives my lips a sexy plumped effect. It didn't look ashy on my face, making it a winner in my book." – Aimee Simeon, Beauty Writer
Click HERE to read more.

You can publish this article on your website as long as you provide a link back to this page.
You can publish this article on your website as long as you provide a link back to this page.