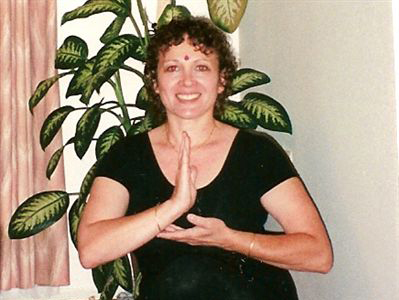 This article was last updated on April 16, 2022
Canada:

Oye! Times readers Get FREE $30 to spend on Amazon, Walmart…
USA:

Oye! Times readers Get FREE $30 to spend on Amazon, Walmart…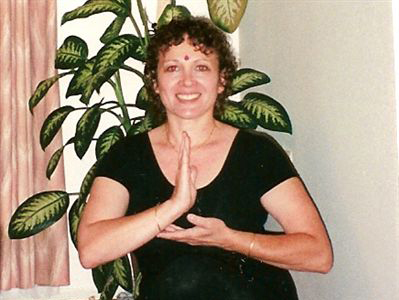 Finding The Beacon of Light
There is much talk about the benefits of meditation these days and the many means by which to practice it. However, journeying through meditation without a map can be very difficult, especially when you are already on overload from multi-tasking, overlong work hours and shortened staff. Add to that, arriving home late and mustering up the stamina to get dinner ready, start a load of wash, return phone calls and sort through the mail, after dinner clean up, housework and so on. These are the things that take up a very real portion of your life and that can't just be shoved aside. Settling in to meditate can't be achieved when you know you've got so much to do, including spending some quality family time. It's easy to feel defeated before you start and yet–somehow–it is absolutely crucial to your spiritual sanity and maybe even your success to find some time for this evasive pursuit.
We're living in the fast lane of instant food, high-tech, on-demand and other "time saving" advantages, yet have no time to find our inner nature, the very discovery of which can help steer us to greater success, prosperity and fulfillment on so many levels. Time then, is very precious and we don't have it to sit and stare into the darkness at an uncharted blank screen. Not only that, but that isn't very useful anyway. The ancient masters knew that if they could locate the pinpoint opening in the third eye (Ajna Chakra), they could see the 5 pointed white star that indicated this gateway was open. Trying to see it requires "pinpoint accuracy" then, like a surgeon, but the rewards are many. How do you know you're on the right trail? You'll start to see glimmers, shards of light, along the way. You'll know you're in the right direction and have mastered the art of concentration. By this time you'll be calm and centered. Time needed to practice this? Only a few minutes. Remember, you're not trying to become enlightened all at once. Your immediate goal is simply to funnel your vision to that one single point of light. The good thing is you can do it for 2-7 minutes a day and still see results. Not bad for being on the fast track. Try it and see for yourself. Two to seven minutes. Believe…………
Acharya Sri Khadi Madama is available for
"Finding Shangri La" Workshops, Consulting and Coaching
to help you apply these principles in your personal and professional life, based on the concepts in her book,
Finding Shangri La: Seven Yoga Principles for Creating Success & Happiness,
available at Barnes & Noble, Amazon.com and at Target on the eReader. Also as a Mobile App for Microsoft 7 Phones and the Blackberry Playbook. You may also visit her website at
www.yourstrulyyogatv.com
Copyright 2011
You can publish this article on your website as long as you provide a link back to this page.