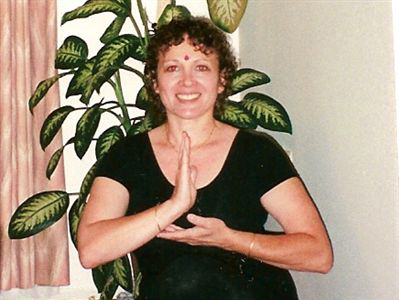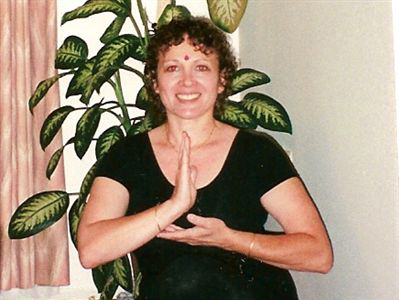 We're all here to become enlightened regardless of where we are, whether at work, at play or at home. Enlightenment is the goal at the end of the journey and the immediate goal along the way is to live each day as fully and as best as we can. Most of our co-workers are just great, reliable and amiable people. But then there's that one person who is just impossible, unreasonable and maybe even insufferable. What a dichotomy then, when we're on our way to enlightenment, trying to fulfill joyful, successful and meaningful days in the midst of one who seems determined to make everyone's life unbearable. What can be the lesson in this? Can we find a way to turn this problem around. If we apply some of the ancient wisdom of the Yogic principles we can. The old Yoga masters had a saying that "the Yogi controls his environment". He is able to do this through his senses, guided by his emotions and although it's too deep of a subject for a short blog, suffice it to say that there is simple technique. I call this technique: The Three Likables. You start by trying to find a golden thread within the personality of the person that you can encourage to a better personality. During a time when tensions are not high, observe this person and look for something about them that is attractive. Are they well-groomed? Always have impeccable hair or fashion? Could you offer a compliment or ask for a tip? Next, look for something about their character that you could admire. Do they speak well? Are they honest, even if not necessarily kind? Have they accomplished greatness in some way? Can you tell them how much you admire their accomplishments? Can you compliment them on a great presentation? Last but not least, does this person possess great skills at what they do? Is there something about them that seems to cry out for compassion or friendship? Can you offer a kind word? It is very often possible to turn around even the most trying individual little by little by looking for these gems and pearls of great prize along the path to your own enlightenment and to helping to create a little Shangri La Bling along the way!
Acharya Khadi invites readers to submit questions about incorporating more Shangri La techniques into their lives.
Please email her at FindShangriLaNow@aol.com.
Your question may be featured in next week's column. Names withheld upon request.

Acharya Sri Khadi Madama is available for "Finding Shangri La" Workshops, Consulting and Coaching to help you apply these principles in your personal and professional life, based on the concepts in her book, Finding Shangri La: Seven Yoga Principles for Creating Success & Happiness, available at Barnes & Noble, Borders Books , Amazon.com and your favorite bookstore.
You may also visit her website at www.yourstrulyyogatv.vpweb.com