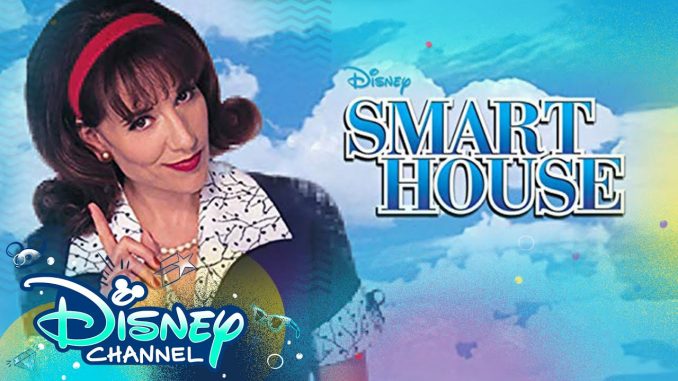 You can publish this article on your website as long as you provide a link back to this page.
This article was last updated on April 16, 2022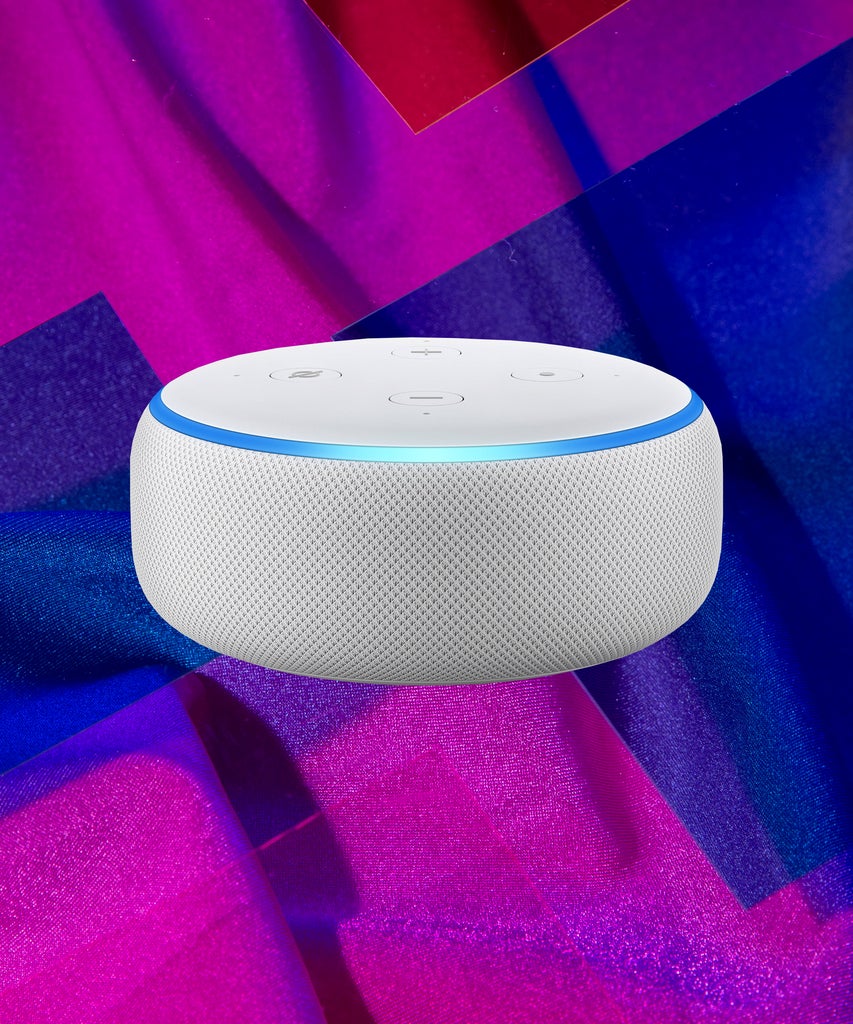 It's officially that time of year: A few months ahead of the holidays, all the top tech companies announce to great fanfare their forthcoming lineups for the new year. And today was Amazon's turn. At its Devices & Services event in Seattle, WA, Amazon dropped a ton of new Alexa-integrated smart devices — from the wearable Echo Loop ring to the Amazon Smart Oven. So basically now you can even talk to your jewelry and kitchen appliances. There's also a brand new Echo Dot with a built-in clock, an improved eight-inch Echo Show, and the Echo Flex plug-in smart speaker. Ahead, here's a roundup of the devices we're most excited for.
Echo Frames
These glasses mark the Echo line's official foray into wearables. The 31-gram frames function like normal glasses (to which you can add a prescription), except they also integrate Alexa, hands-free. They are available by invitation for $179.99 — not wide release (at least yet) — as part of Amazon's Day 1 Edition, a new invite-only program that lets select customers try out new products first. And with a thick black rectangular frame, they're pretty chic, too.
Echo Buds
Echo Buds are wireless Alexa-integrated earbuds fitted with Bose Active Noise Reduction Technology, which means you can turn on Active Noise Reduction to cancel the noise around you whenever you want. In terms of battery life, you get five hours of music or four hours of call time with a full charge, and in addition to connecting with Alexa, they can also connect to your phone's Siri or Google Assistant. Also, later this year users will be able to ask Alexa specifically about what Whole Foods has in stock and what aisle to find it in. Echo Buds are available for pre-order starting today for $129.99 and will start shipping in October.
Smart specs! ? Echo Frames let you use @alexa99 on the go and keep your hands, ears, and eyes free. https://t.co/ugT22XhFIn pic.twitter.com/aku0fCuwbV
— Amazon News (@amazonnews) September 25, 2019
Echo Loop
With the smallest-ever speaker on an Echo device, the Echo Loop is a lot more than just a ring. You can use it for the normal Alexa fare, or even for short phone calls. (Though why you would need these features on a ring on your hand, I'm not sure.) It comes in four sizes, and is also part of Amazon's new Day 1 Edition program for $129.99.
Echo Glow
This new device is a smart lamp for kids and comes with a Rainbow Timer perfect for bedtime. You can adjust the colors and brightness, which is great for easing into wake up, or use it as a nightlight. It's available for preorder for $29.99.
Echo Studio
This is Amazon's first-ever high-end audio speaker, and at $199.99, it ranks in as Amazon's most expensive, too. Powered by Dolby Atmos with 3D audio, the sound is seriously impressive, while the speaker responds to all the Alexa commands we're used to from the Echo lineup.
Amazon Smart Oven
This four-in-one convection oven, microwave, air fryer, and food warmer is available for preorder at $249.99. It comes with over 30 presets, plus Alexa integration, so you can literally say, "Alexa, cook salmon," and she'll let you know when your food is ready. (Seriously brings to mind Disney's Smart House.)
From Echo Frames, all-day glasses with Alexa, to the Echo Studio smart speaker with 3D audio, we unveiled an array of new products, features, and services today. Check them out at https://t.co/GJ0D7miEwS. pic.twitter.com/RPbS5r1Law
— Amazon.com (@amazon) September 25, 2019
Click HERE to read more.

You can publish this article on your website as long as you provide a link back to this page.