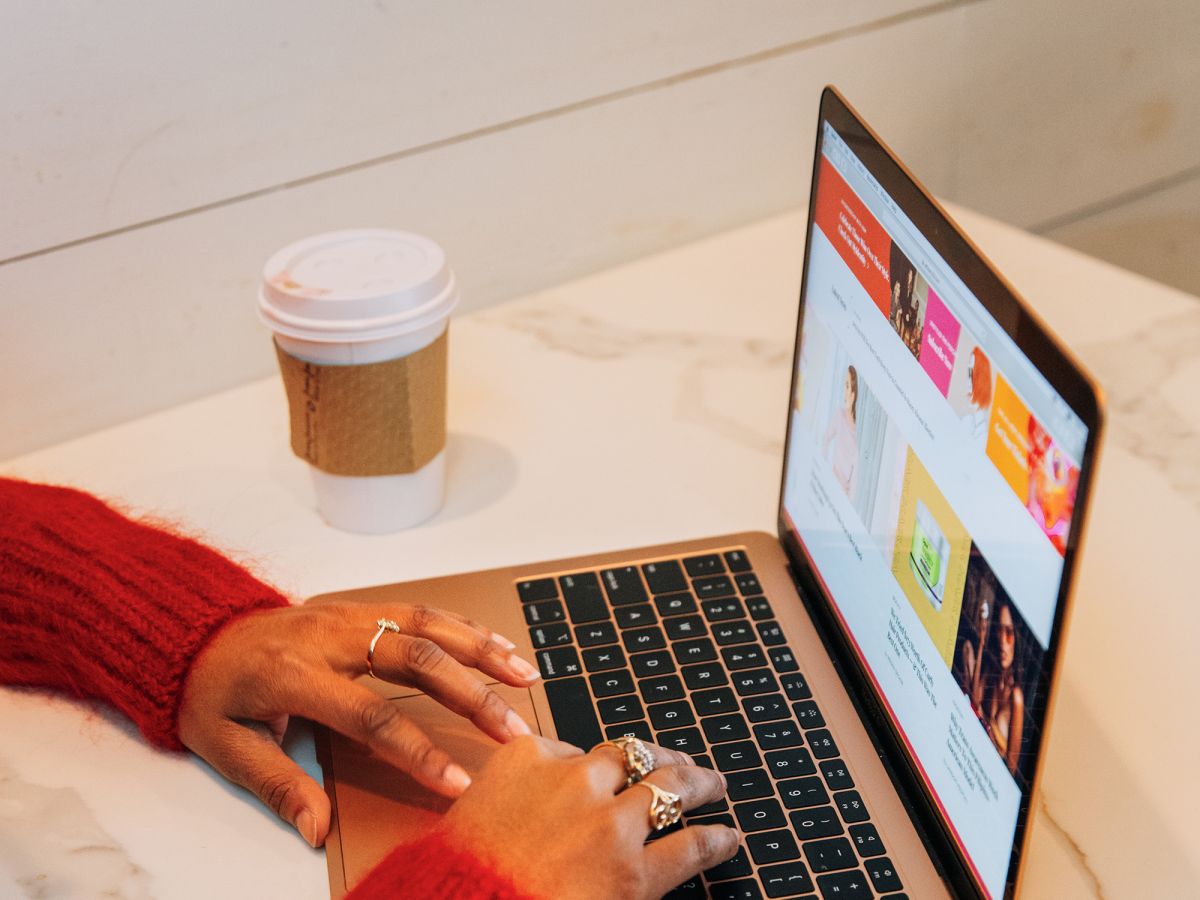 As the new years begins to roll out, it's understandable to want to take stock of your professional life.
Whether you're looking to change jobs or just tweak some things to make room for more growth in your current one, January is the perfect time for self-assessment — specifically thinking about where you are versus where you'd like to be. Maybe you've updated your LinkedIn profile just to see what happens, or are casually sending your resume out to a couple places. Or, maybe you're actively looking.
Luckily, U.S. News & World Report has unveiled their perfectly-timed 2019 Best Jobs list. The rankings analyze the best jobs across a variety of different categories, including best-paying jobs and specific sectors and industries.
Occupations in tech and healthcare continue to dominate these lists — compromising 44 of the 100 best jobs — in part due to their high salaries and low unemployment rates. But it isn't all about the money: The results are also based on important considerations related to job satisfaction, such as growth potential and work-life balance.
Whether or not you're actively considering a career pivot, it's a good idea to take a holistic look at today's job market. Ahead, see which jobs came in at the top of the U.S. News Best Jobs' rankings this year.
We all know by now that tech pays. So perhaps it's unsurprising that, for the second year in a row,
software developer
is the number one overall job on this ranking.
With a median salary of $100,080, a 1.6% unemployment rate, and hundreds of thousands of open positions, software developers are in increasingly high-demand.
In second place this year are statisticians. And, though the idea of poring over numbers for a living might not sound super exciting, with a median salary of $84,060 and a less than 1% unemployment rate, a career in statistics has become increasingly appealing.
Statisticians use the science of data to make decisions, and can work in a large number of different fields — from health care to sports. The Bureau of Labor Statistics expects this field to grow significantly, creating thousands of new jobs in the process.
Coming in at number three are physician assistants. If you've ever been interested in pursuing a career as a doctor, but were turned off by the amount of schooling you'd need, you may be interested in this job. Physician assistants diagnose illnesses, develop and carry out treatment plans, and even assist in surgeries. Their work compares to that of a doctor, but they must practice under supervision.
The median salary for physician assistants is $101,480, with a 0.7% unemployment rate, and the demand for this job is expected to continue to grow. After all, physician assistants can perform a lot of the same services as physicians, but can be trained much more quickly.
Many people may be scared of the dentist's chair, but the job is repeatedly ranked as one of the very best. And while dentists have always been necessary, today they are even more in demand due to the popularity of cosmetic procedures (such as teeth whitening). And, with a comfortable salary and a good work-life balance, it's not altogether surprising that this is a job lots of people want.
The median salary for dentists is $151,440, and the unemployment rate is just below 1%. What's more, there has been a steady rise in employment in this industry, and this trend is expected to continue.
While you may not have the fondest memories of having braces or headgear, the ever-increasing popularity of orthodontics makes this profession a solid bet.
With a median salary of $208,000 and an unemployment rate of 0.9%, orthodontics is an extremely lucrative field. And, because of the fact that orthodontists often work with patients and provide life-altering treatment over the course of several years, this profession is also reported to be extremely gratifying.
Tied with orthodontists for number five, nurse anesthetists also made it into the top five on the best jobs list. Nurse anesthetists administer general or local anesthesia so that surgeons or physicians can perform medical procedures.
Unlike anesthesiologists, a career as a nurse anesthetist requires less education, making the career path a great choice for someone eager to enter this sort of medical field in a shorter amount of time. They make a median salary of $165,120 and have a 0.4% unemployment rate.
Click HERE to read more from Refinery29


Loading ...