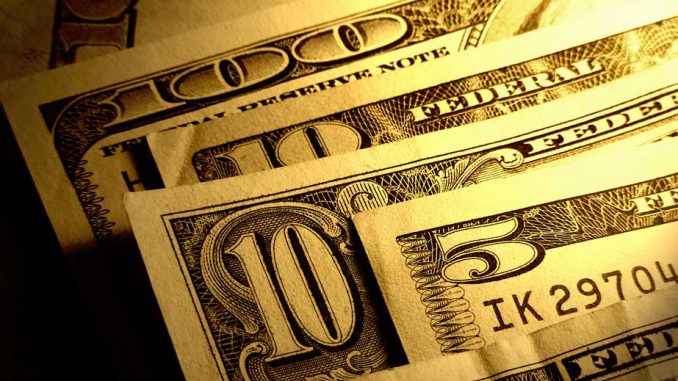 If you have once dreamed of developing a venture in another country (and if that country is the US), you have to know that unless you're a citizen, you won't be able to get a social security number (indispensable to legally run a business).
But fear not, you can still achieve your dream.
There is an additional option that can help you to get on the path to your goal. This option is called ITIN (Individual Taxpayer Identification Number), and every foreigner who wants to become a business owner in the US needs one. Camino Financial has an easy 5 step guide that can help you in the process.
If you are ready to move to the US and be an entrepreneur, you should know the answer to the following question.
What are the steps to apply for an ITIN?
ITIN is issued by the Internal Revenue Service (IRS) and is represented by a number of nine digits.
People are only eligible to obtain an ITIN if they are not eligible for an SSN (Social Security Number). So if you cannot get an SSN but you have been required to provide a federal tax identification number, you must apply for an ITIN.
The following documents are required to apply for an ITIN:
-Form W-7. It is essential to read the instructions before completing it.
-Federal tax return or the documentation which supports the exception, if applied.
-Documentation available that certifies foreign status and identity, such as passport, visa, U.S. driver's license, etc.
You will receive a letter from the IRS with the assigned number if you qualify for it. If you have not received the letter in two months, you must contact the IRS by telephone (they offer a toll-free telephone number).
Getting a small loan to develop your project
As financing is essential to develop your business project, a small loan can be the best option for you, but then again, in order to get one you need an SSN.
Again, your ITIN number will be the key to have access to loans.
Before applying for one, it is necessary to check some items as follows:
-Develop a plan about how you will invest the small business loan.
-Check your credit score and history.
-Get information about the minimum lender requirements.
-Calculate the estimated payments.
Other benefits of having an ITIN
The process to get an ITIN starts with the application and finishes when the foreigner small business owners receive the assigned number. It is possible to enjoy some benefits, such as:
-Pay income taxes required by law.
-If in the future you become eligible for an SSC, the earnings reported with you ITIN may count as earnings for Social Security use.
-You can obtain your driver's license with your state ITIN.
-Your ITIN is used to show how long you have lived in the US.
A story that started after submitting an ITIN application
Patricia traveled to the US to change her life. She had a lot of dream and plans.
At first, it was difficult to get accustomed to a new country, but after some months she was able to save enough money to start a homemade gourmet food business.
Everything was going great up to the moment when she realized she needed to pay her taxes. She also needed a small loan to progress in her business.
She knew she needed an ITIN number because she was not eligible to obtain an SSC. Patricia got help from an organized group of foreign inhabitants in her city who support her in every step to get the ITIN.
After that, she continued being a businesswoman as she had always dreamed about.
As Patricia, you can obtain your ITIN. So, just get the information you need on the proper websites and contact people who had already obtained it.
When you have your ITIN, a lot of new business possibilities will be ready for you!