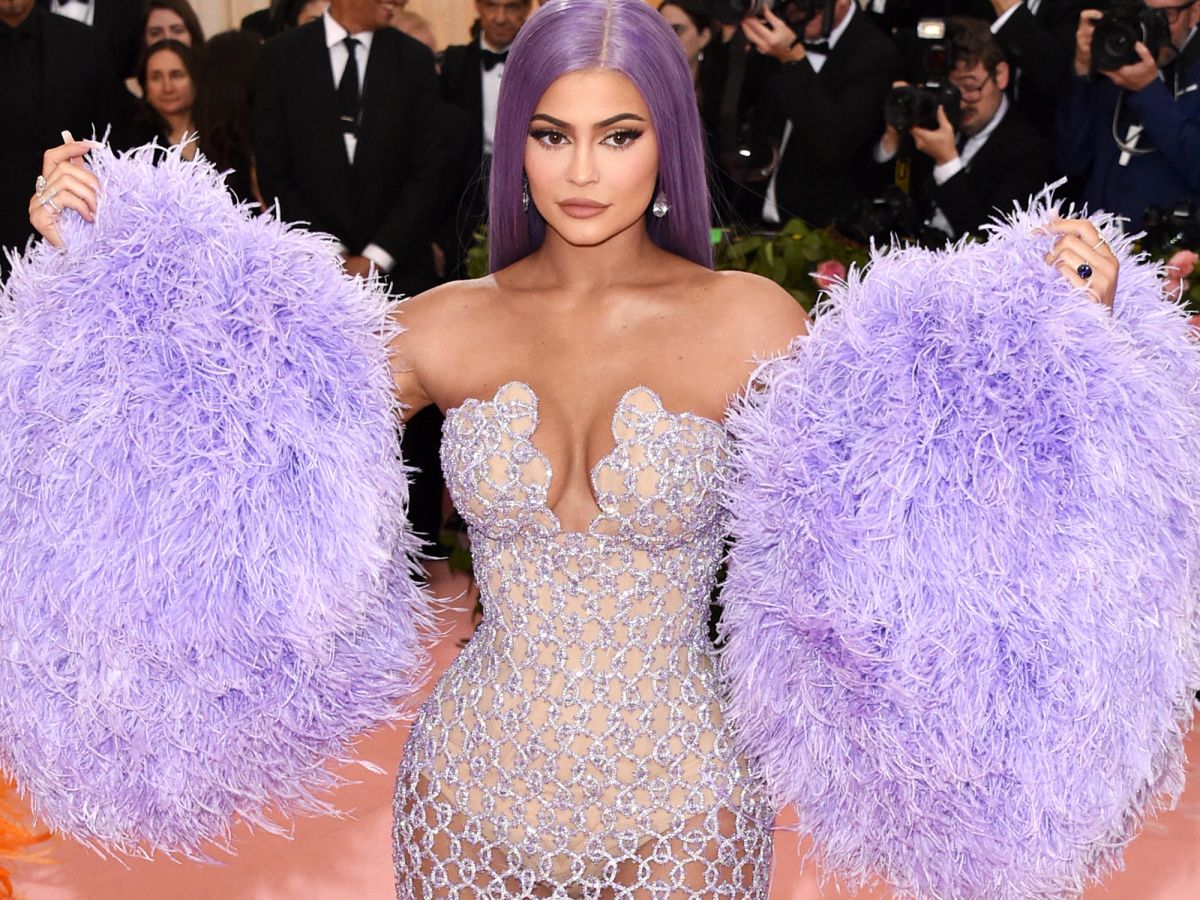 If there's one night that celebrities can go all out for, it's the Met Gala. The annual fashion-packed evening brings Hollywood's biggest celebrities together on one red carpet to show off some of the boldest looks of the year. And when you leave room for creativity, you never know how far a celebrity will go, even if that means turning things up a notch with their beauty look.
Leaving monochromatic makeup for the traditional red carpets, a few of the Met Gala guests — including Kylie Jenner, Nicki Minaj, and Lizzo — matched their hair to their statement outfits. It might sound like too much, but these looks prove that the concept can be just right, especially at a night like this. We've rounded up all the matching hair and clothing looks at the 2019 Met Gala, ahead.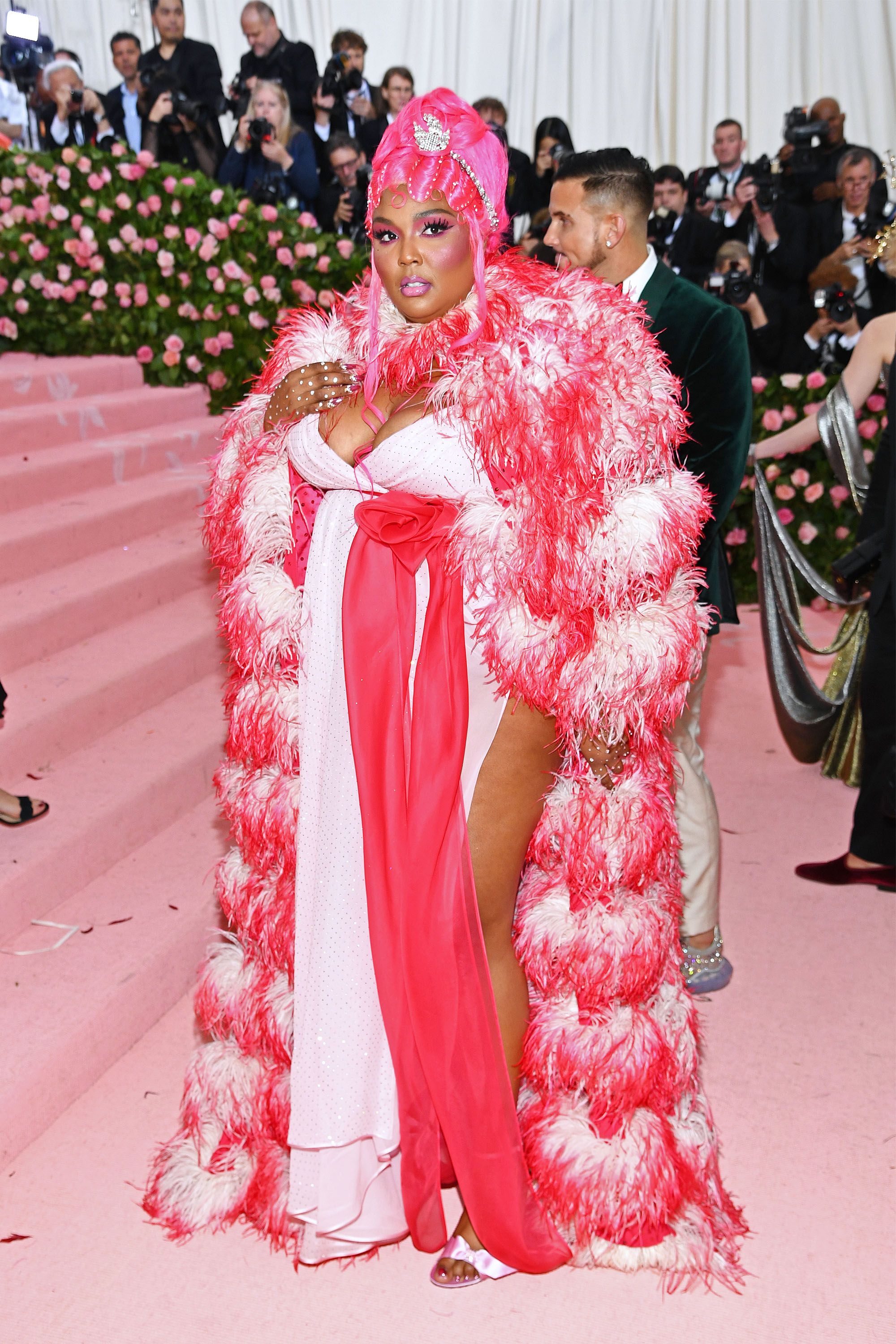 Lizzo
For her Met Gala debut, Lizzo wore two tones of pink from head-to-toe. The singer arrived at the event with a bright pink, Victorian-like wig that further popped her pink coverup and dress.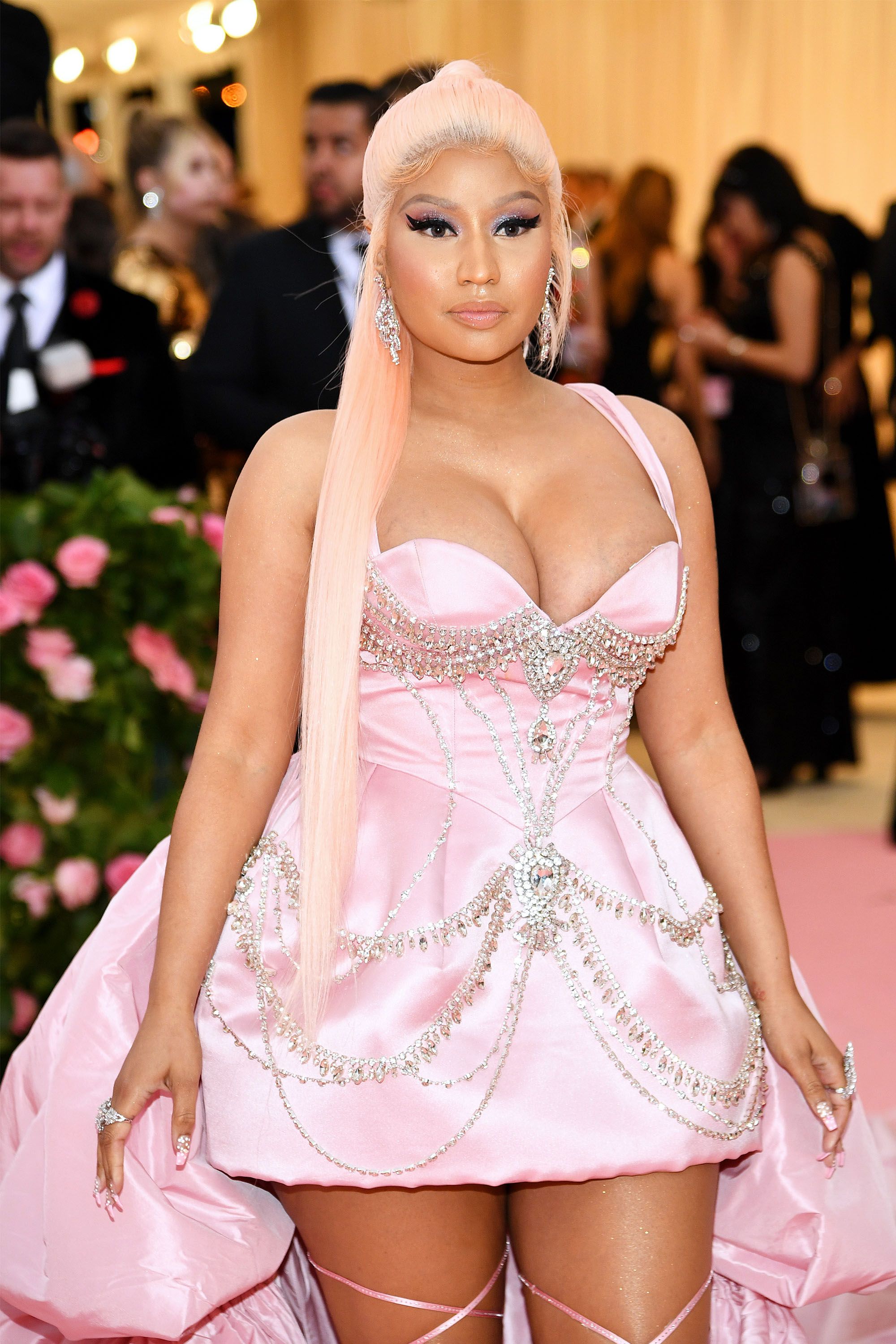 Nicki Minaj
Minaj also joined in on the pink wave, but just a smudge lighter. The rapper coordinated her light pink gown and the shade blended into her blonde hair.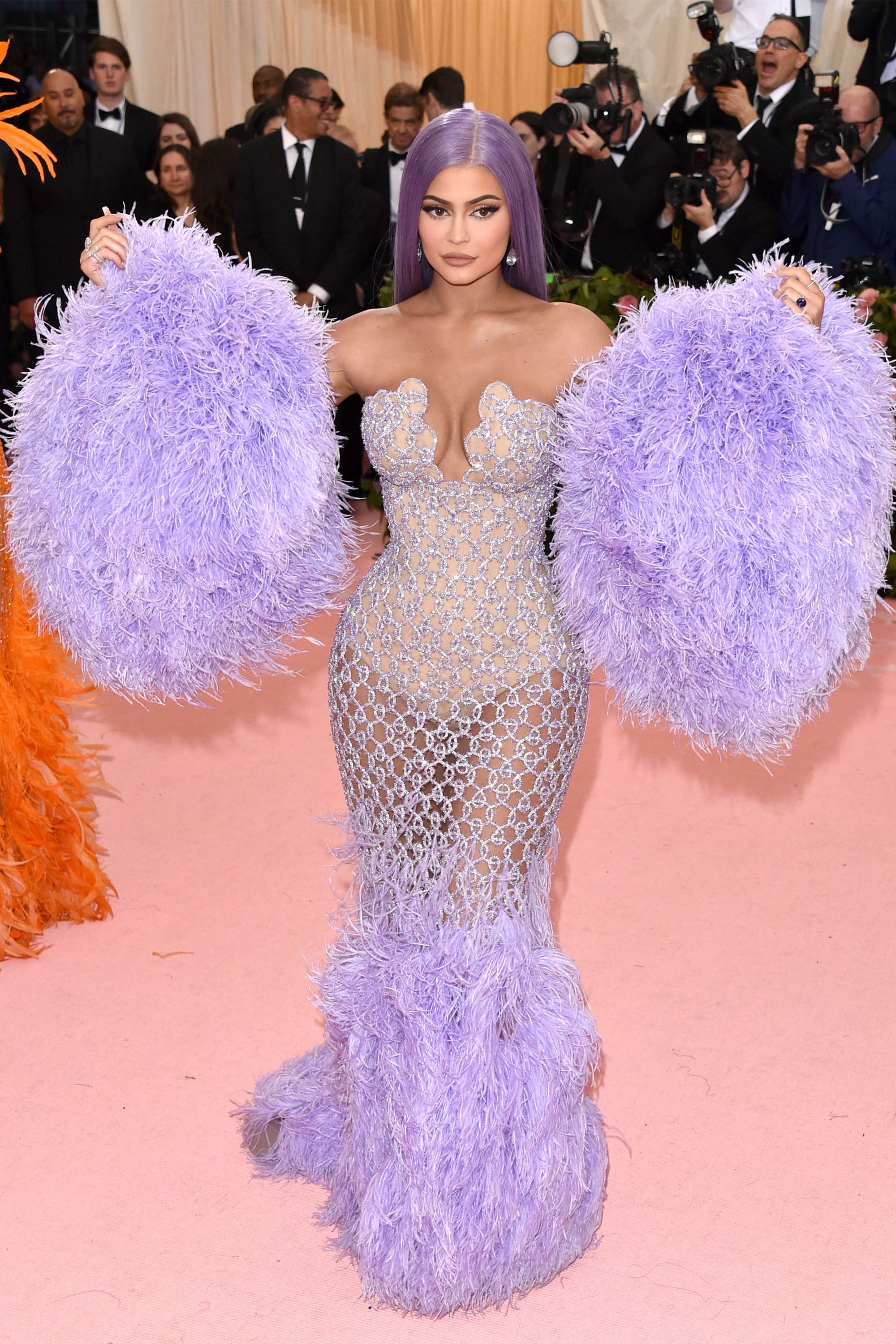 Kylie Jenner
The makeup mogul has been known to match her hair with her garments, so this wasn't a huge shock, per se. She unveiled a lilac dress (and accessories) with matching hair, which just so happens to be the biggest hair trend of 2019.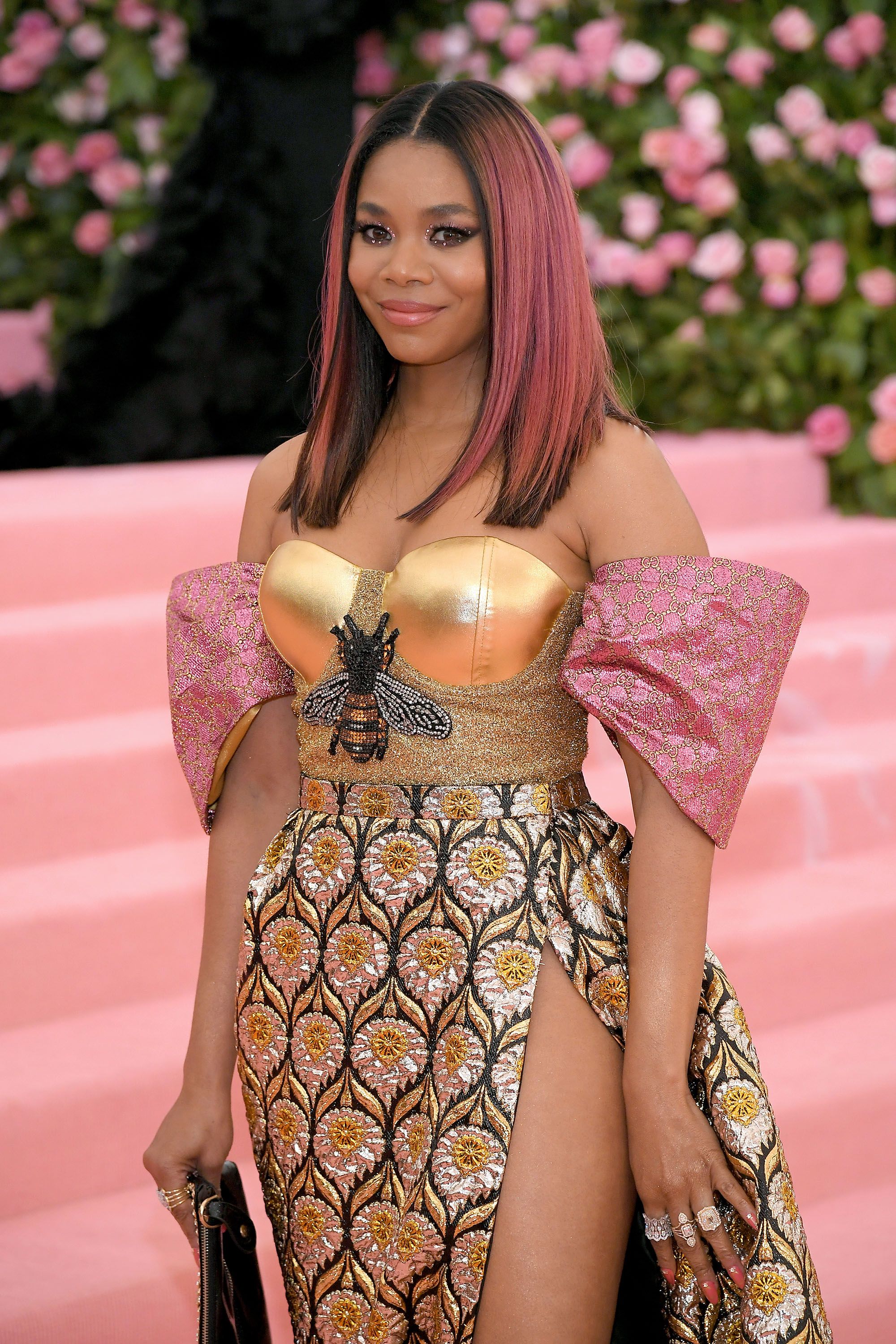 Regina Hall
A different take on the trend, the actress didn't match her look entirely, but rather a subtle coordination by matching her pink hair color to her accent sleeves.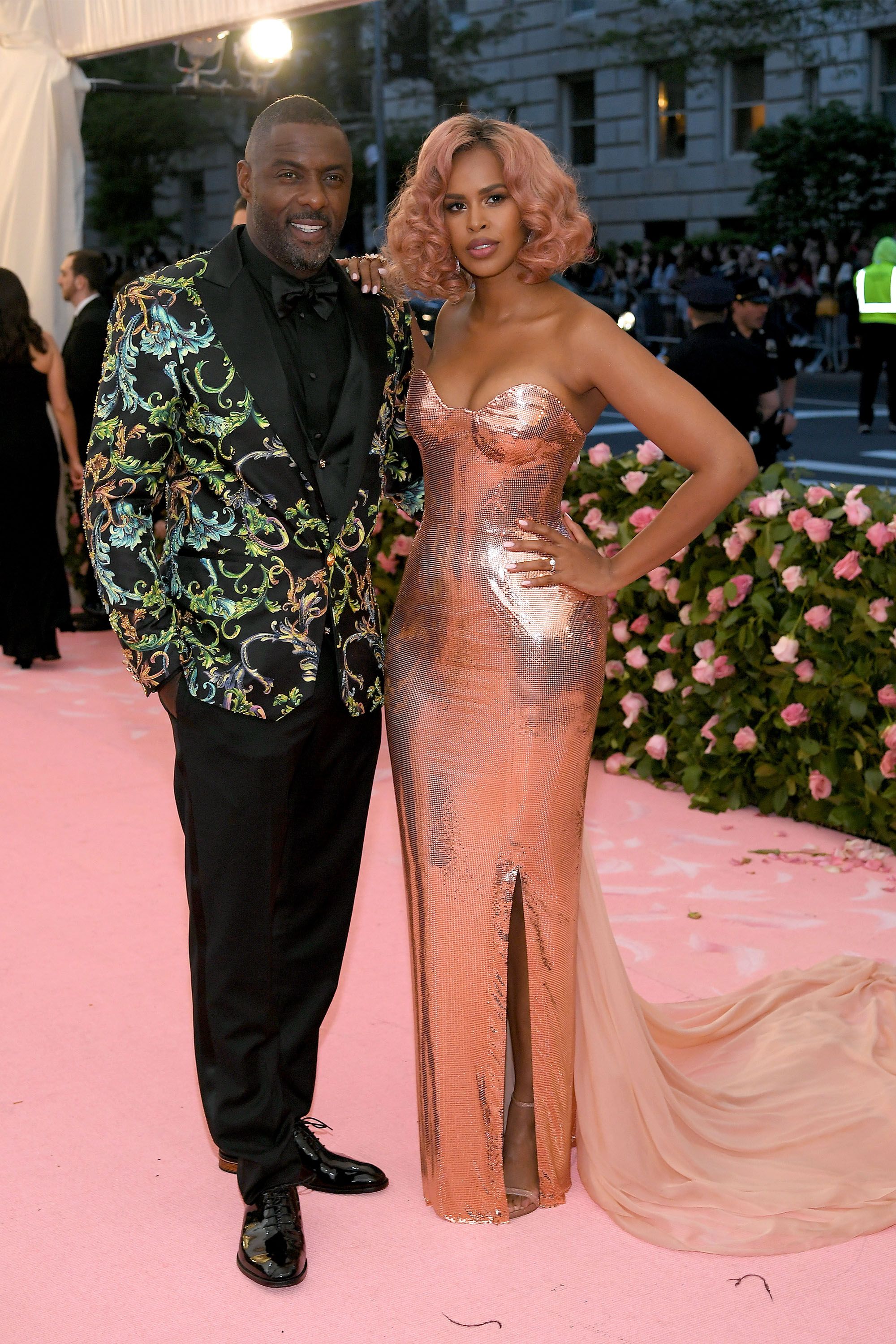 Sabrina Dhowre
Straight off their nuptials, Idris Elba and Sabrina Dhowre arrived with their own styles, but it was Dhowre's metallic pink mono look that we loved the most.
Click HERE to read more from Refinery29


Loading ...