Famed member of The Band and Bob Dylan touring rock band dies from complications of cancer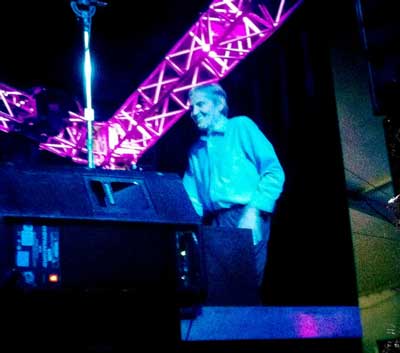 His family posted this brief message on
Facebook
"Levon Helm passed peacefully this afternoon. He was surrounded by family, friends and band mates and will be remembered by all he touched as a brilliant musician and a beautiful soul."
He had suffered from throat cancer which has been in remission, although his singing voice never fully recovered.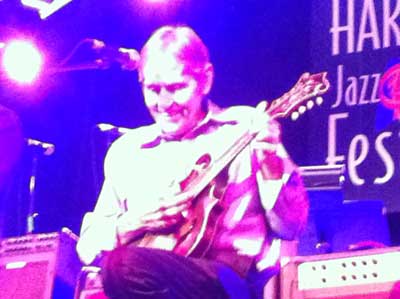 His daughter Amy accompanied him on stage and often took the singing role to ease his load. While in obvious discomfort in recent years while performing, he never stopped smiling at the audience.

His recent performances were probably more thrilling than years ago. He still had his mojo.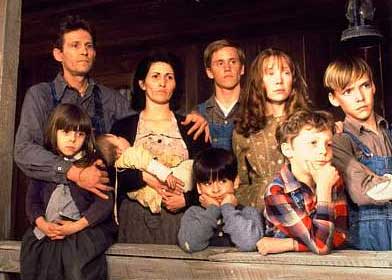 Levon Helm was also an
acclaimed actor
. He played Loretta Lynn's father in the movie "Coal Miner's Daughter" and flying speed ace Chuck Yeager's right hand man in "The Right Stuff."
He wrote his own controversial autobiography and accused band mate Robbie Robertson of appropriating songwriting copyrights of The Band for himself.

"He passed away peacefully at 1:30 this afternoon surrounded by his friends and bandmates," Helm's longtime guitarist Larry Campbell
tells Rolling Stone. "All his friends were there, and it seemed like Levon was waiting for them.
Ten minutes after they left we sat there and he just faded away. He did it with dignity. It was even two days ago they thought it would happen within hours, but he held on. It seems like he was Levon up to the end, doing it the way he wanted to do it. He loved us, we loved him." (MSNBC)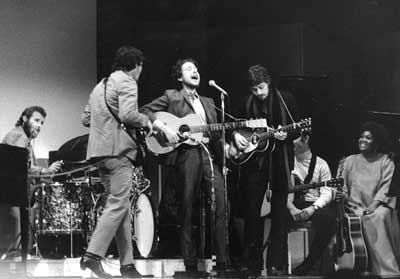 Levon Helm was an alumnus of Ronnie Hawkins and the Hawks before he joined the first road tour band with Bob Dylan in 1965. In 1968, he and his band mates formed the seminal rock band simply called "The Band". They enjoyed an 8-year career until they broke up after filming Scorsese's 'The Last Waltz.'

A multi-instrumentalist, Levon Helm brought a unique complex drumming style plus genuine roots in Southern American rock.
He continued to perform during the 1980s and 1990s.

'The Weight' – Levon Helm and friends – August 2009, Ryman Auditorium, Nashville.
http://www.youtube.com/watch?v=MPIdTchEd00
His "Midnight Rambles" in Woodstock New York were small audience affairs that featured some of the best roots and rock.

He will be missed by his family, friends, and fans. Levon Helm left his mark on music and rock and roll.