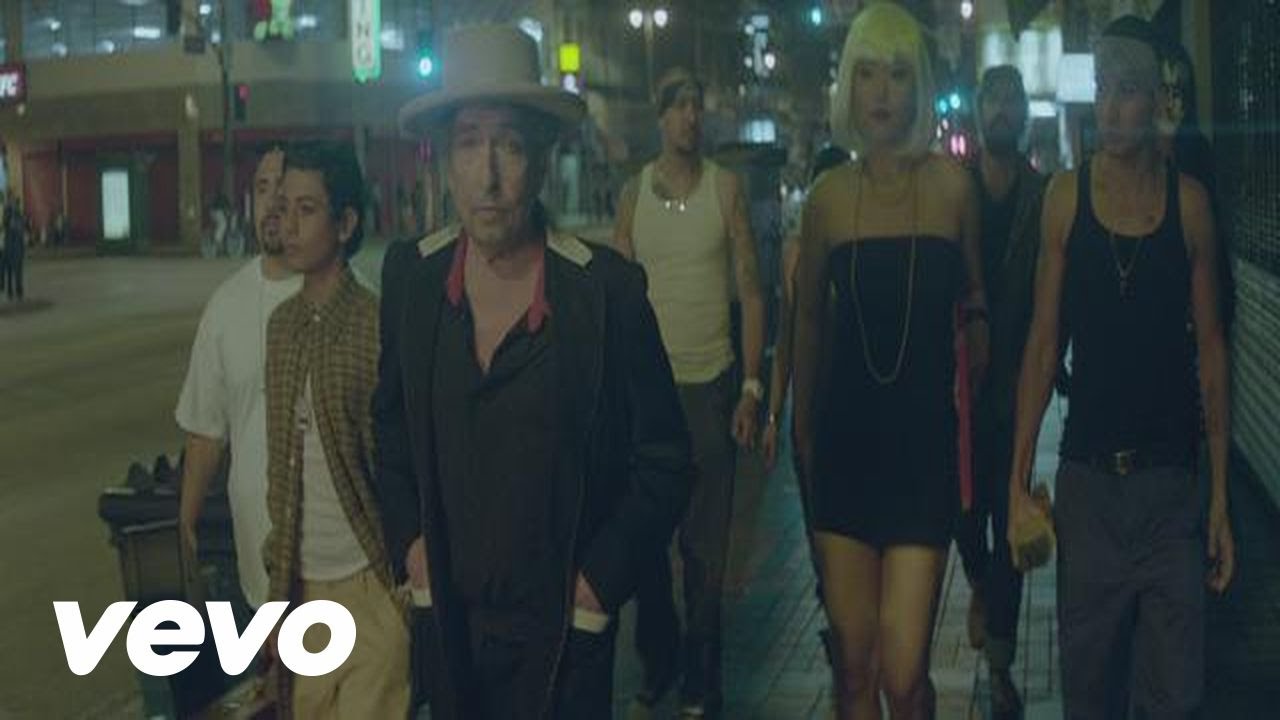 This article was last updated on April 16, 2022
Canada:

Oye! Times readers Get FREE $30 to spend on Amazon, Walmart…
USA:

Oye! Times readers Get FREE $30 to spend on Amazon, Walmart…When does genius run thin and how do we praise the artist?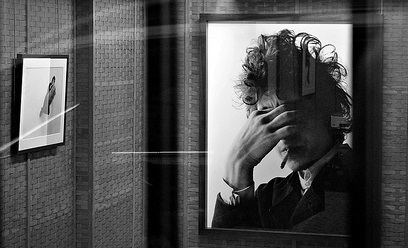 Bob Dylan is a genius artist on the same level as Picasso. His talent is momentous, his style mercurial legendary and his works approached with some reverence.
Which explains why I have writer's block making any comment on his latest studio album "Tempest". It is just not up to the standard of his greatest works, inspite of all the gushy reviews published in the media.
Everyone knows I am a Dylan fan since "Freewheelin' Bob Dylan'. I have every album, CD, video, bootleg, and some three times to have each version (vinyl, CD, SACD, VHS, DVD, etc). I've read more than 30 books and learned to play 100s of Dylan songs. I also know some albums take decades to appreciate.
That being said, "Tempest" does not seem like a great Dylan album. His voice is almost gone and the songs just don't have the appeal and feel of his greatest works.
Perhaps "Tempest" will be like a great Picasso painting from his later period, the grotesque depiction of an old gnome lusting after younger women.
Things start off well enough with the catchy "Duquesne Whistle" which got a cinematic gritty video treatment.
The second song on "Tempest" is "Soon After Midnight" where Dylan croons,
"I'm searching for phrases, To sing your praises,
I need to tell someone,
It's soon after midnight,
And my day has just begun" (words copyright Bob Dylan)
Then Dylan lets you know his needs have also been serviced by some gal who took his money and assorted harlots and night people. Dylan covered the nightscapes before in "Visions of Johanna" and "Desolation Row" but with more finesse and artful language.
There isn't much new musically, since most of the melodies are lifted from old blues or Celtic riffs. And the songs go on far too long. The last 5 songs on the CD are 7, 5, 9, 14 and 7 minutes long. Dylan has written long songs before but most of them held your attention. On "Tempest" they just don't. One reviewer said he wanted to go for lunch or out for a walk, which is a humorous take on the over-long material.
At the mid-point of listening to "Tempest" my mind was long gone. I had to force myself to listen to the second half to make sure I wasn't missing something great. My wife's comment was succinct "Not as good as "Modern Times" and turned it off when I left the room.
The 14 minute long recitation of the Titanic story in the "Tempest" title song is boring. What's new in Dylan's repetitive narration of the tale? Nothing and the weak tune doesn't carry the song.
It's great that Bob Dylan is still recording new material at 71 years old but the entertainment value does not seem to be there on "Tempest".
Only time will tell if the 10 songs get elevated in public and critical opinion.
I will freely admit this is a minority opinion. However, once you get past the hype in the headlines of the media reviews, you'll find similar appraisals albeit couched in code since Dylan is a national treasure.
By Stephen Pate, NJN Network
| | MP3 | CD | Vinyl |
| --- | --- | --- | --- |
| | MP3 | CD | Vinyl |
| Amazon.com | | | |
| | | | |
| Amazon.ca – Canada | | | |
You can publish this article on your website as long as you provide a link back to this page.