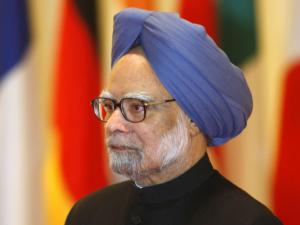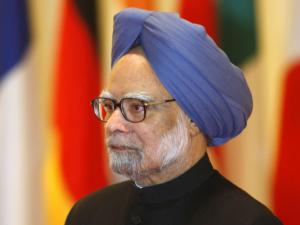 Indian Prime Minister Manmohan Singh has arrived in Pretoria South Africa to attend the IBSA Summit. It involves talks between India, Brazil and South Africa which will be held today. According to Manmohan Singh the summit will especially focus on climate change and steps needed for better coordination in the UN Security Council (UNSC).
All three of the aforementioned countries are presently acting as non-permanent members of the UNSC. South Africa in April joined the BRIC group (Brazil-Russia-India-China) which has prompted the debate whether the IBSA group has any significance left.
Prime Minister Manmohan Singh at the time of his departure to South Africa on Sunday told the reporters that he was looking forward to the summit as it would be an ideal platform for all three nations to discuss issues regarding global economics and financial situation especially in context of the upcoming G20 summit in France.
He said "The IBSA (India, Brazil South Africa) dialogue forum has matured considerably over the years. There is now a greater cooperation across a wider canvas. Above all, the idea of three large developing democracies, Brazil, India and South Africa working together in a highly complex global environment has taken root, and has received universal welcome by our peoples,"
Article Viewed on Oye! Times @ www.oyetimes.com