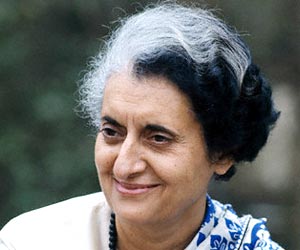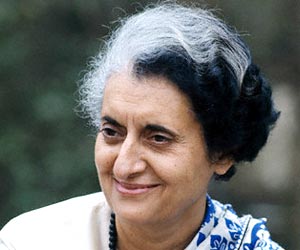 The most recent cables released by Wikileaks indicate that the US establishment had installed its spies in the residency of Indira Gandhi during the Emergency state between 1975 and 1977. The source is believed to be a trusted member of her household.

The reports claim that the US Embassy in New Delhi repeatedly makes reference to a household source and other sources close to Indira Gandhi's house. This was the time when the US was eager to calculate the political moves of then Prime Minister of India. In 1976, the cables precisely predicted that Gandhi would be calling national elections in 1977. The source of this prediction is likely to be the one planted in Gandhi's house.

Indira Gandhi announced the emergency on June 26, 1975 and within days a US Embassy cable declared that the decision was driven by her son Sanjay Gandhi and her secretary R K Dhawan.

"This is confirmed by a source close to the PM's household. Both are non-ideological, extremely authoritarian in their general approach, and focused only on keeping Mrs. Gandhi in power," the dispatch said.

"They differ on timing, some suggesting that Emergency will last no more than two-three months, others six months as the maximum. Similarly, some think the elections will be held on schedule at the end of this year, others that they may possibly be postponed till late in 1976 to give the PM an opportunity to show real progress in social/economic reforms," cable added.