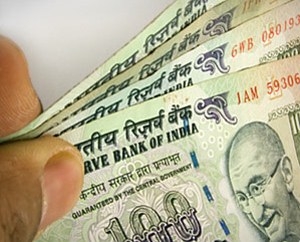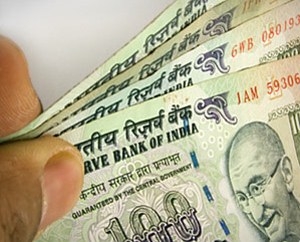 Indian rupee hit another low on Tuesday as the reports of an alleged missile strike on Syria surfaced news channels all around the world. The BSE benchmark Sensex initially tumbled by more than 700 points but steadily recovered after the reports were declined by the US.

The US has been contemplating to launch a limited military attack on Syria after the government allegedly used chemical weapons against its own people. The Syrian government, on the other hand, has completely denied using chemical weapons against anyone.

The suspected US intervention will have a direct or indirect impact on several economies around the world. Economists believe that at such unpredictable circumstances, investors often transfer their perceived risky assets such as stocks into supposedly safe havens such as gold.

Indian rupee has been set on a roller coaster ride as the UPA-led government fails to improve India's economy. The currency recently hit its record low value in decades. On the other hand, the Indian premier believes the recent change in figures was predictable and had to happen in order to balance the rate of inflation in India. He does not seem alarmed by the situation.

Allegedly, Russia's state-run RIA news agency reported on Tuesday that Russian radar has detected the launch of two ballistic objects in the Mediterranean Sea. However, no missile strikes in Syria have been confirmed until the filing of this report.