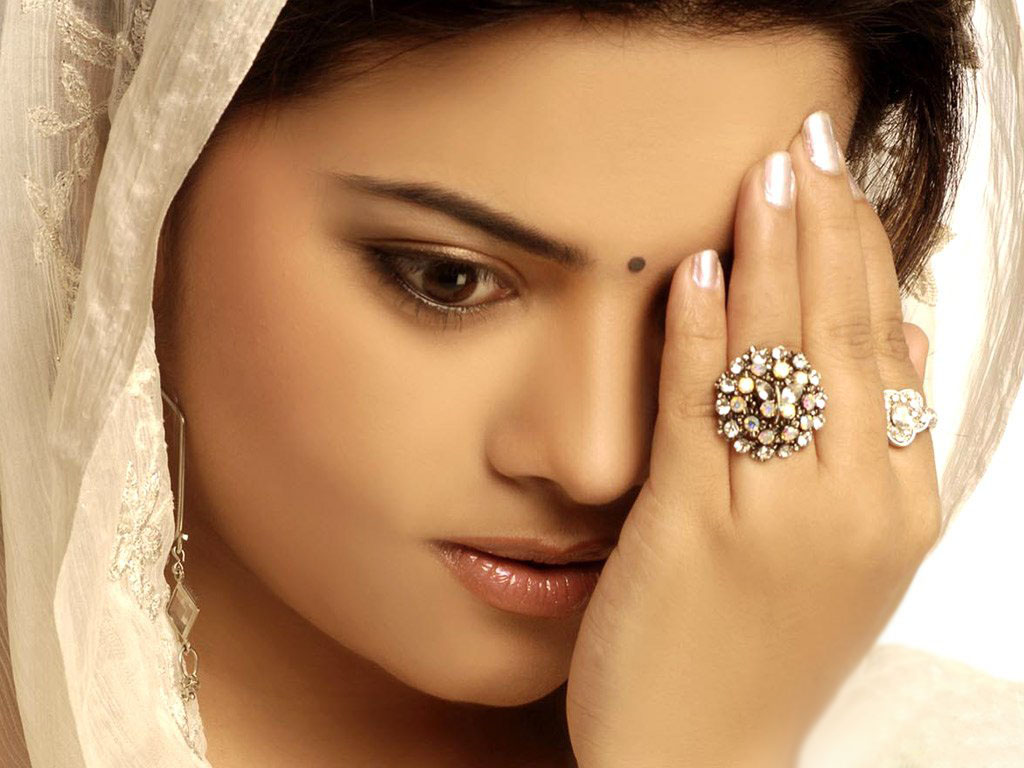 An insider claimed "The show is trying something different this time by bringing in all the previous season's controversial contestant once again in the House. The idea is just to see what impact the show has made on their life and how far they have grown up after being House Mate's of Bigg Boss." Well, The idea seemed pretty engaging and only the Telecast will decide how far this season is accepted.
Shradha Sharma was one of the contestant in season 5 who had a very silent reputation. She was famous for her open Living-In relationship with Raja Chaudhary who had a failed marriage with Television actress Shweta Tiwari.
When contacted Shradha Sharma, She remained lip-tight about this whole issue. But our sources remained very confident about Shradha being there in this 7th season of Bigg Boss.