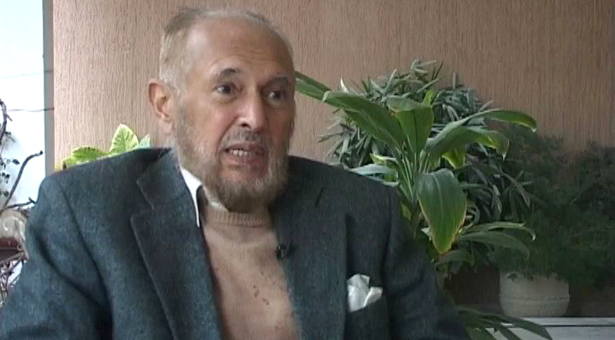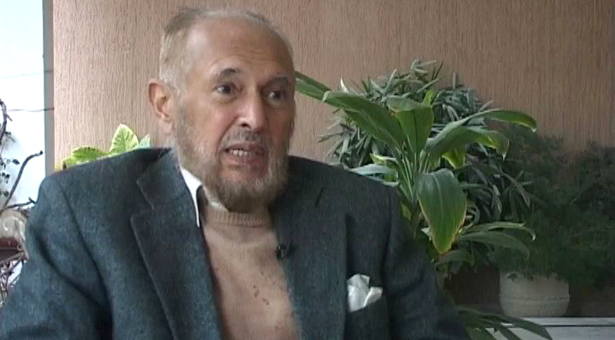 The second round of peace talks between the Taliban and the government negotiating committee is to take place today. The meeting was scheduled for Wednesday but was postponed till today. While talking to reporters after a seminar, the government's negotiating committee member, Rustam Shah Mohmand said that the meeting between two peace committees is not going to be held on Wednesday, both sides would meet today instead.

He further added that the dialogue process was complicated and both sides would are bound to face difficulties in this regard. While answering question Mohmand said if the guarantee of protection was provided, the Taliban leaders could hold talks directly with the government committee. He said that the dialogue process would move forward more quickly. He further added that theres no doubt that the talks will be within the constitutional parameters. Mohmand said that the first priority of the government is to maintain ceasefire. He added that the talks were started after the Talibans agreed to it. Mohmand said that the Taliban had condemned and disassociated themselves from the recent terrorist attacks in the country. He also informed the media that the talks will be held with TTP and no other terrorist group.

A member of the TTP nominated body, Professor Ibrahim, told a local TV channel that the government committee is yet to reply to the demand of scheduling a meeting with the army chief and the ISI DG. However, he added that the Taliban committee was satisfied with the developments in peace talks. Another member of the Taliban committee, Samiul Haq, informed that the demands of Tehreek-e-Taliban Pakistan (TTP) are all known to the government's committee. Haq said that the Peshawar bombings are part of a conspiracy to sabotage the peace process.