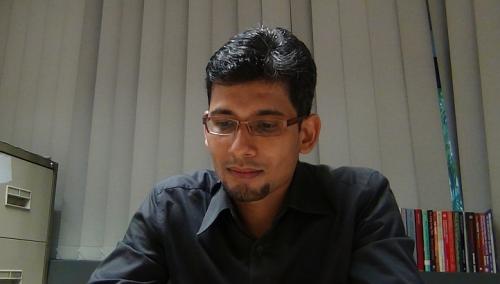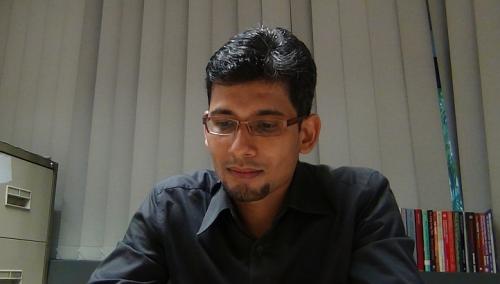 The Provost of National University of Singapore (NUS) said that the posts last week by the NUS lecturer over lesbianism "contained provocative, inappropriate and offensive language". Professor Tan Eng Chye, being the university's deputy president for academic affairs, exclaimed that he counseled the Associate Professor Syed Muhd Khairudin Aljunied. He informed that Aljunied acknowledged that his only intention was to convey his point of view but agreed to the fact that his posts reflected 'poor judgment in the tone and choice of words'.

The Associate Professor Muhd Khairudin, belonging to the NUS Malay Studies Department, had later amended and removed the posts. On 28th of February, 3 students filed complaint to the university authorities about the Associate Professors views on homosexuality. They highlighted issues with two Facebook posts which had described "alternative modes of sexual orientation" as "wayward", and as "cancers" and "social diseases" to be "cleansed". Later, in a letter dated March 5th addressed to the faculty members, staff as well as the students, Professor Tan informed that this incident is a reminder that issues concerning race, gender, religion, sexual orientation, and value systems continue to be sensitive, contentious and potentially divisive in Singapore, as well as in many other societies.

While NUS values "the diversity of people, cultures, perspectives and experiences that we have on campus, and in our wider Singaporean community", Professor Tan asked for everyone's support and contribution to the NUS community and the environment where their members "can express themselves openly, but in a manner which is civil and encouraging of positive engagement, particularly on issues which are complex and contentious".