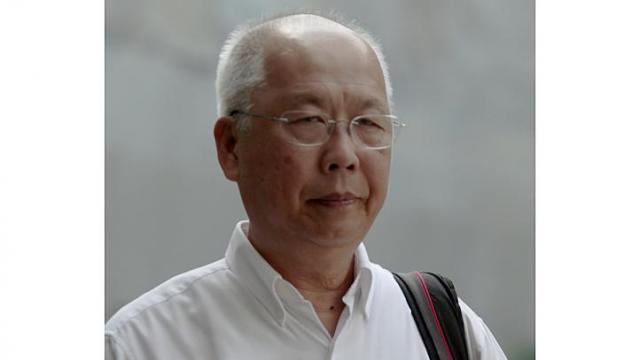 This article was last updated on April 16, 2022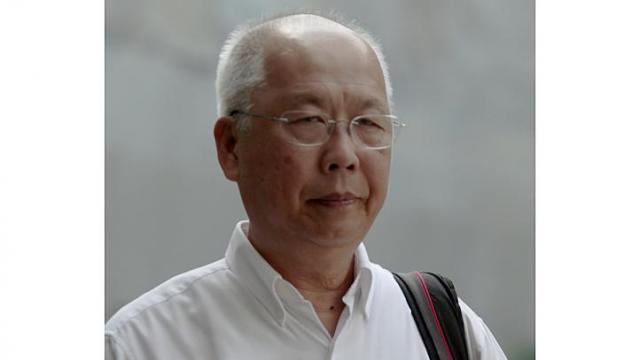 The ex-Maris Stella High Principal, Anthony Tan Kim Hock, this Monday pleaded guilty to the nine charges of misappropriating the Maris Stella school funds. He was guilty of misappropriating funds of about S$66,950.50 in a period of five years from 2004 to 2009.
It was informed to the court that the 67 year old principal used to make frequent trips to China for networking and scholars' recruitment trips, and to London, Bangkok and Hong Kong for conferences. These trips continued from the 2004 of June to the May of 2009 and in some a friend of his accompanied him. Tan had directed the school to pay for Mr Lim's overseas expenses, which included both airfare and accommodation, from out of the School Management Committee (SMC) fund. This SMC fund came from donations and fund-raising activities by the Maris Stella High.
Tan had introduced Lim as his nephew to the school while he carried out these trips, but investigations by the police revealed that they were not related. Lim was also neither a school nor Ministry of Education staff, and did not have an official role on trips. There were also instances when some parents made donations to the school out of gratitude that their children had secured a place, but Tan would deposit the money into his bank account, the court was informed.
You can publish this article on your website as long as you provide a link back to this page.