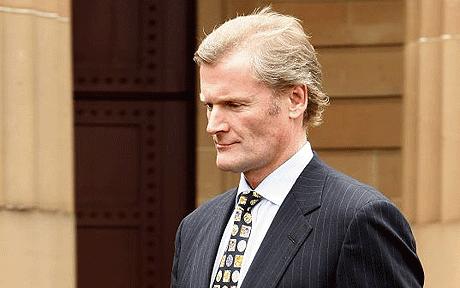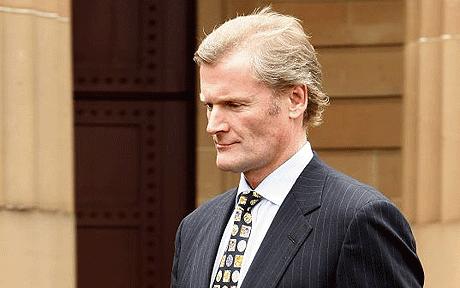 Gordon Wood was freed from all charges Friday morning after the court announced to acquit him of murder of his girl friend for which he was convicted three years ago.
Mr. Wood was a chauffeur for a broker Rene Rivkin, when he was declared guilty of murdering his girl friend, aged 24, Ms. Caroline Byrne. Caroline was living with Wood in his apartment when she was found dead.
Mr. Wood was not present in the court at the time of the announcement of his release. His mother and two sisters heard the verdict of the court and celebrated.
Gordon Wood was found guilty and taken into custody for serving life imprisonment to have killed Ms. Caroline. Wood had filed an appeal in the Supreme Court seeking a review of the case and saying that the evidence used against him to appear him to be the murderer of his girl friend was fake.
Justice was done after three and a half years of rigorous trial sessions.
The court announced that there was insufficient evidence indicating that Mr. Wood had any role to play in the death of Ms. Byrne.
Lawyer of Gordon Wood said that he will be out from jail in a few minutes. The family members of Wood celebrated their victory.
Jacqueline Schmidt, Mr. Wood's sister expressed her joy saying, "Relieved is an understatement – it's been a very long journey. One I wouldn't wish on anybody. Obviously we were hoping for it but we weren't expecting it – hope kept us going along the way."
Article viewed on Oye! Times at www.oyetimes.com