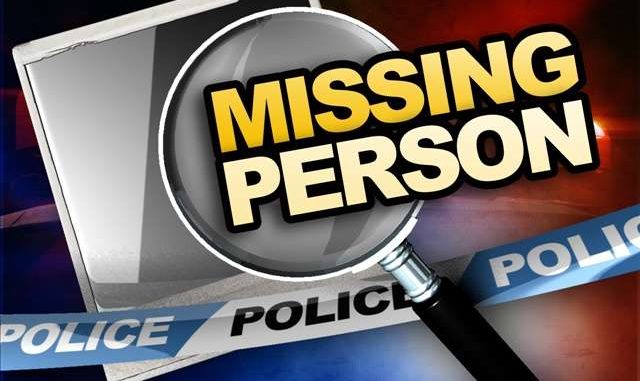 The Toronto Police Service is requesting assistance locating a missing man.
Donald Grant, 61, was last seen on Tuesday, September 5, 2017, in the Sherbourne Street and Gerrard Street East area.
He is described as white, thin build, 5'6'', 150 lbs. He has a long thick grey beard, straggly salt-and-pepper hair. He is known to wear multiple hats (sometimes a cowboy hat), and wears multiple layers of clothing and is usually over-dressed for the weather.
Police are concerned for his safety.