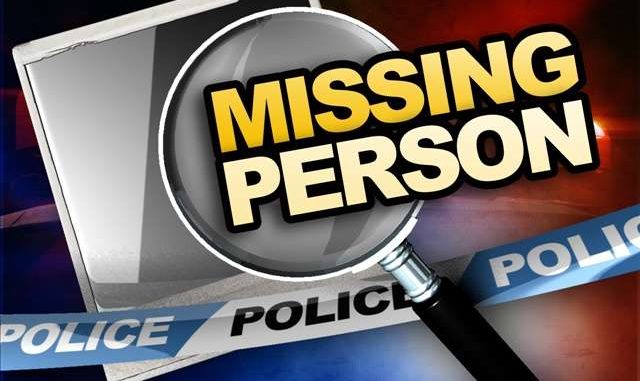 The Toronto Police Service requests the public's assistance locating a missing woman.
Chevonne Wint, 26, was last seen Wednesday, November 13, 2019, at approximately 7 p.m., in the Galloway Road and Lawrence Avenue East area.
She is described as 5'6", 130-140 lbs., slim build, with dark shoulder-length hair, and often wears a wig. She has a feather tattoo on her right hand, tattoo of roses and butterflies on her right arm, and tattoos of stars on her back.
There are no clothing descriptions available at this time.
She was last seen driving a 2014 red Ford Escape SUV licence CDHW 800.
Police are concerned for her safety.