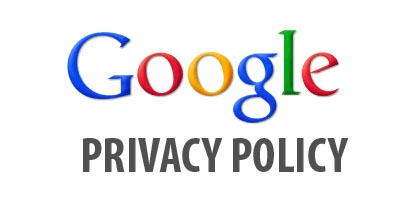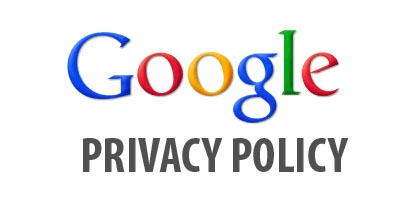 The French privacy regulator, CNIL, speaking on behalf of other European watchdogs, have warned Google over its new privacy policy that does not comply with European laws and told the web giant to fix the issues within three or four months or else get ready to face legal action.
Google has rejected the accusations, saying: "Our new privacy policy shows our continued commitment to protecting our users' data and creating quality products. We are confident that our privacy policies respect European law."
Google's new privacy policy that was introduced in March, allow it to track users across various services to develop better targeted advertising, despite sharp criticism from EU Justice Commissioner, Viviane Reding. It collects data from Gmail, YouTube, Android smartphones, its social network Google+ and web search to create a master profile for each individual.
Before introducing the single new privacy policy, the Google had defended it by saying that the move would make its privacy policies simpler to understand. Users were given the options of either accepting the new rule or deleting their Google accounts.
The CNIL led an investigation into the policy by data agencies from all 27 European Union member states, including Britain's Information Commissioner, and on Tuesday presented its conclusions at a press conference in Paris that indicates Google's failure to provide users with adequate information about how their personal data were being used across the U.S. group's different platforms.
Meanwhile, a separate EU investigation is tracking whether Google is using its dominant position in the search engine market to harm the competition. European Commission staff are currently looking at Google's proposals in four areas of concern. If these proposals failed to comply with the EC, the company could be fined up to ten percent of its worldwide revenues – which for 2011 amounts to €2.9bn (£2.3bn).
Article viewed on Oye! Times at www.oyetimes.com.