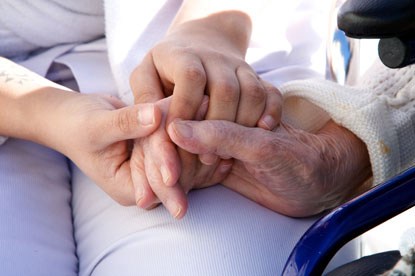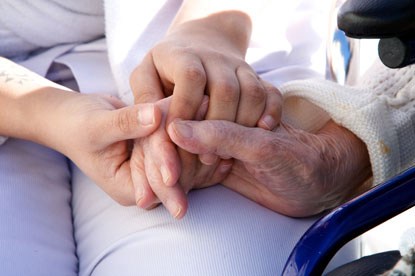 The Labour party proposes to launch an independent commission to help examine the most effective way to integrate health and social care to deliver efficient services.
Labour leader, Ed Miliband has made the announcement on Monday in his speech at Chorley, three months after shadow health secretary Alan Burnham had proposed his radical plans to unite the two services for consideration in a half-yearly policy review.
Such a bold move to expand the whole personal care approach by the Labour will subsequently lead to the accusations that the party is suggesting yet another complicated re-organisation of Britain's healthcare system at a time when budgets are already tight.
On Mr. Miliband's visit to Lancashire today, he was expected to say: "The NHS is facing the biggest challenge in its history. The toughest financial pressures for 50 years are colliding with our rising need for care as society gets older and we see more people with chronic illnesses like cancer, diabetes and dementia.
"The NHS will always be a priority for expenditure under a Labour government, but we must make every pound we spend go further at a time when our NHS faces the risk of being overwhelmed by a crisis in funding because of care needs by the end of this decade.
"When the NHS was in crisis in the 1990s, Labour was able to save it by combining reform with unprecedented increases in funding. We know that budgets will be tighter under the next Labour government. But even in these tough times we want the NHS to provide a better service for patients.
"The changes we propose will ensure that – but they do something else too. They will save billions of pounds which can be better spent elsewhere in the NHS.
"These reforms are necessary if we are going to ensure that the high quality effective NHS, which the British people expect, is affordable in the decades to come."
The Labour leader is also expected to present the vision of care homes to be regulated by NHS services as another cost saving measure.
Article viewed on Oye! Times at www.oyetimes.com.