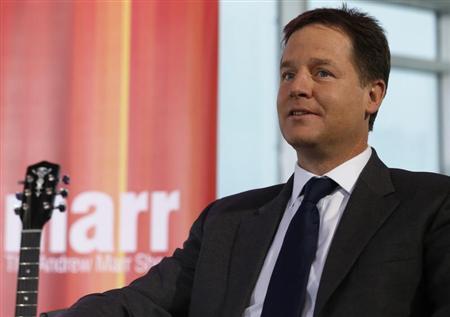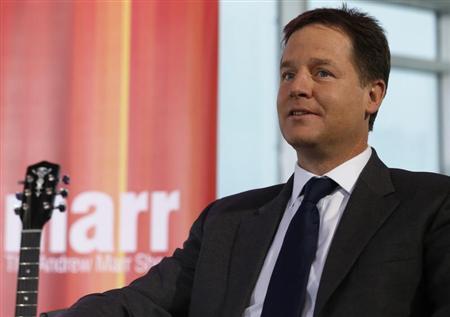 Deputy Prime Minister Nick Clegg has said that controversial government's plans for a "snoopers' charter" which would authorize police and security services to get access to the individuals' records of internet use is "not going to happen" under the Liberal Democrats government.
However, Prime Minister David Cameron's official spokesperson has claimed that discussions about the plans are still in process, but senior Lib Dems have confirmed that Mr. Clegg had "killed" the proposals.
Mr. Cameron' official spokesman has said in reality technological change had not disappeared and, for such a delicate issue, action was needed "to respond to those changes".
Mr. Clegg has replied that he would be willing to accept changes to take account of new technology – such as properly ensuring each mobile device had its own unique IP address.
He has further told during his weekly LBC radio phone-in: "what people have dubbed the snooper's charter" would not take place.
"In other words the idea that the government will pass a law which means there will be a record kept of every website you visit, who you communicate with on social media sites, that's not going to happen.
"It's certainly not going to happen with Liberal Democrats in government."
It comes after the Government's anti-terror chief, Charles Farr has warned that new legislation is required to "level the playing field" with terrorists who are taking advantage of the technological advancements.
Lib Dem President Tim Farron has tweeted right after that his party had "killed the Snooper Charter" and was "standing up for civil liberties & freedom of speech".
However, no immediate response from the Home Office has been recieved.
Article viewed on Oye! Times at www.oyetimes.com.