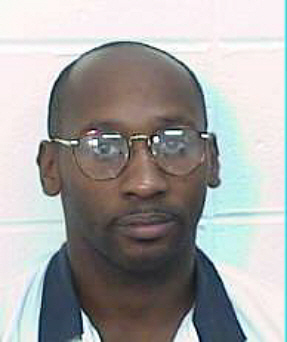 This article was last updated on April 16, 2022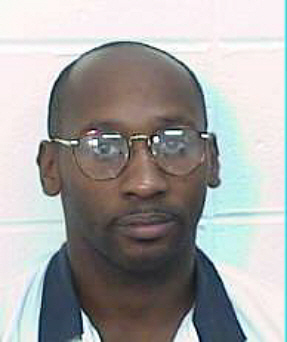 A state pardons board in Atlanta Georgia has denied the last gasp appeal for forgiveness of a convicted Cop murderer known as Troy Anthony Davis. He will be executed on Wednesday evening, even after outcries from several supporters.
Troy Davis will be executed at Georgia Diagnostic and Classification Prison, on Wednesday night at 7 p.m. via lethal injection.
In the hope of forgiveness, Lawyers of Troy Davis pleaded for a long time with the 5 member Georgia State board of Pardons and Paroles. According to the law of State of Georgia only the state board has the power to allow forgiveness, and not even the Governor can overrule that. The relatives and prosecutors of the deceased Police Officer Mark Allen MacPhail also testified in front of the board and requested for the execution to be carried out.
On Tuesday morning a board spokesman in a brief statement said "Members have considered the totality of the information presented in this case and thoroughly deliberated on it, after which the Board's decision was to deny clemency."
The director of Amnesty International USA's Death Penalty Abolition Campaign, Laura Moye who has been in the fore front of the group that is against the ruling, after hearing the verdict sent an email to the supporters of the convicts. She wrote "Very little is standing in the way of the state of Georgia executing a potentially innocent man,"
Article viewed on Oye!times @ www.oyetimes.com
You can publish this article on your website as long as you provide a link back to this page.