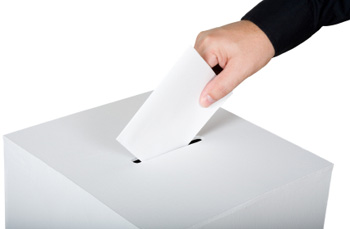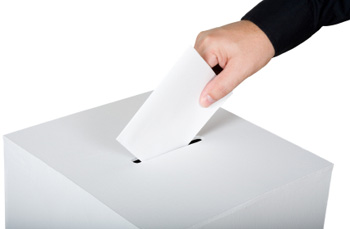 On Thursday, elector turnout dropped to a record low in Ontario election when only 49.2 per cent of eligible voters (4.1 million people) appeared at the voting booths to cast a ballot. Earlier, record low 52.8 per cent was recorded in 2007. The weather conditions were also fair in the province.
The GTA ridings of Brampton-West (39.2 per cent), Mississauga-Brampton South (37.3 per cent) and Mississauga-Erindale (39.6 per cent) had the lowest turnout rates in the province.
A number of observers anticipated a high turnout since the advance polls were so active. Early votes were cast by around 625,000 Ontarians, approximately four times more than in the 2007 election.
Nonetheless this election also gave advance voters additional options – they were stretched to ten days prior to the election and votes were accepted over mail or personally at a returning office. Low turnouts are by and large alleged to favour the government, while higher turnout favours the Opposition.
Elector indifference might have lent a hand to Dalton McGuinty's Liberals, but not enough for them to form a majority. "It was just a boring election. There weren't any salient issues," says Scott Matthews, a political studies professor at Queen's University in Kingston, Ont.
Article viewed on: Oye! Times at www.oyetimes.com